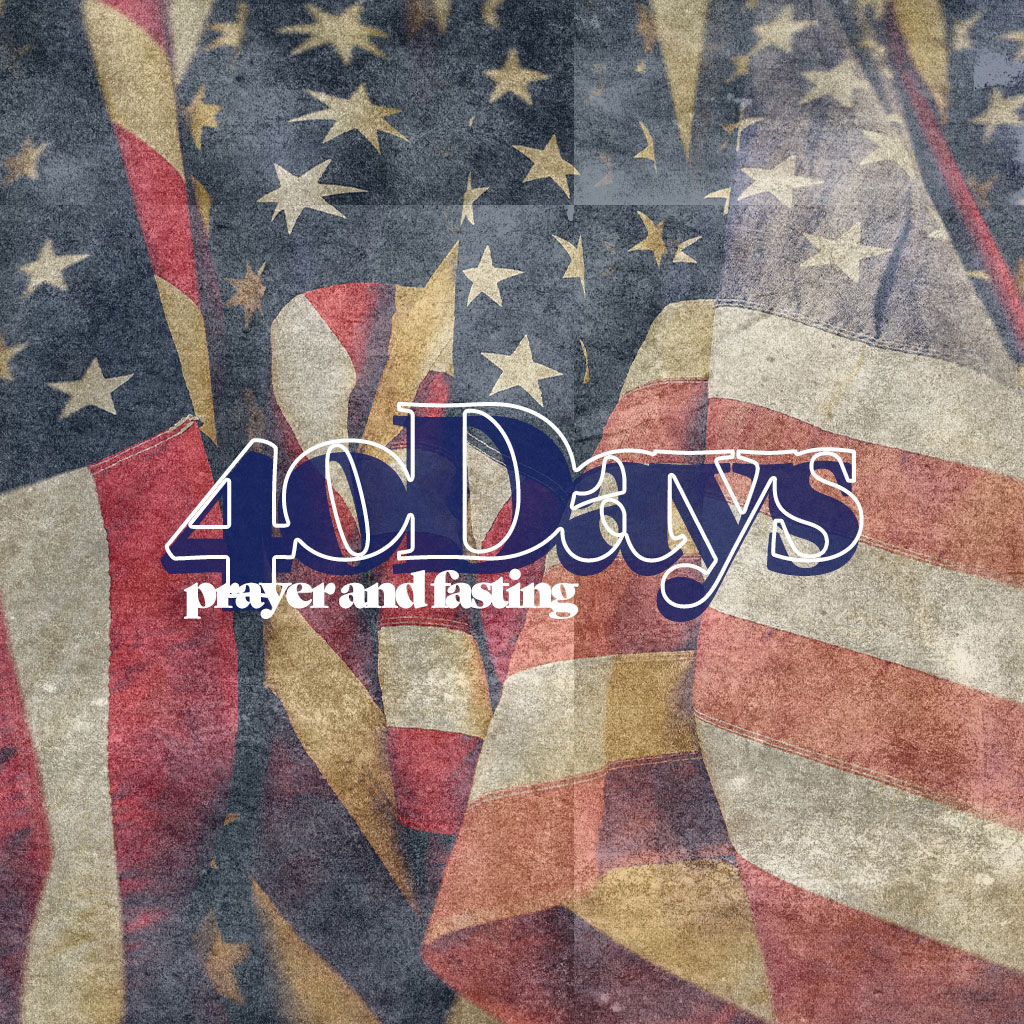 For the next 40 days,
we'll seek the Lord together as a church family, because everything changes when we seek God's face.
(2 Chronicles 7:14)
Our hope is that the Lord would revive our church, our country, and start with our own hearts.
Below you'll find a few different opportunities to participate: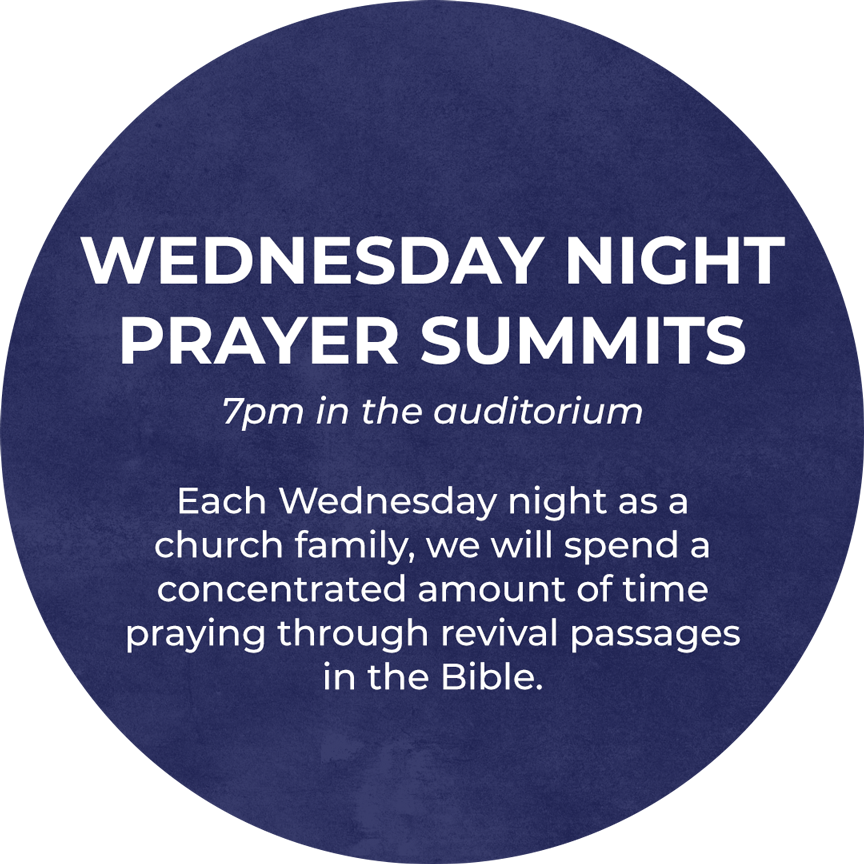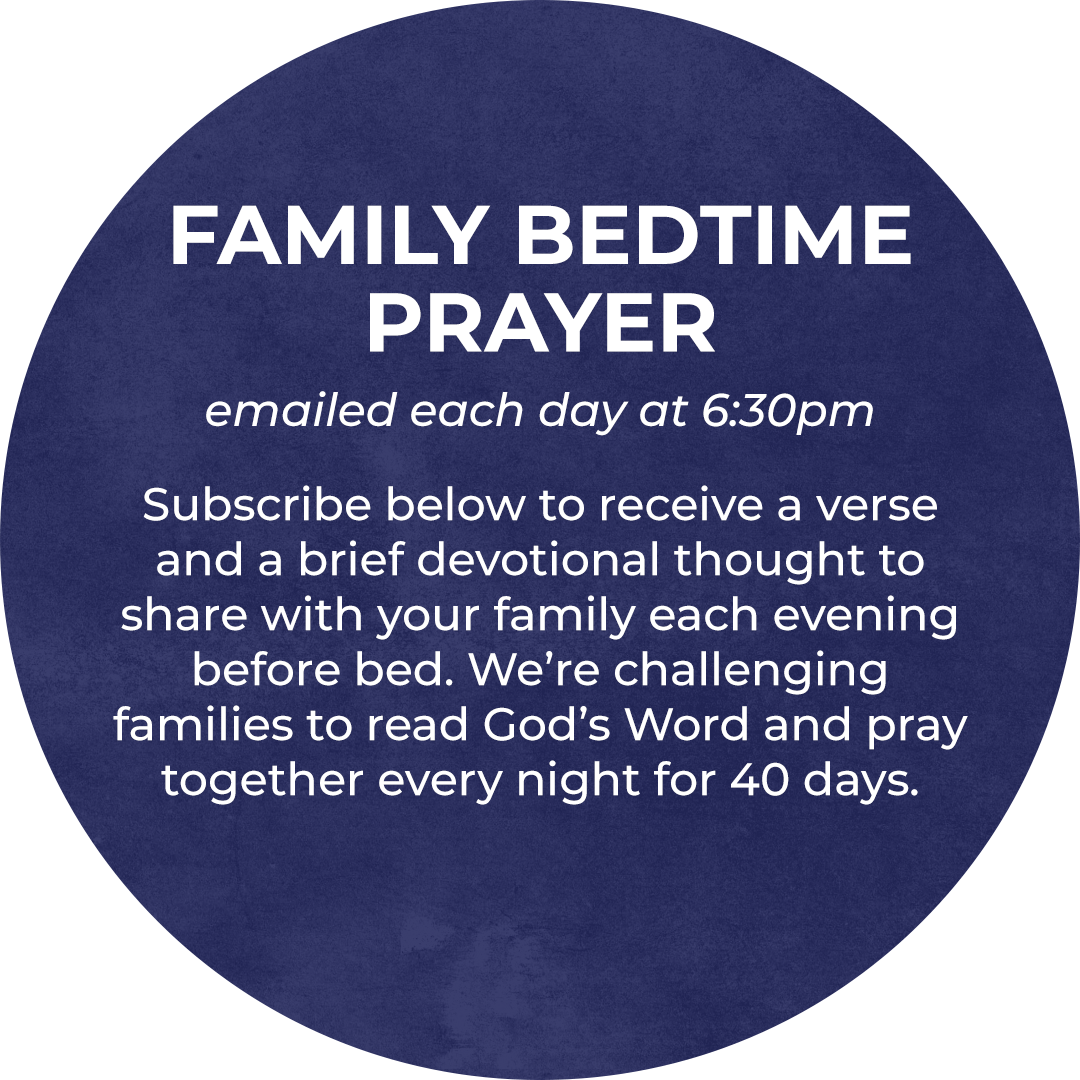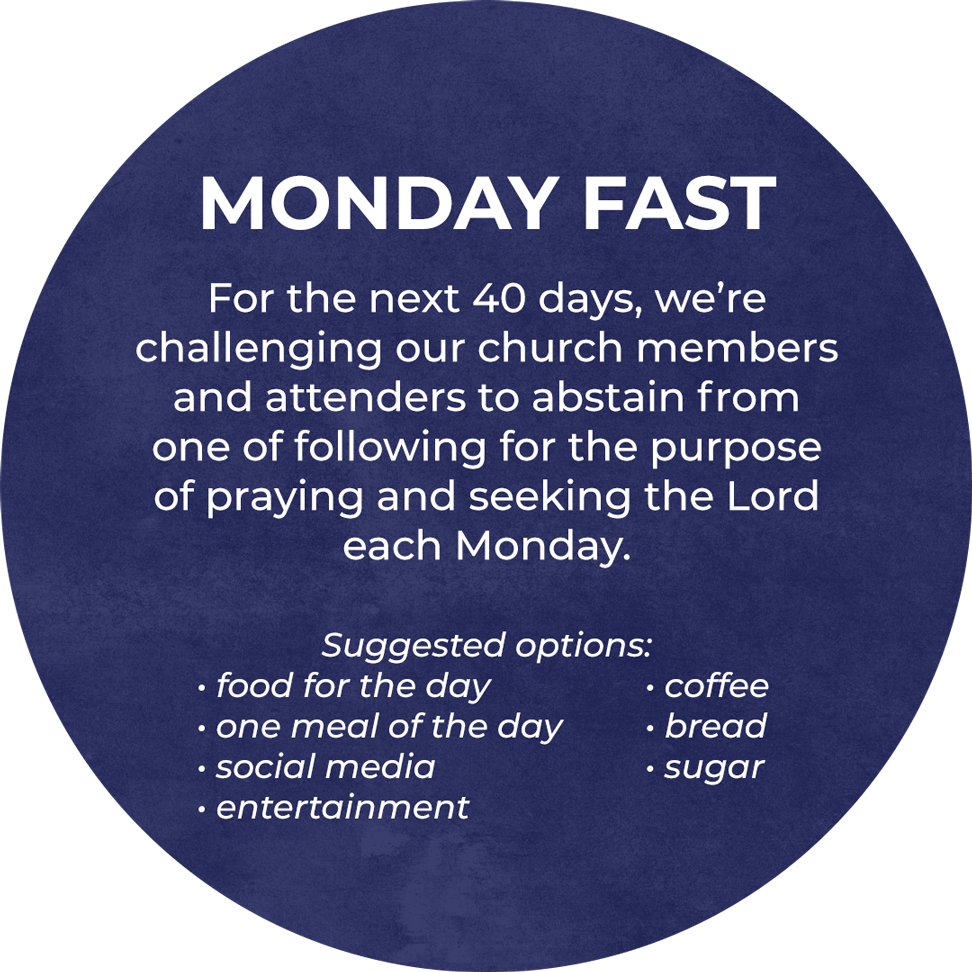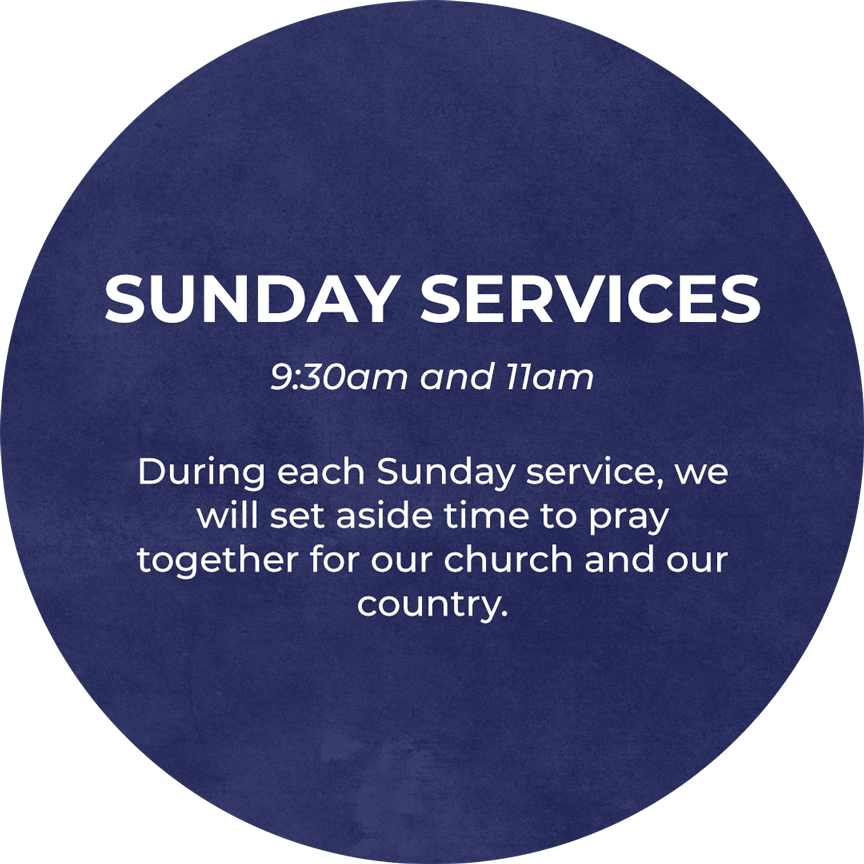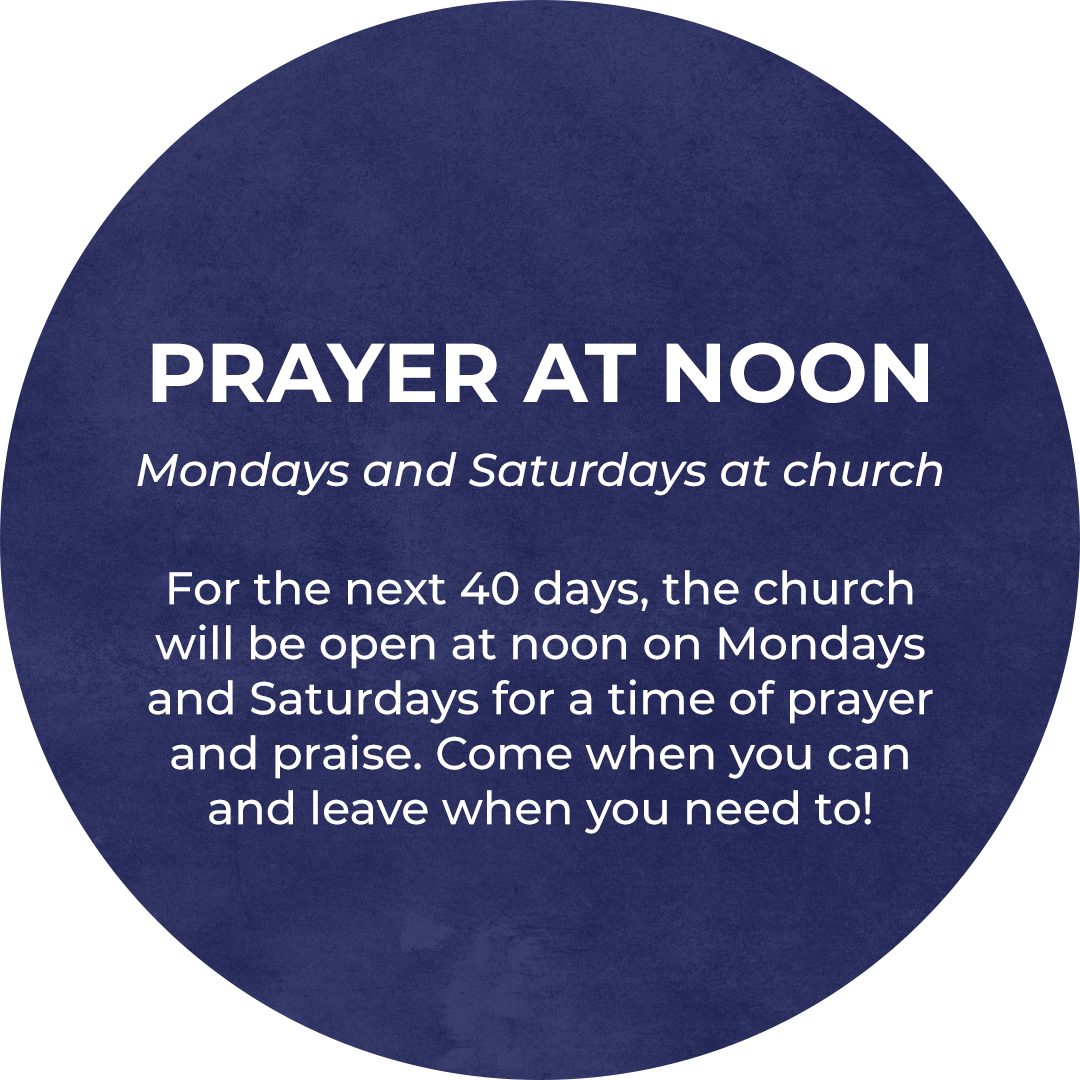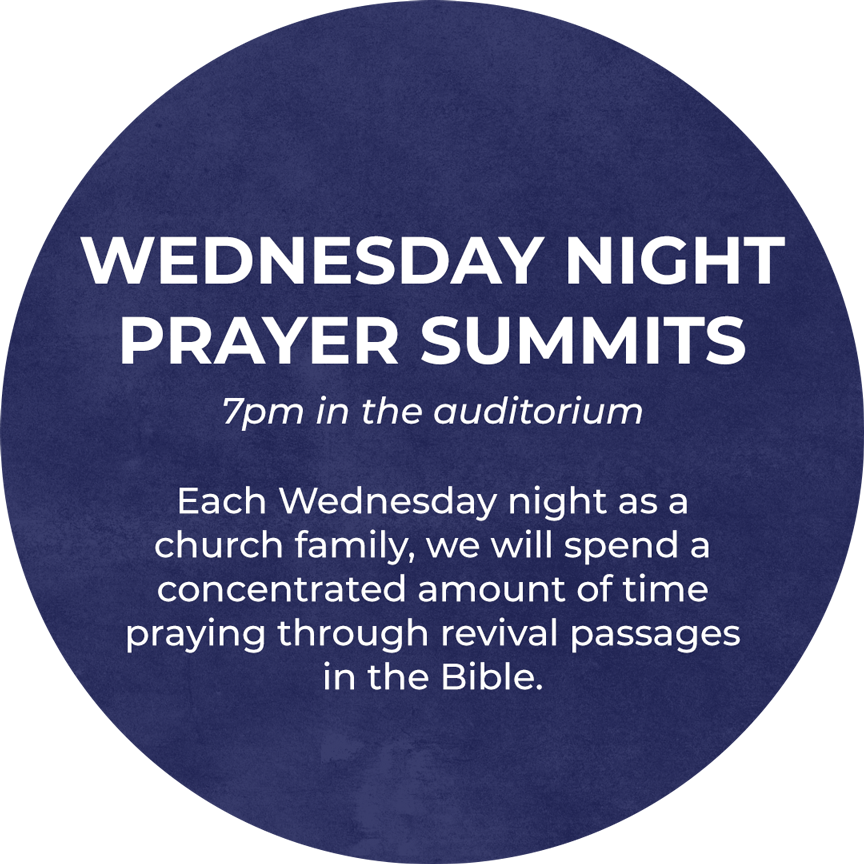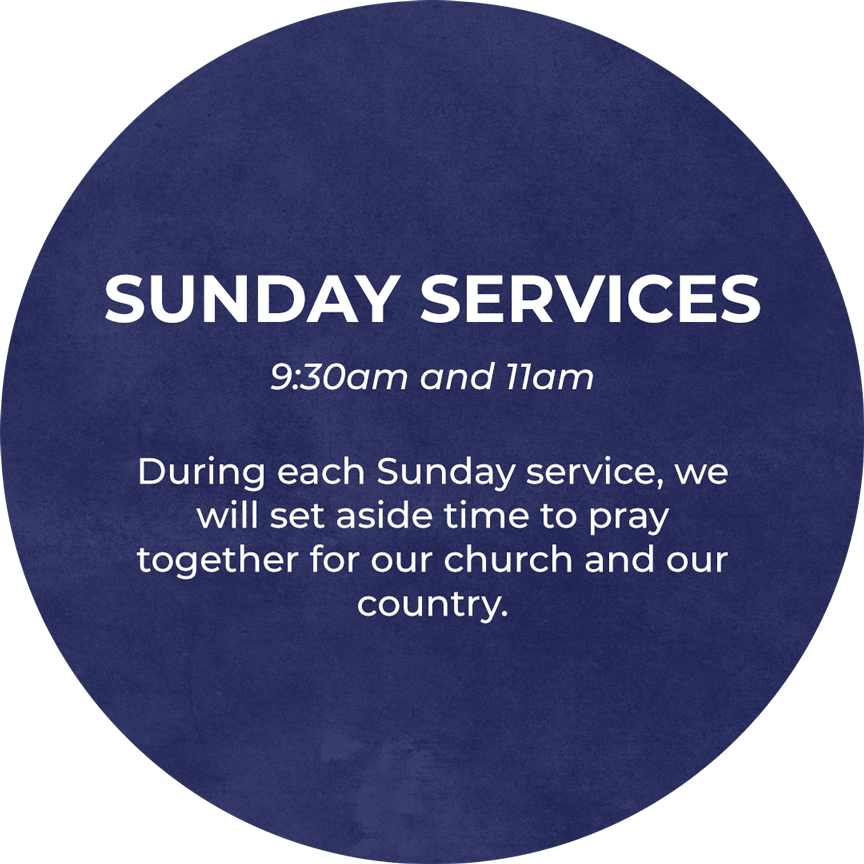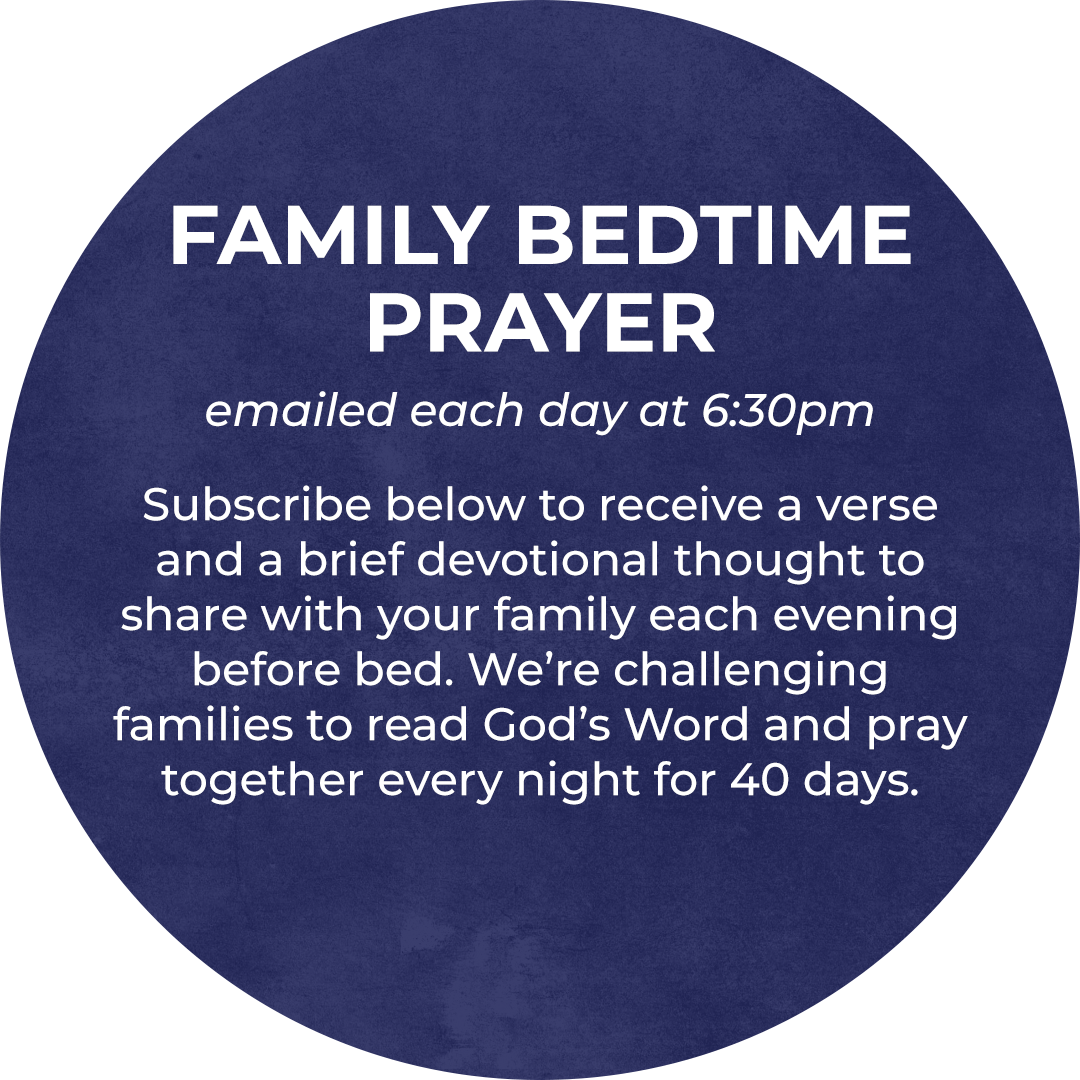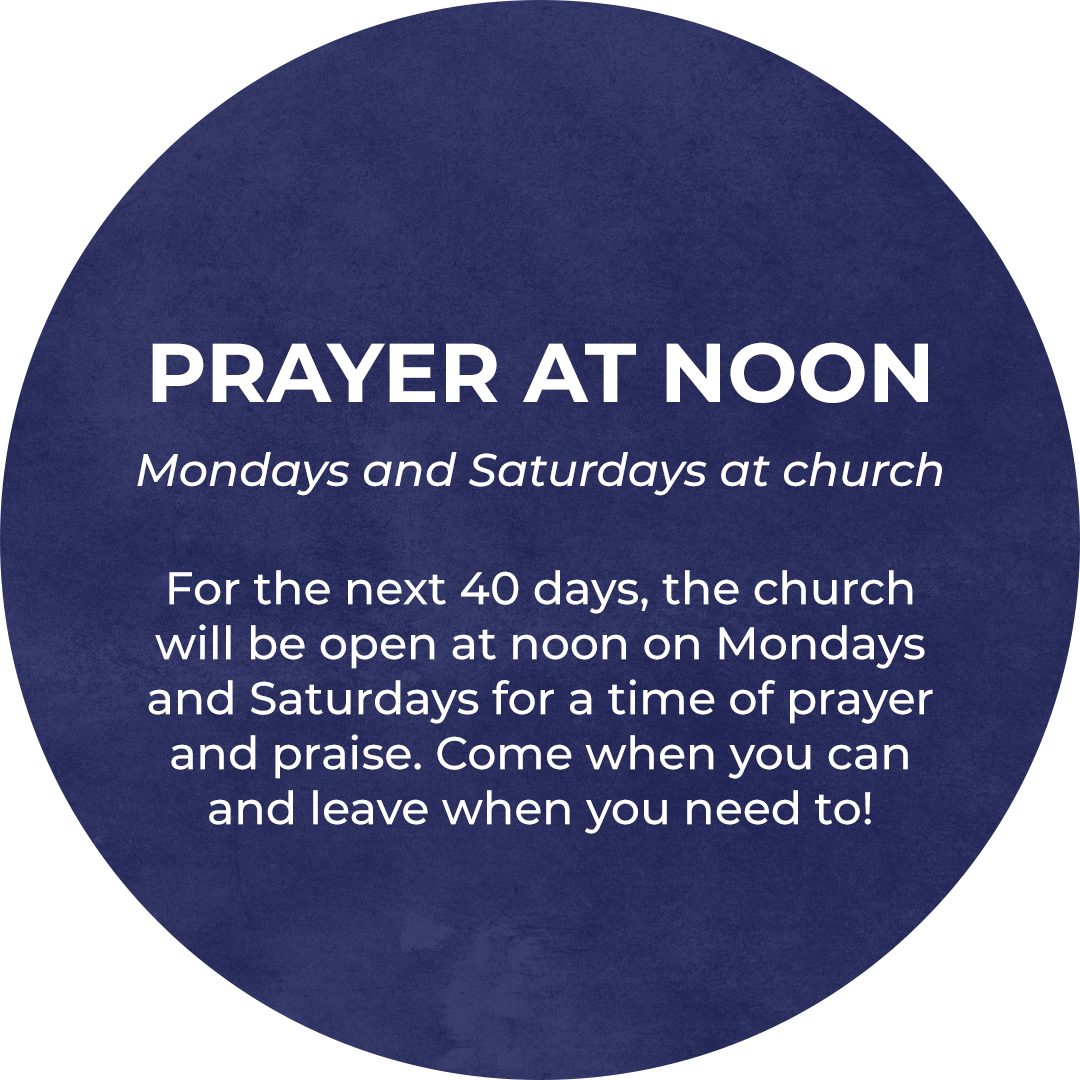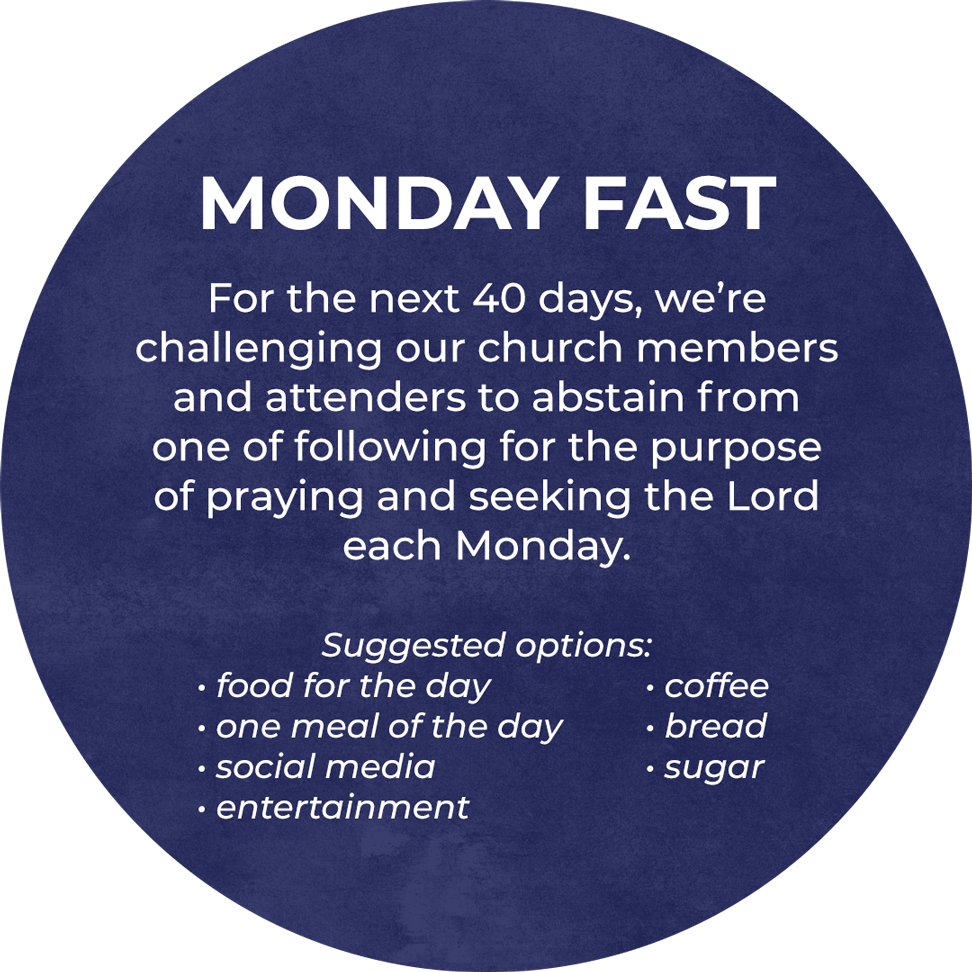 Download these graphics to post on your social media!
Mobile Device:
Press and hold, then select "Download" or "Save Image"
Desktop:
Right click, then select "Download"
Sundays
9:30am Worship Service
11:00am Worship Service
Wednesdays
7:00pm Midweek Prayer Service
SERMONS
One of our goals as a church is to help you understand and apply God's Word to your personal life.  We know that the Bible has the power to transform your life from the inside out!  Weekly messages are posted online so you can watch and listen again and share with a friend.  Enjoy!