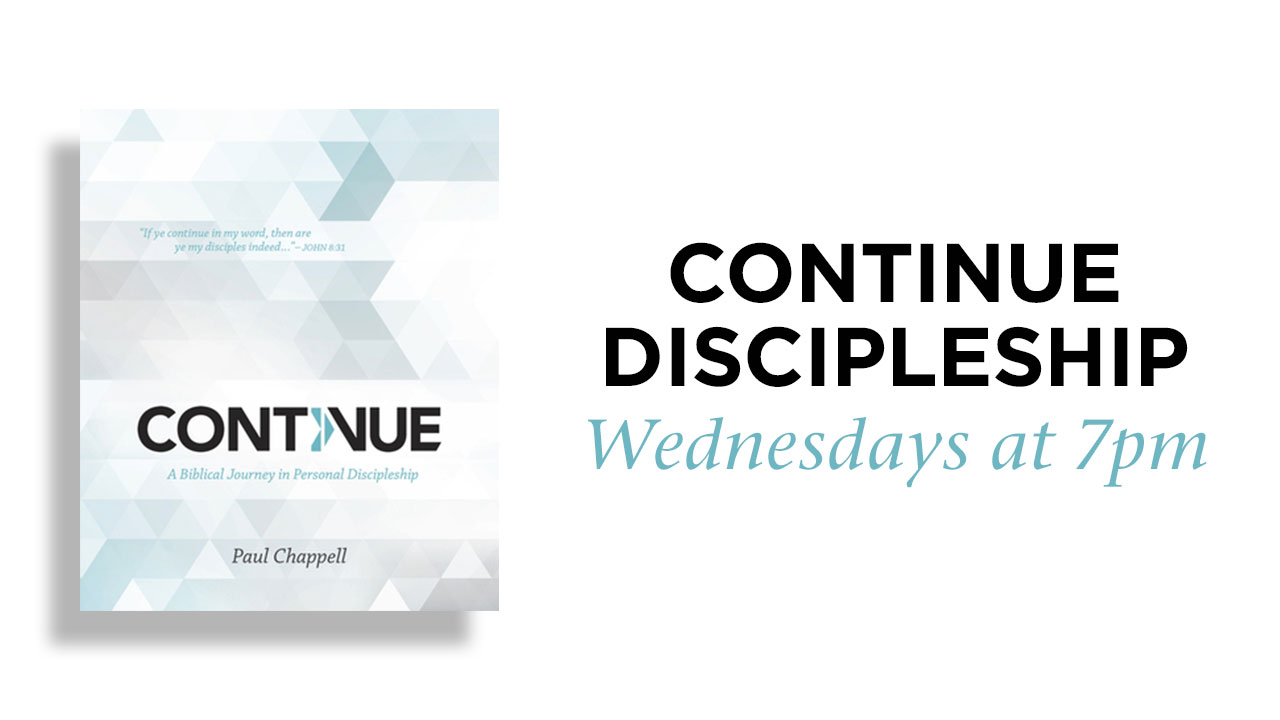 Are you interested in growing your faith?
 

Maybe you just want to know more about the Bible and get some of your questions answered?

 

Join our one on one Discipleship program here at the church!
This will be about a 1 hour commitment for 14-20 weeks.  You'll meet here at church with a mature Christian (couples with other couples, or a man with another man, or a single lady with another lady), and together you will walk through a discipleship manual, have the opportunity to develop a Christian friendship, and learn how to walk with the Lord and learn the basics of the Christian life.  It's a fairly simple, yet fascinating study and provides an outlet to have many of your spiritual questions answered. Register now!
SUNDAYS
10am Worship Service
6pm Evening Service
*not livestreamed
WEDNESDAYS
7pm Midweek Prayer Service
7pm GRIBT Kids classes
SERMONS
One of our goals as a church is to help you understand and apply God's Word to your personal life.  We know that the Bible has the power to transform your life from the inside out!  Weekly messages are posted online so you can watch and listen again and share with a friend.  Enjoy!