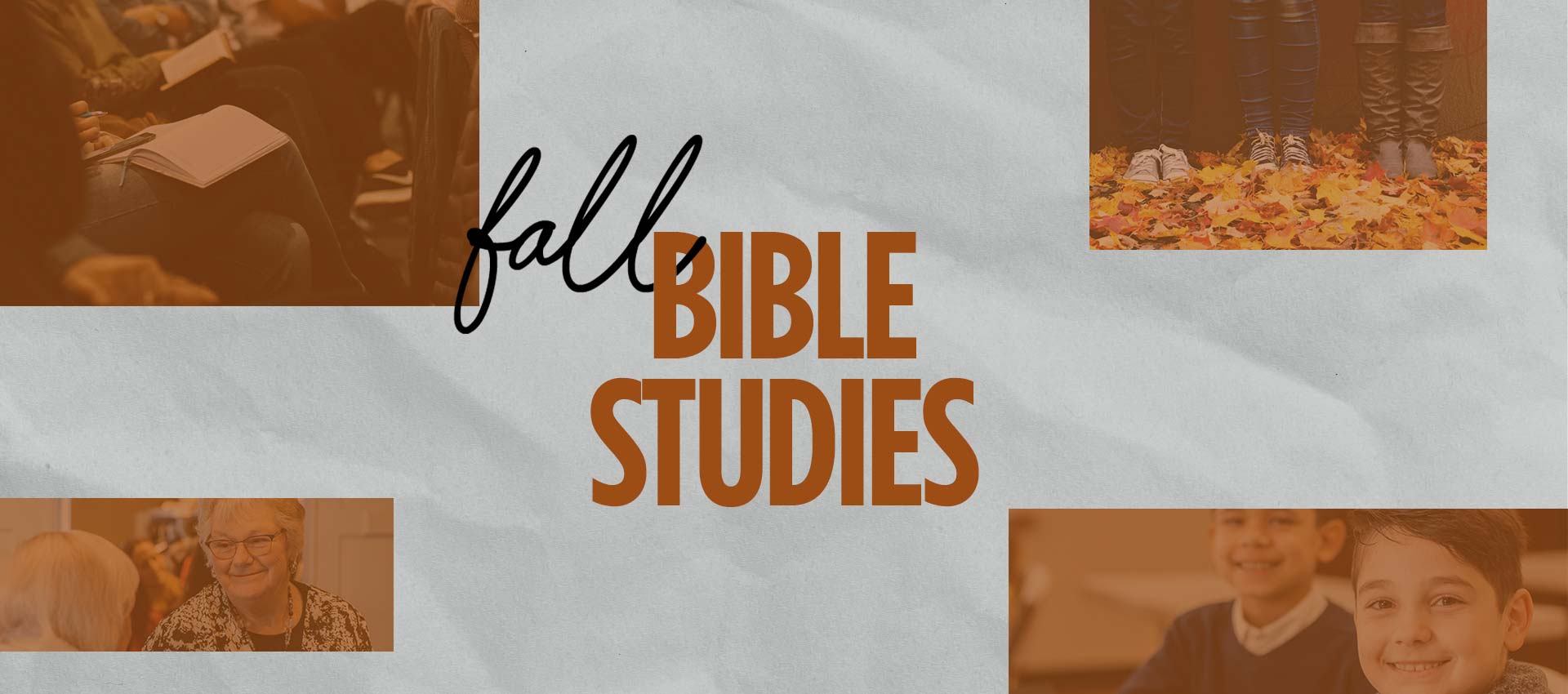 We invite YOU to set aside 1 hour each week and allow God entrance into the heart of each member of your family! We'll be practicing social distancing in every classroom, and we look forward to growing in the Lord together!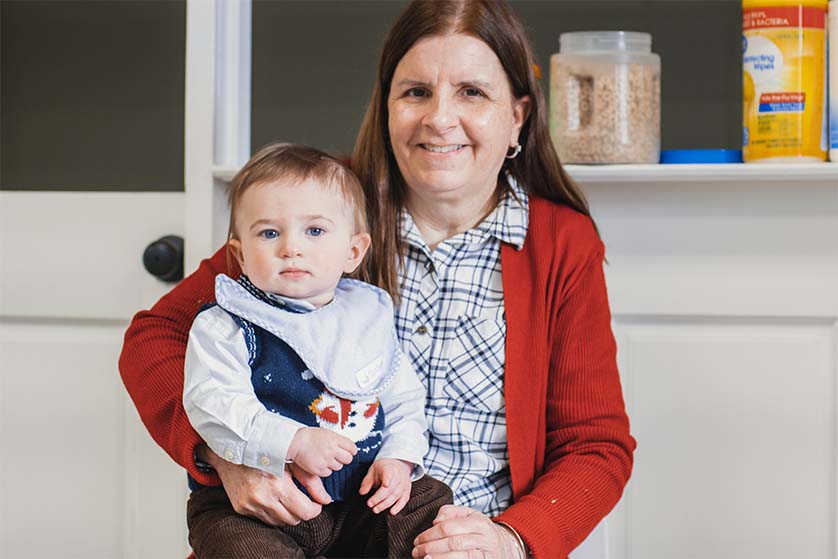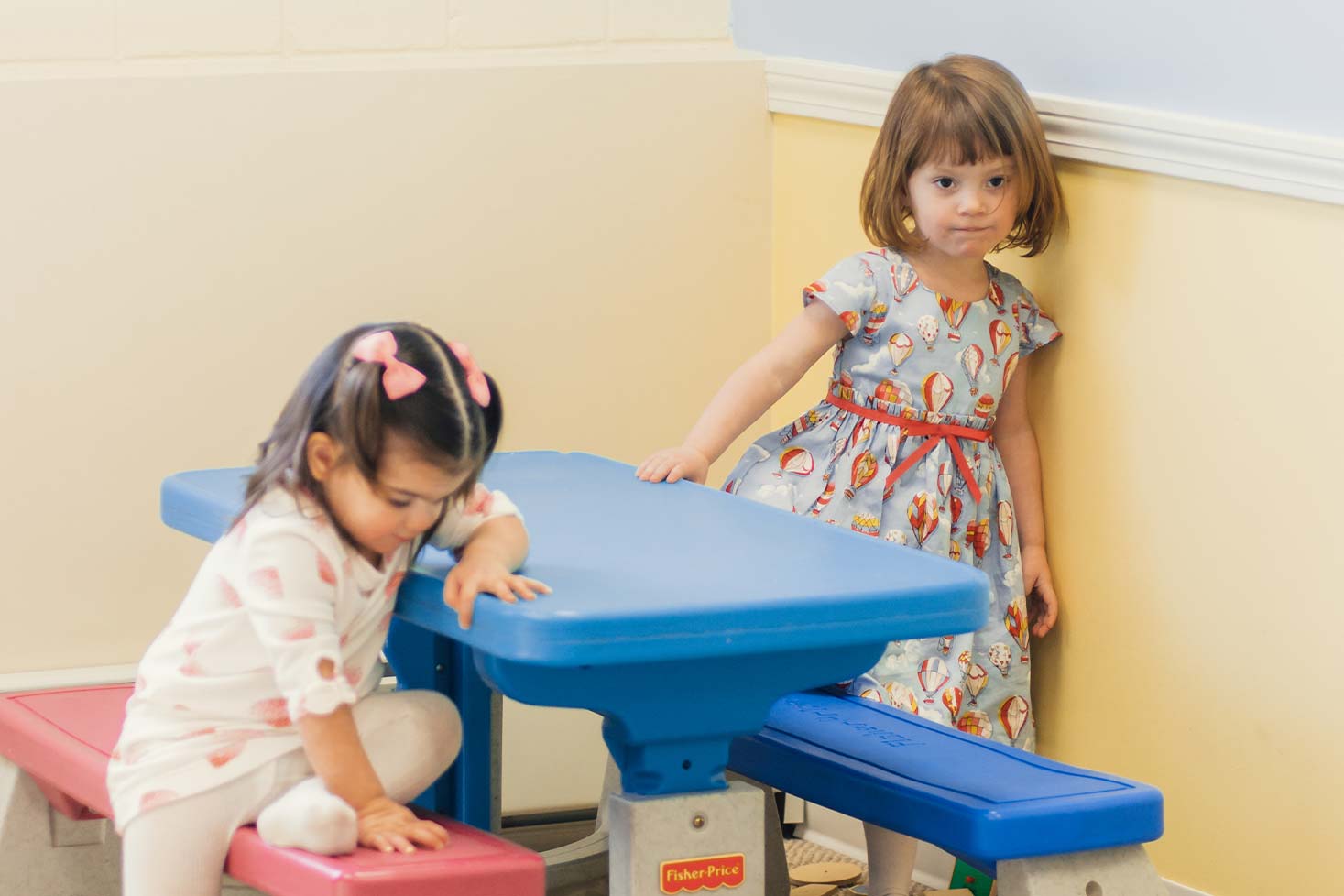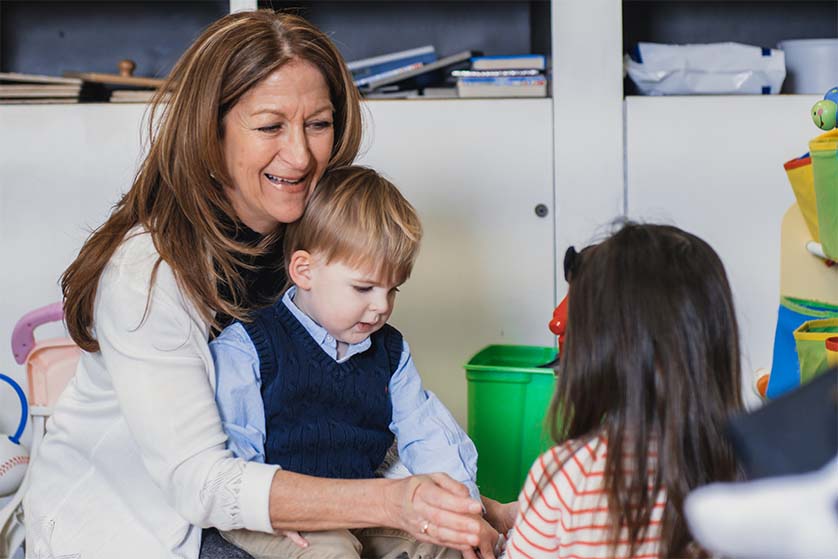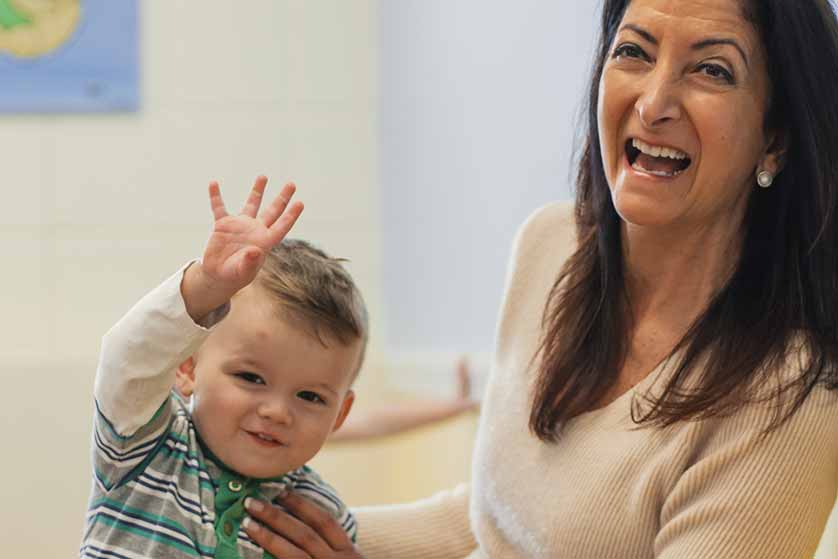 We are thankful for the opportunity to care for your child in a clean and safe environment, so you can listen to the Word of God each Wednesday evening.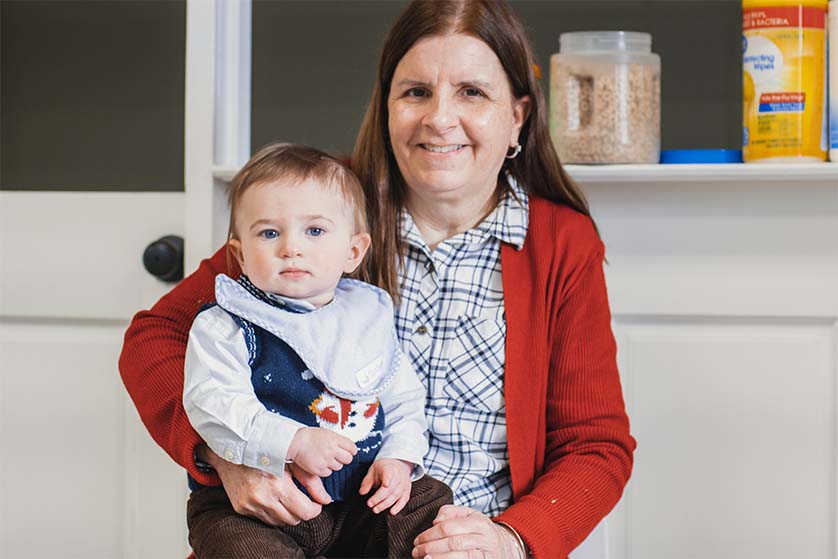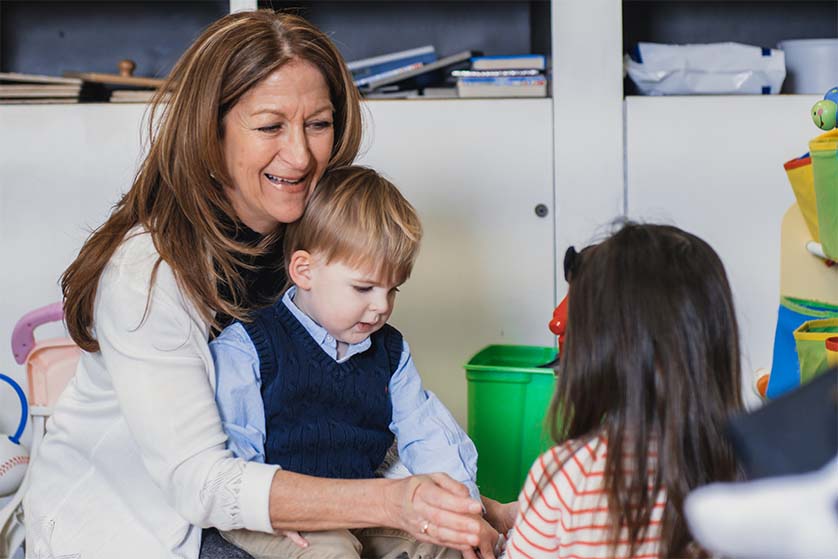 Ages 4-5 | Room 108
1st – 6th grade | Room 101
Kids! We're so excited to get to learn from God's Word together! Each week, we'll pray together, play together, hear God's Word together, and sing together! We can't wait to see you!!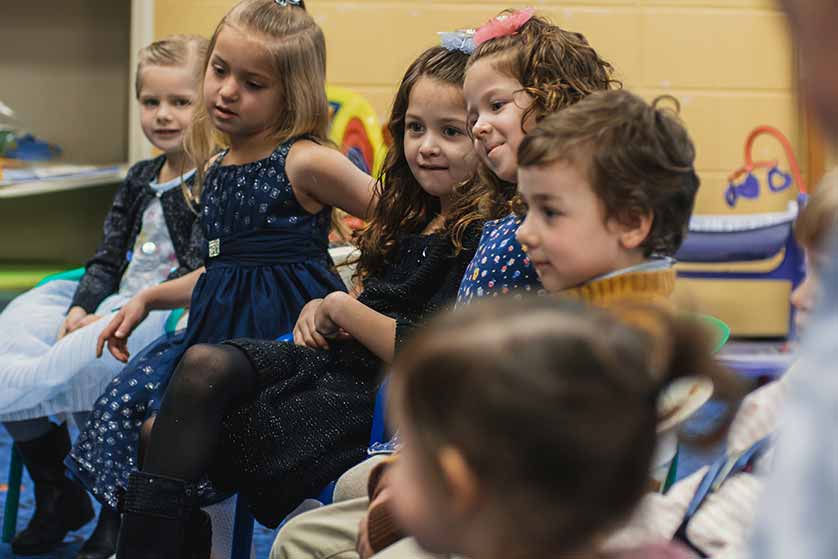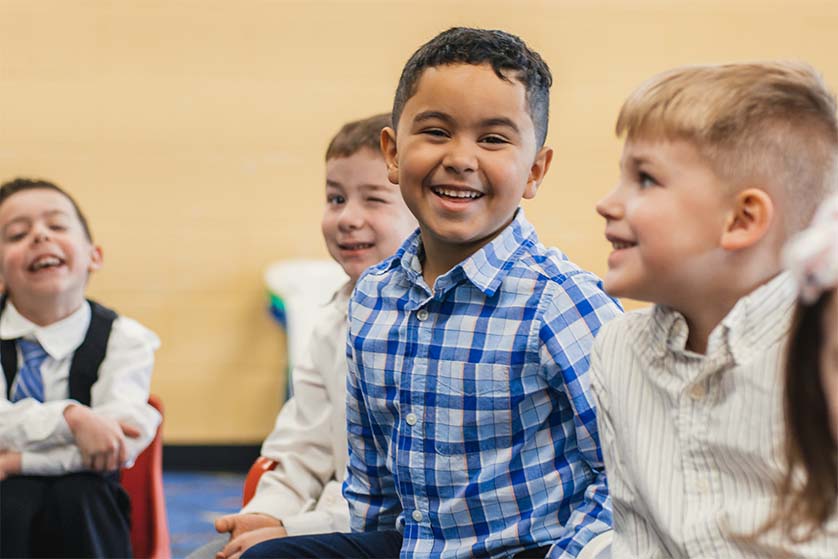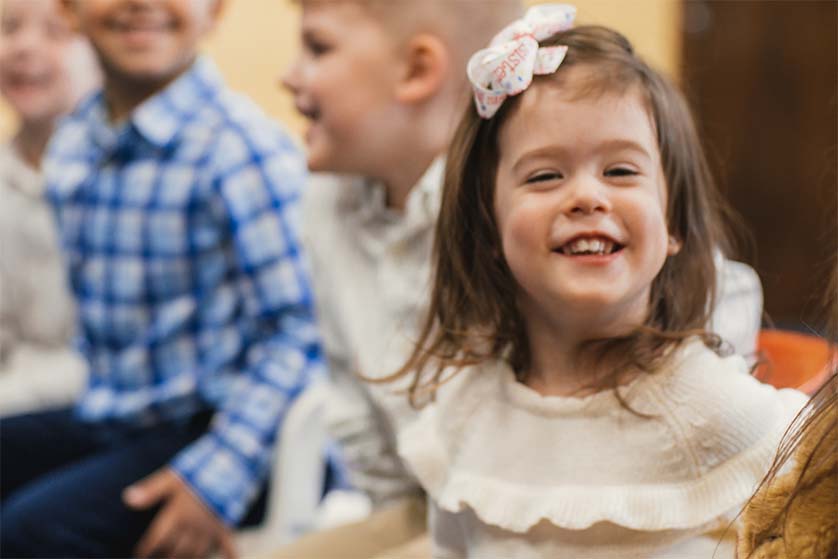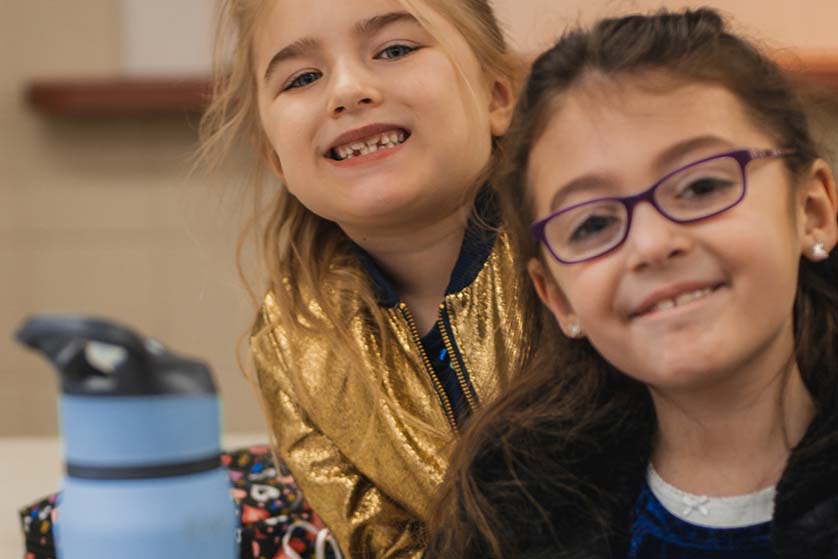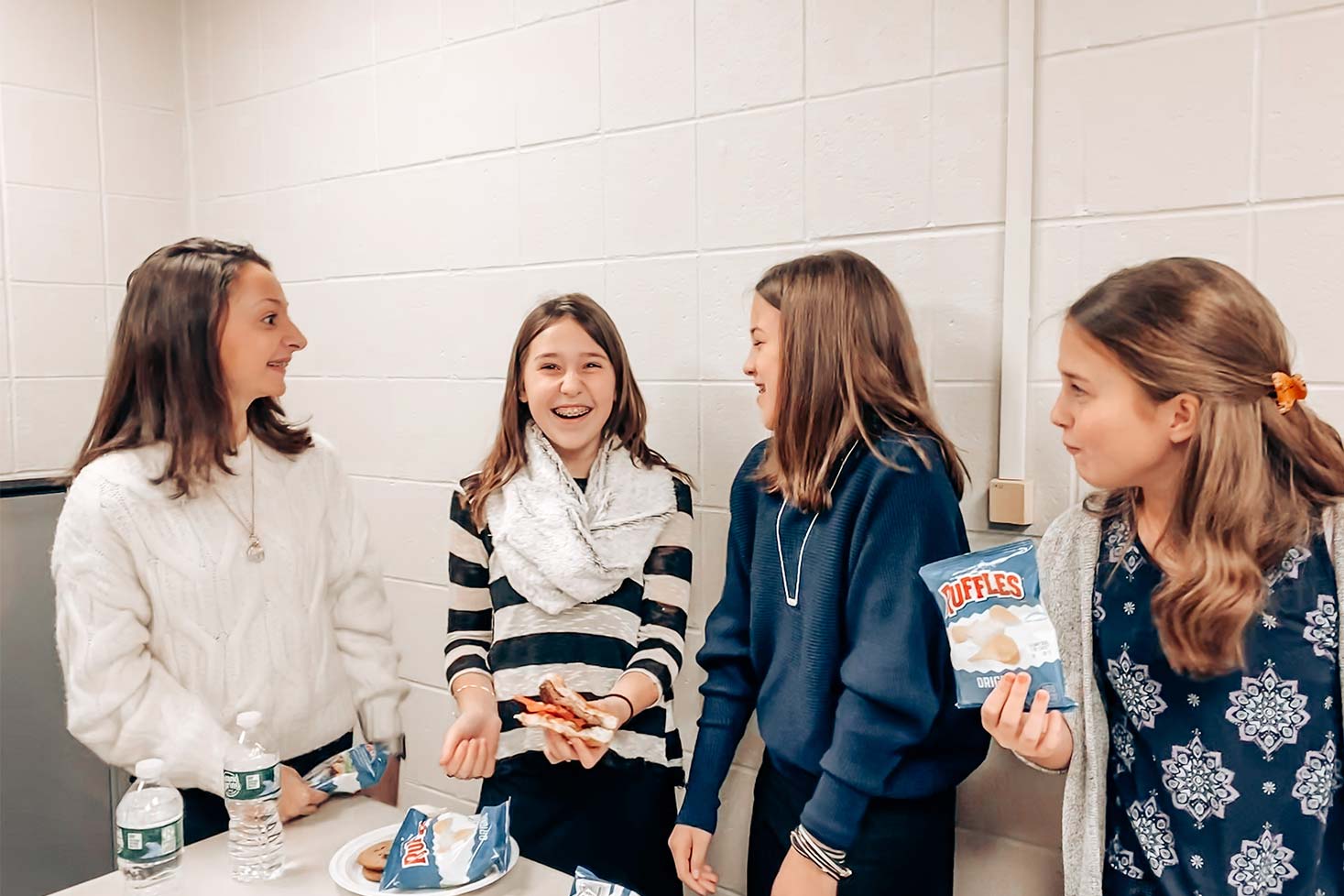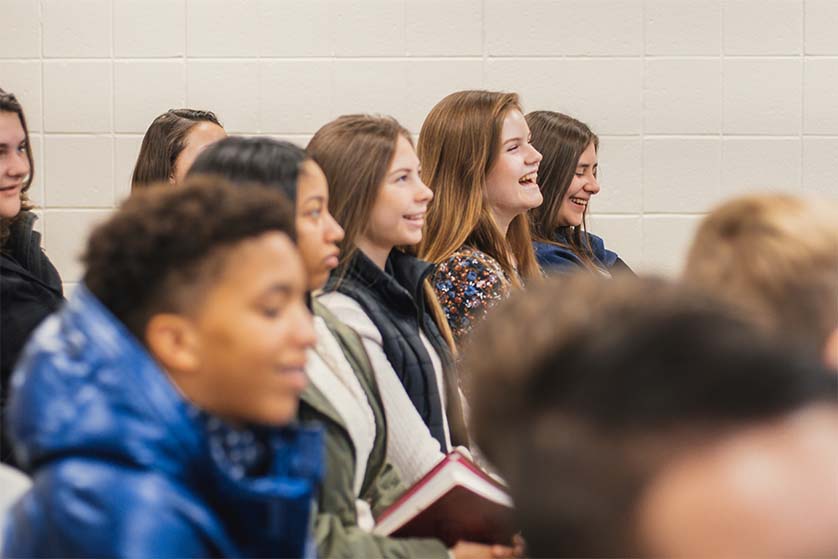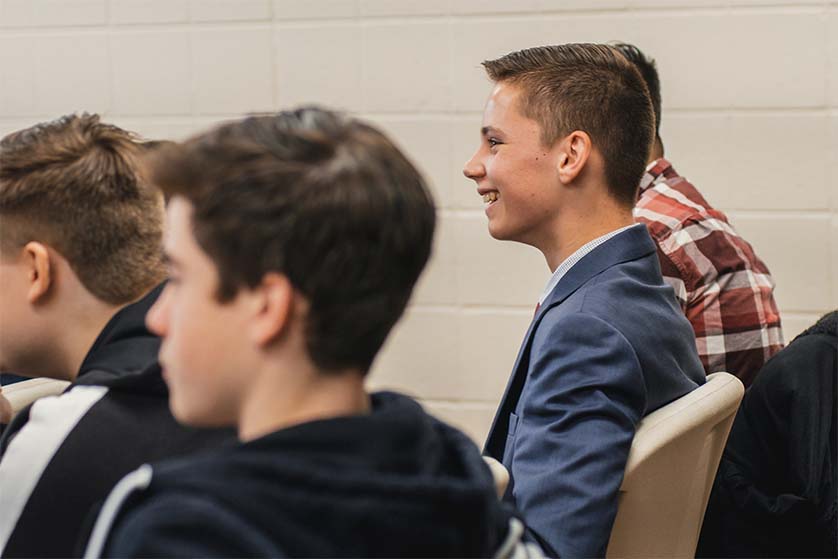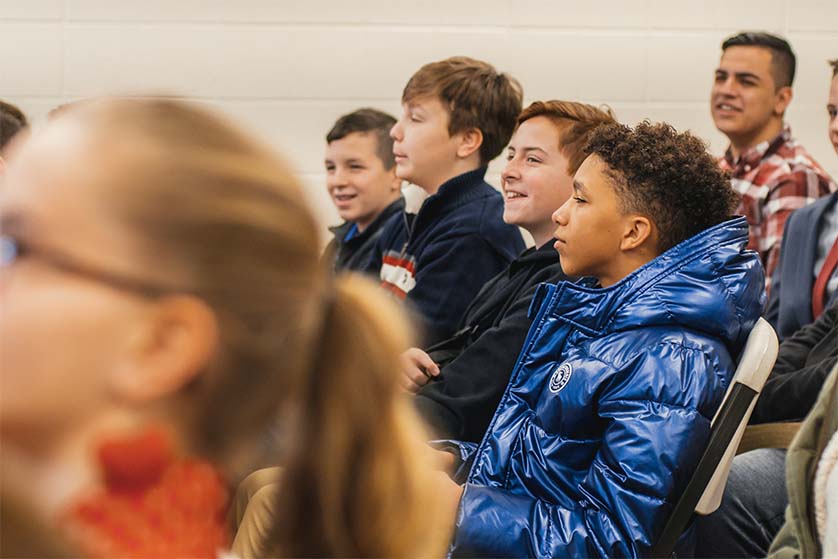 7th – 12th grade | Room 102
Teens, we are so excited to meet together again. Pastor Elton is preparing for a great Bible study every Wednesday where you'll hear from God's Word and connect with other teens your age. Don't miss this opportunity each week to grow and be encouraged!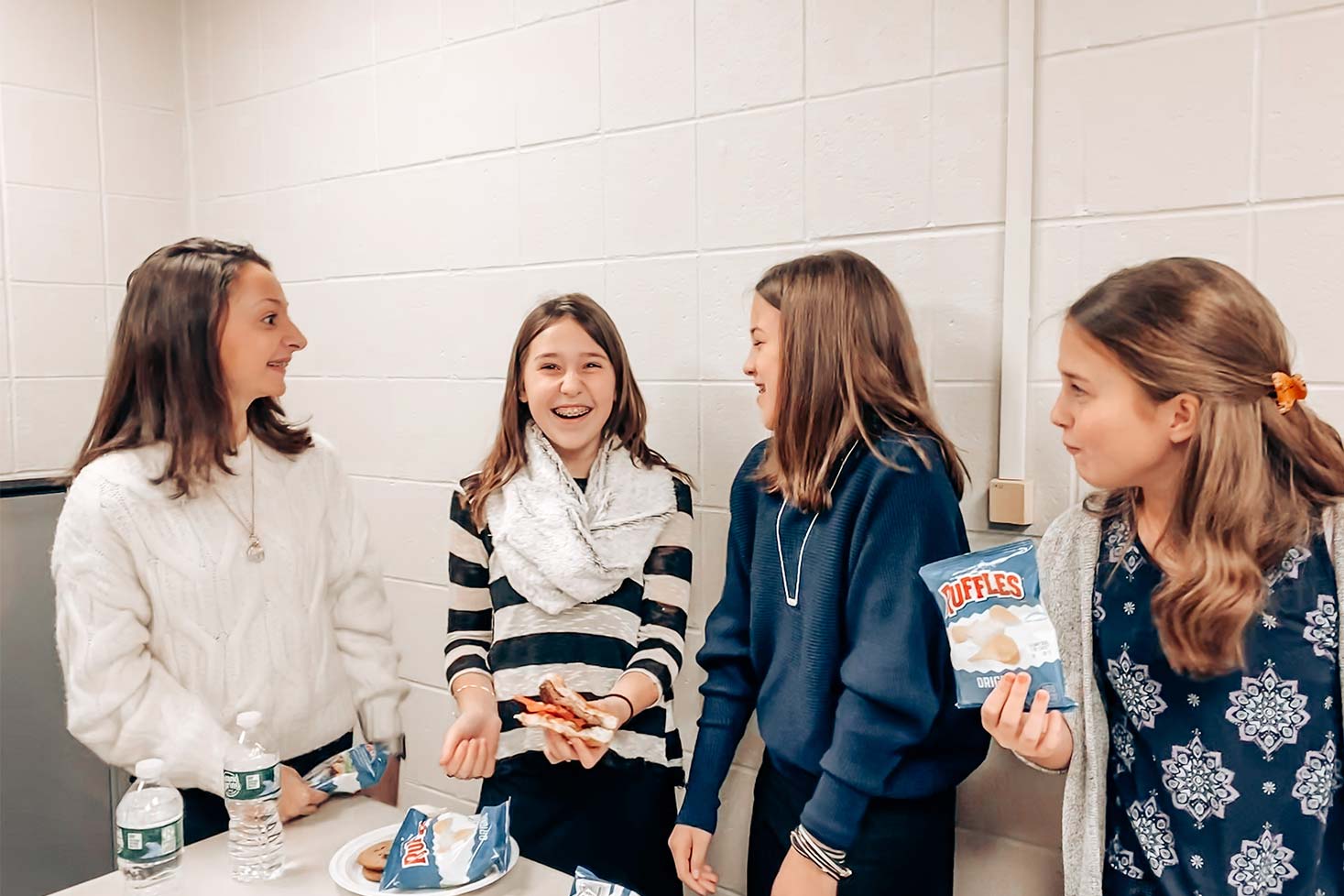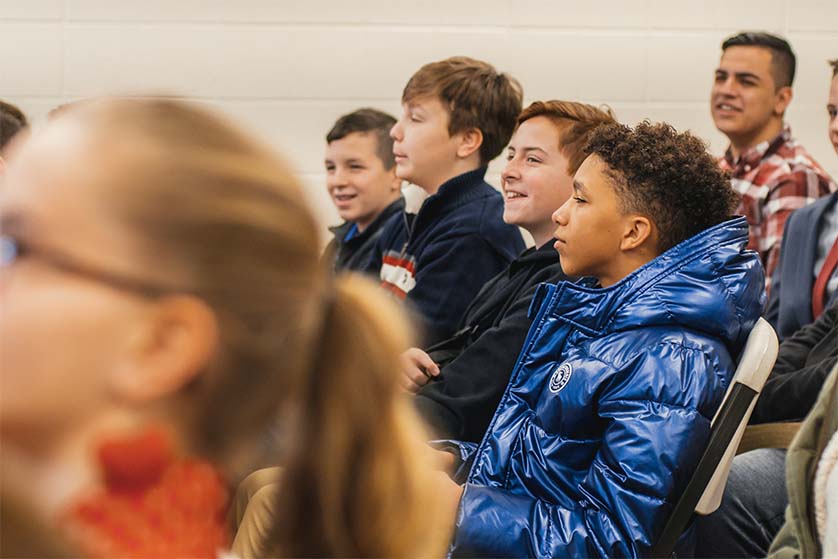 Ladies, make plans to join us each Wednesday evening for a special time of prayer together and a Bible study lesson on the Disciplines of a Godly Woman from Jenny Navarrete.  We hope that you are refreshed and encouraged each week as you make the time to grow in God's Word!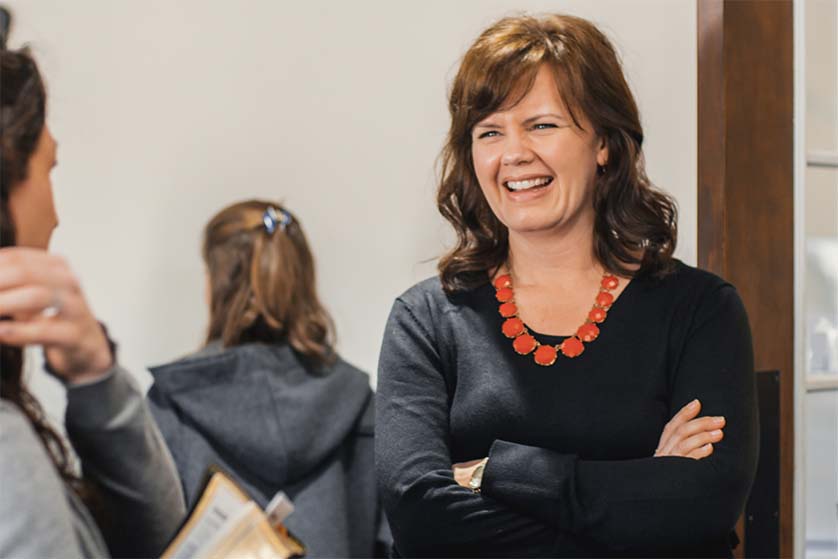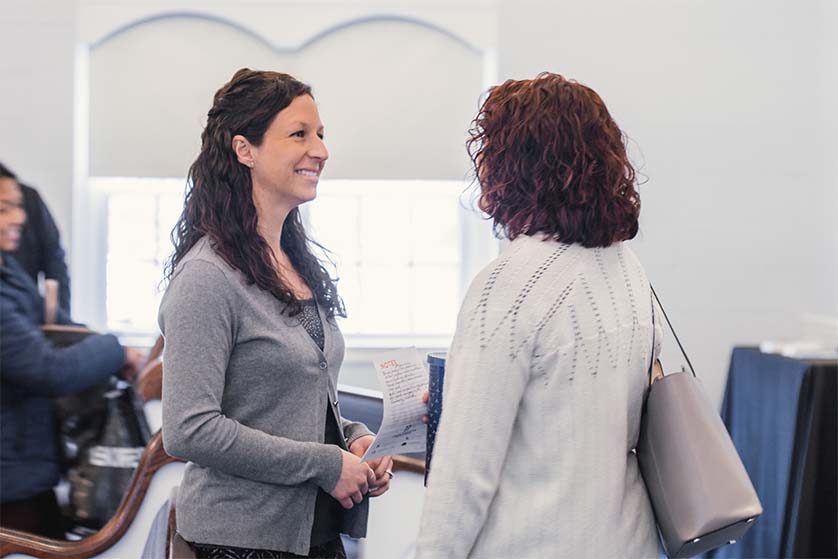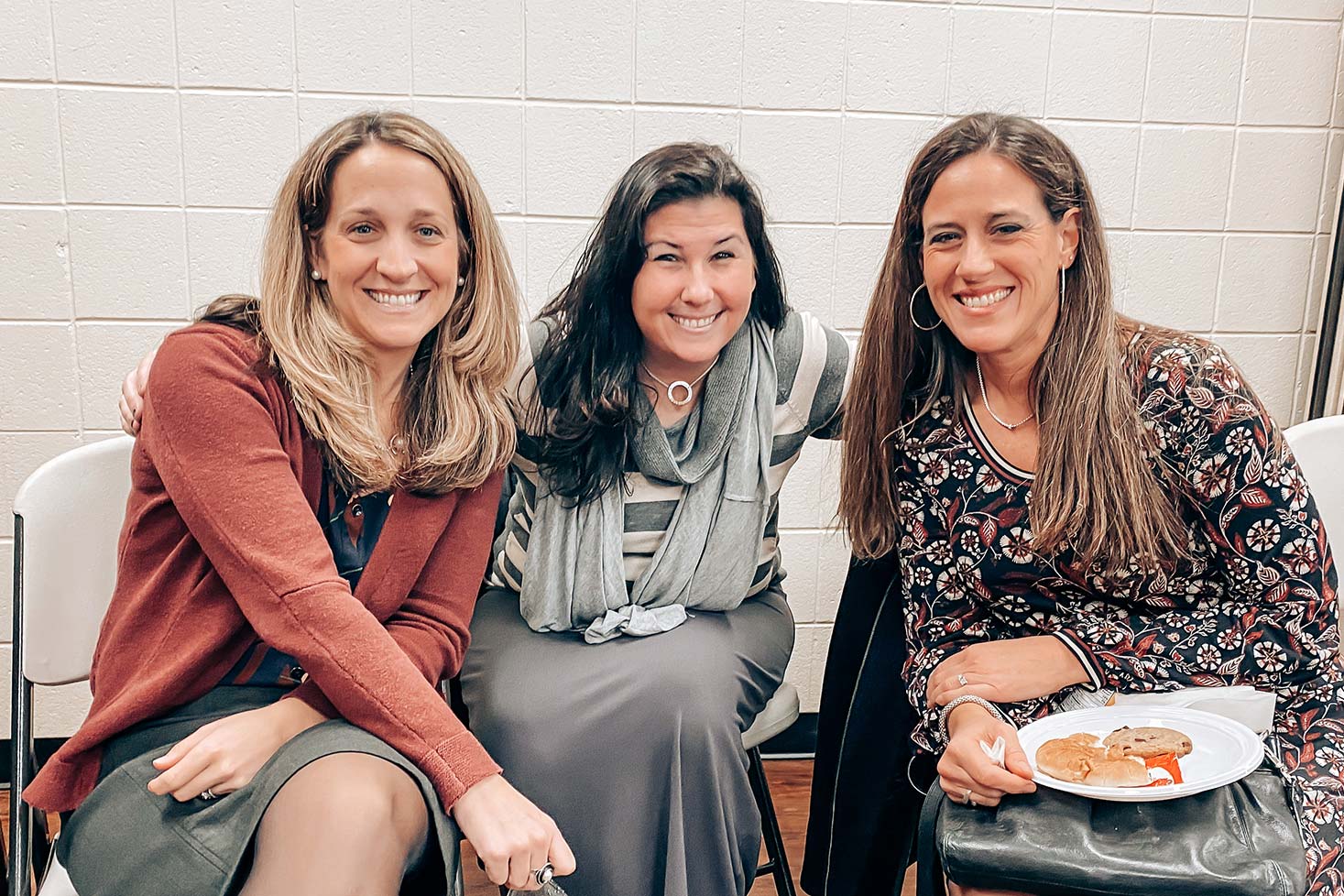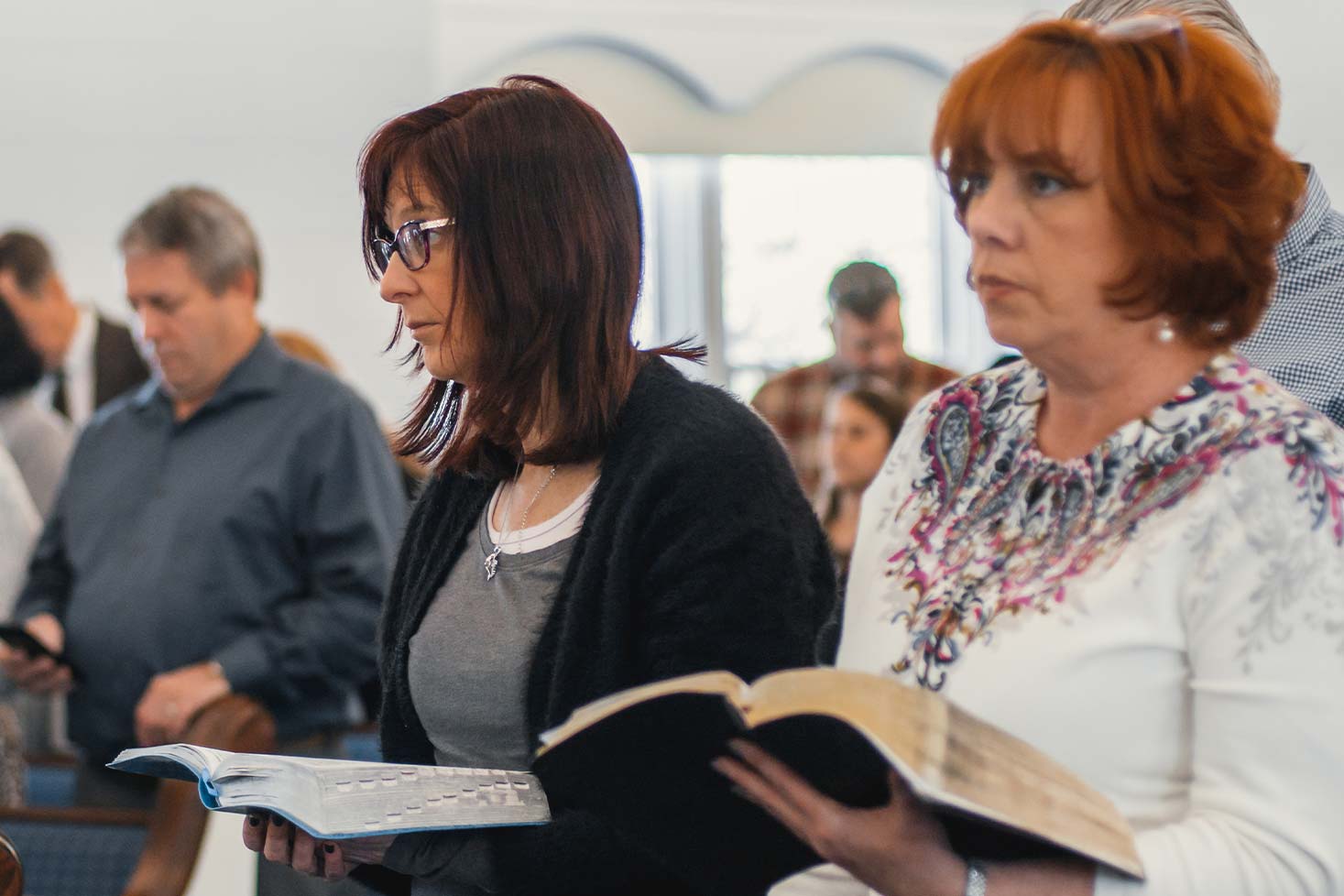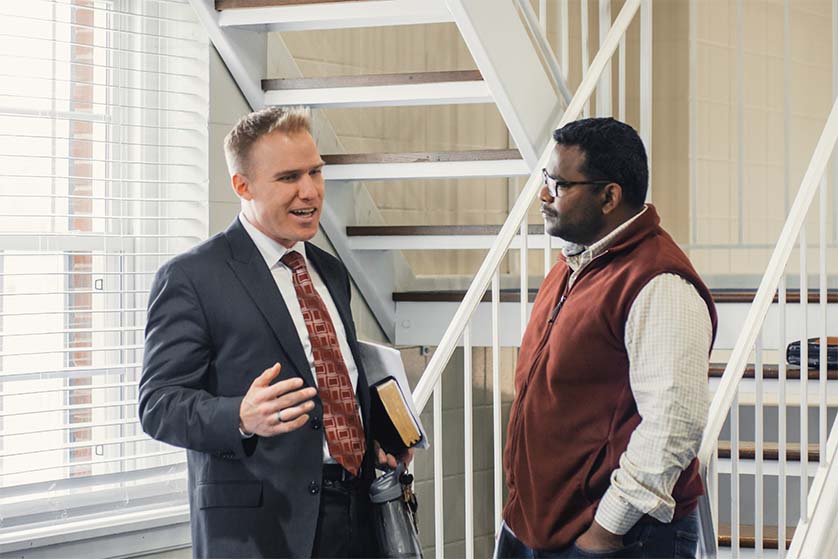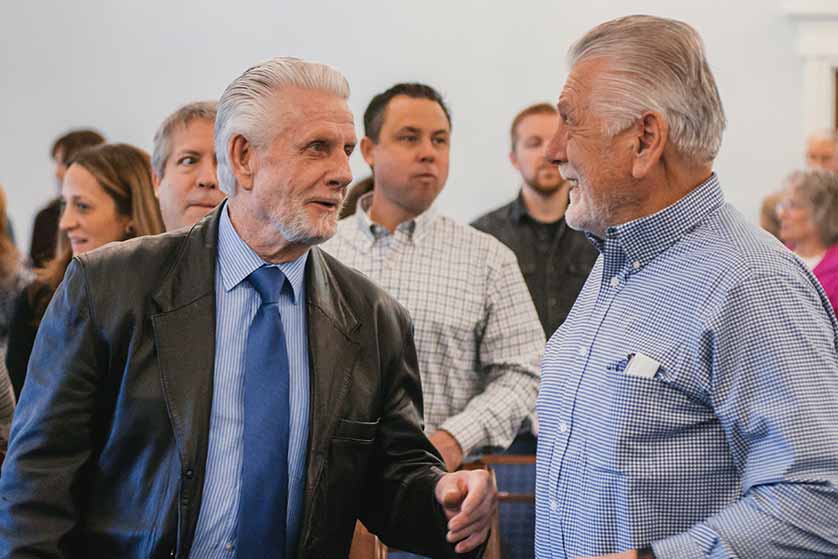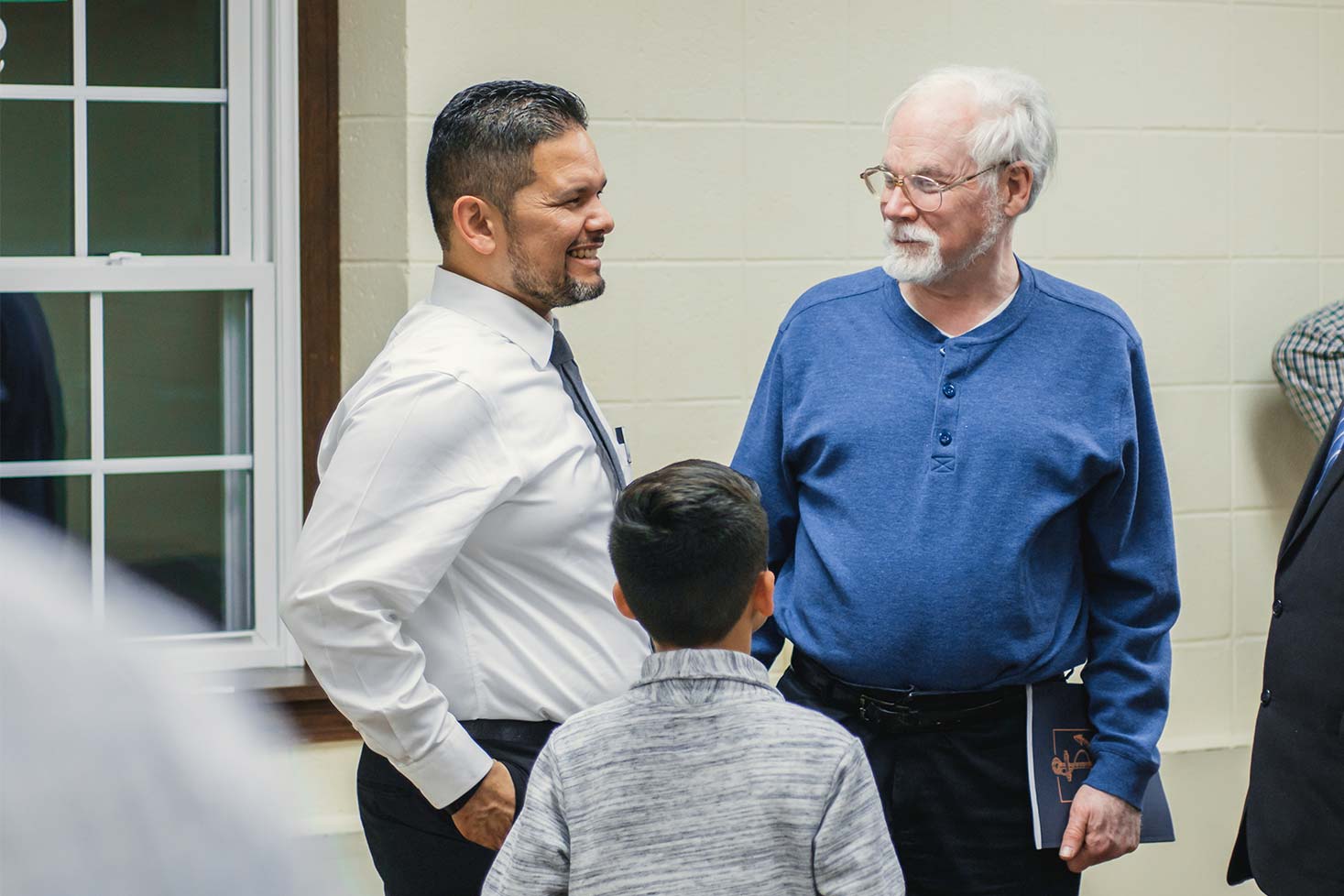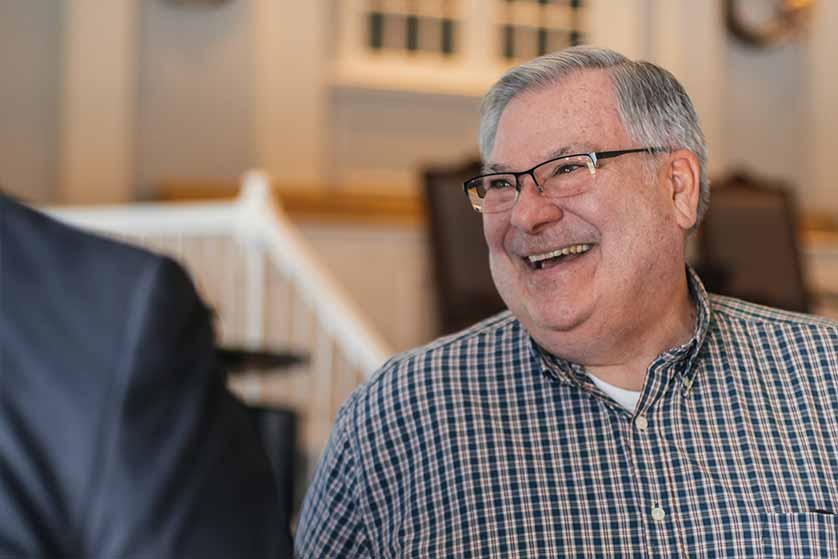 All Men | Fellowship Hall
We will be studying the first five disciplines from the book Disciplines of a Godly Man by Kent Hughes. Come ready for a challenging study and a great time with men learning to lead our families and walk with God!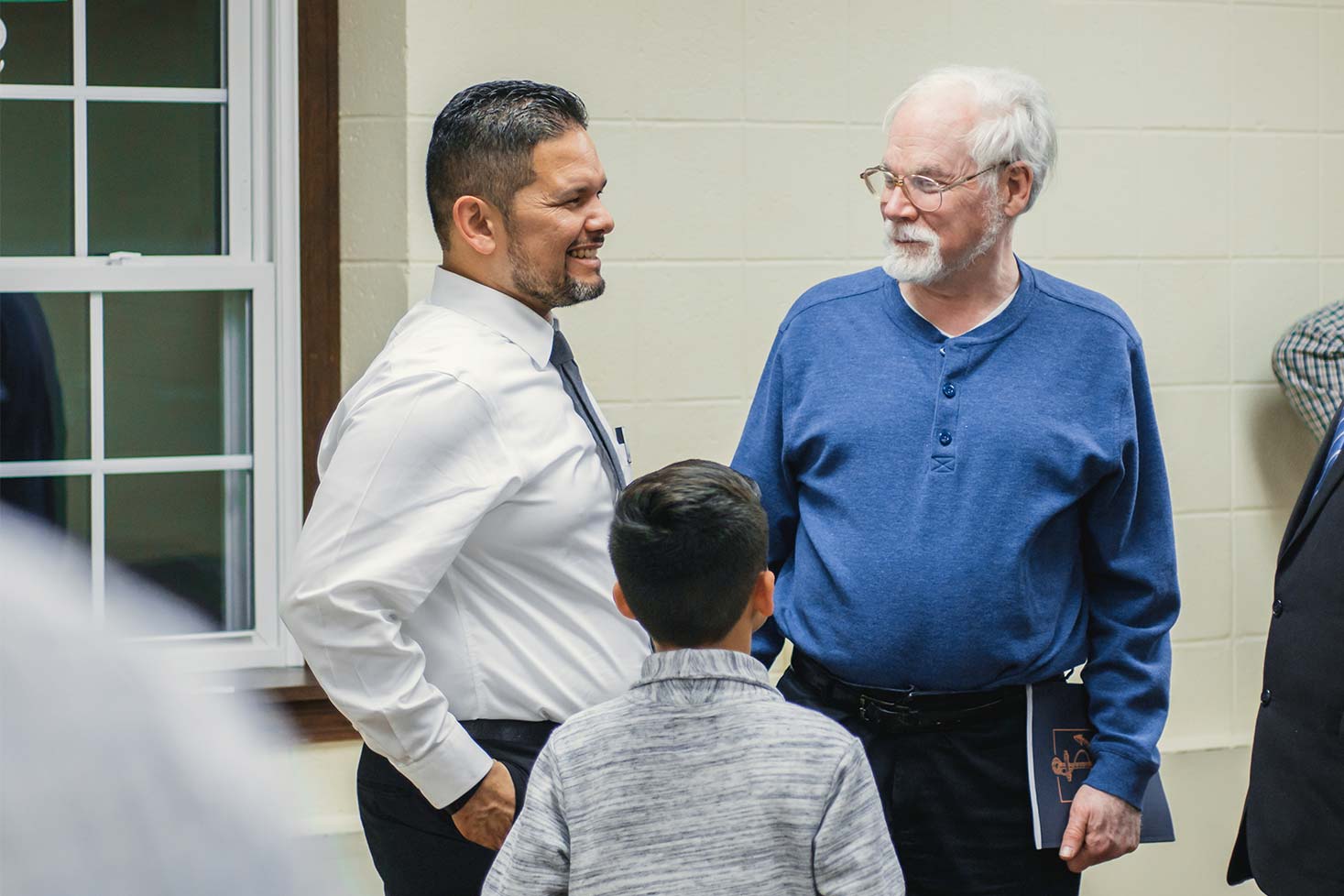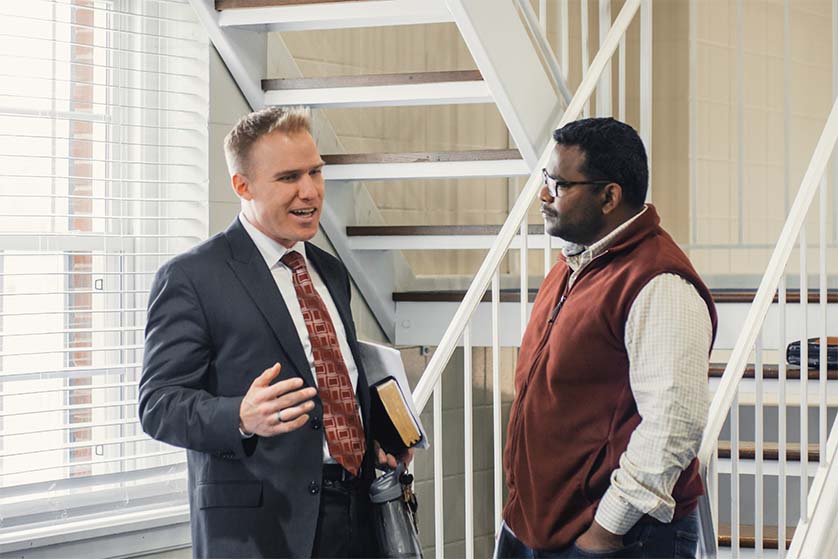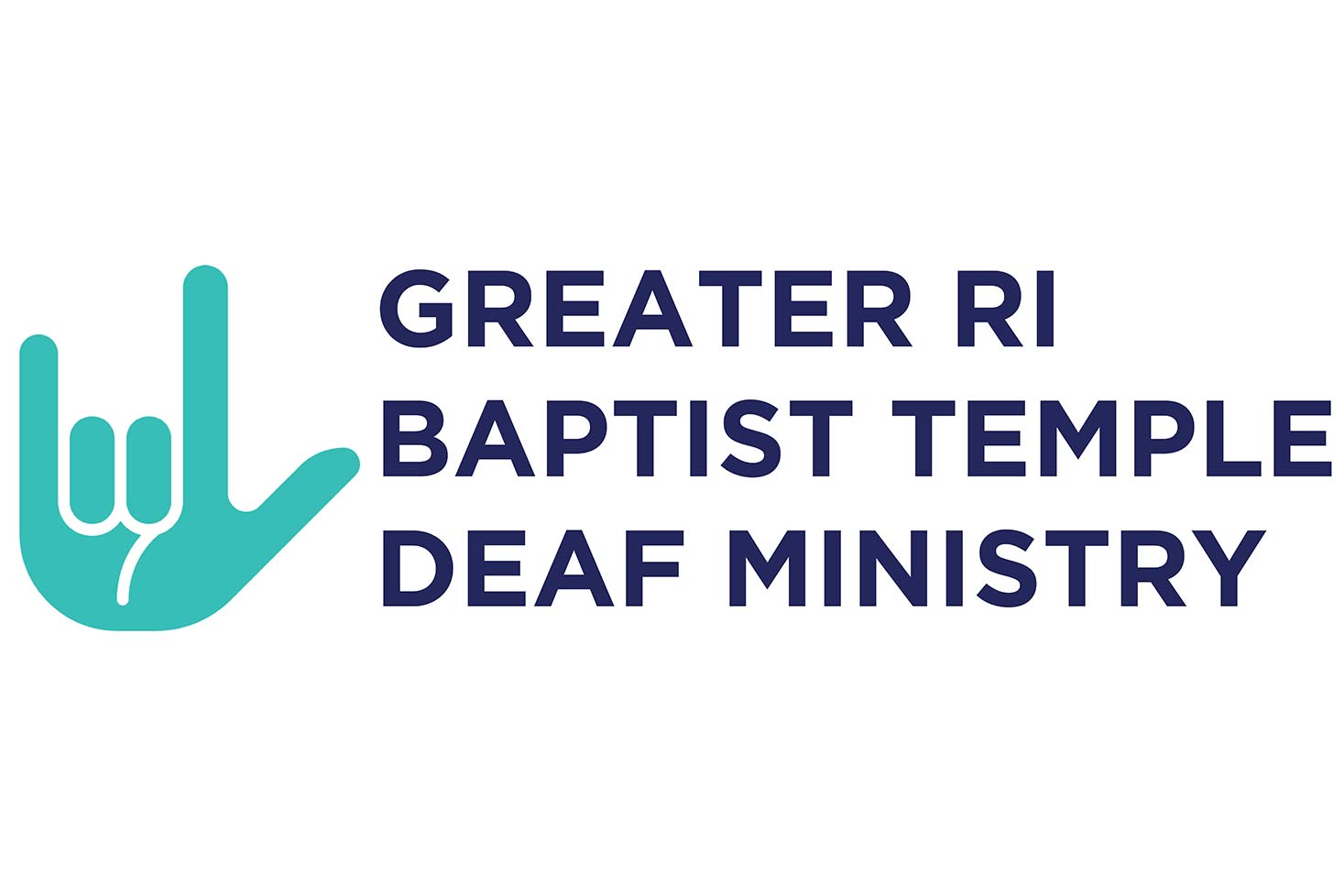 Join us each Wednesday evening and prepare to grow together as Brother John Dillon brings an encouraging Bible lesson!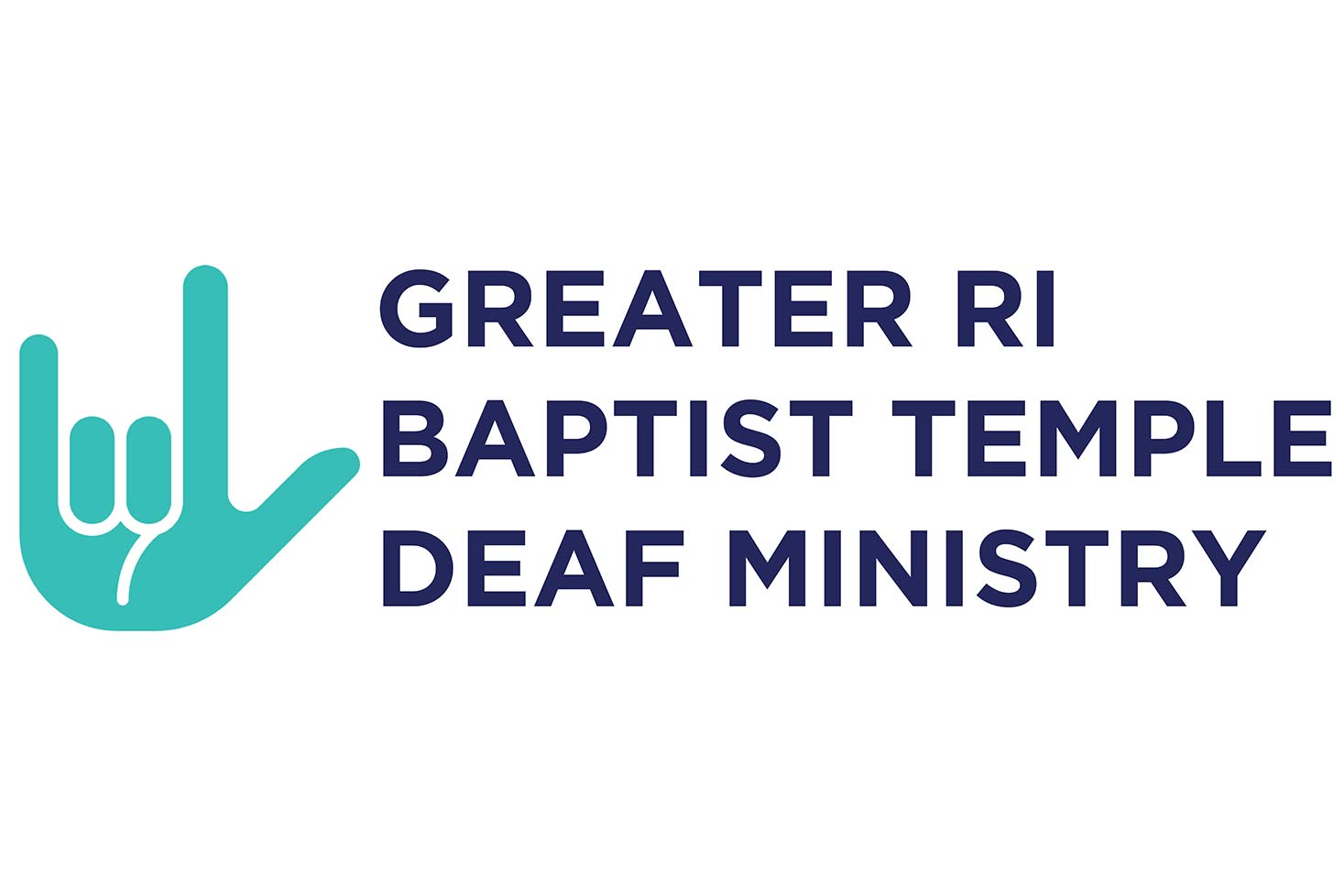 Sundays
9:30am Worship Service
11:00am Worship Service
Wednesdays
7:00pm Midweek Prayer Service
SERMONS
One of our goals as a church is to help you understand and apply God's Word to your personal life.  We know that the Bible has the power to transform your life from the inside out!  Weekly messages are posted online so you can watch and listen again and share with a friend.  Enjoy!