Children's ministry and adult classes postponed until further notice.
From the newest baby to the grandparent – we've got something for you!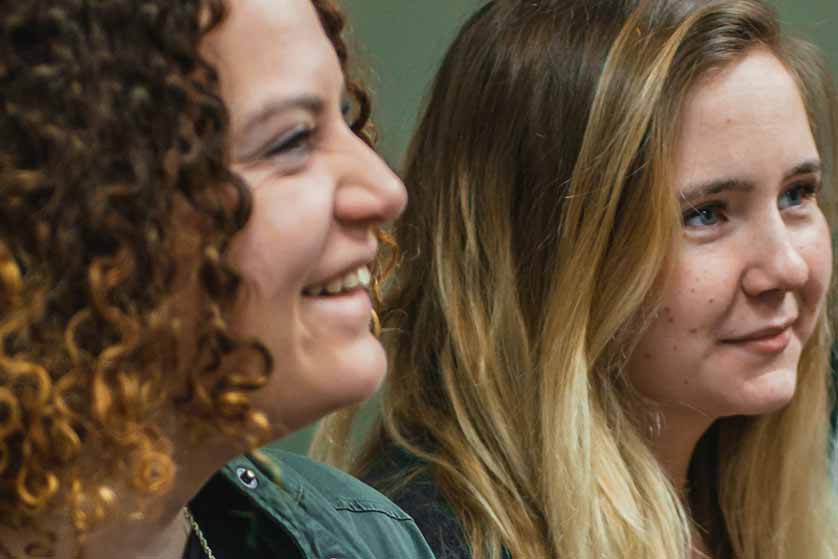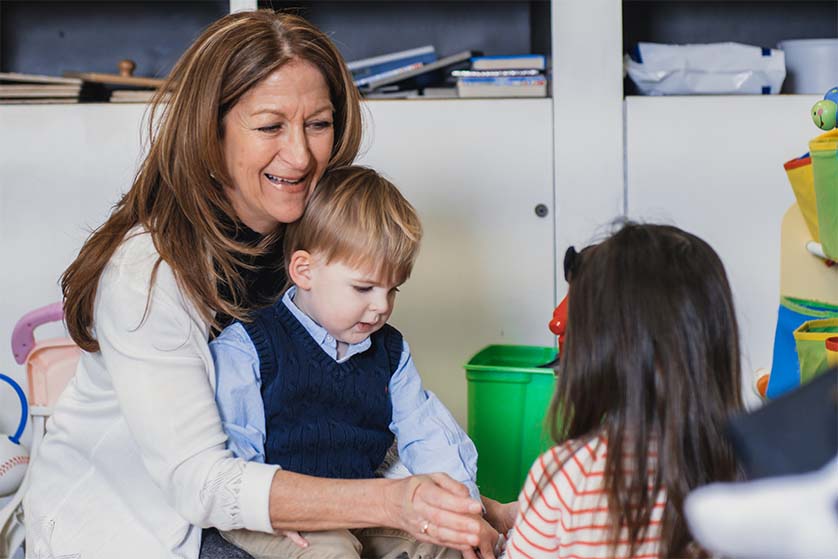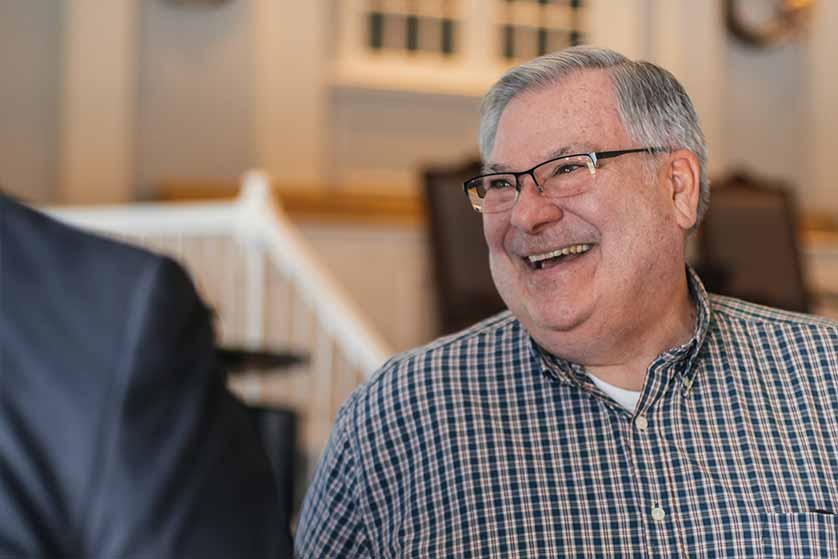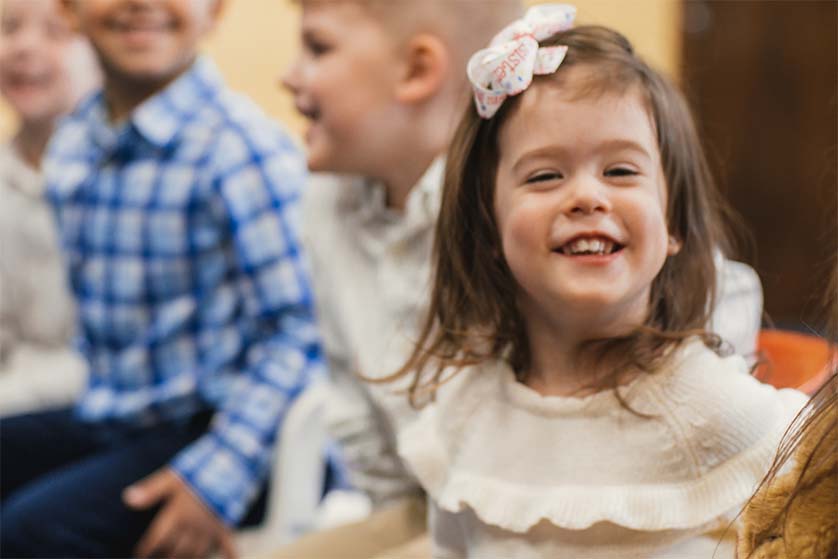 Your child's safety is our highest priority as we minister to them.
A loving nursery for newborns to 2 year olds is provided during every service.
Sundays at 10am – classes for 3 year olds through 6th grade
Sundays at 11am – classes for 3 year olds through 3rd grade
Wednesdays at 7pm
3-5 year olds – Loving care and special lesson for our little ones!
1st-6th grades – An interactive Bible lesson and choir hour for our kids!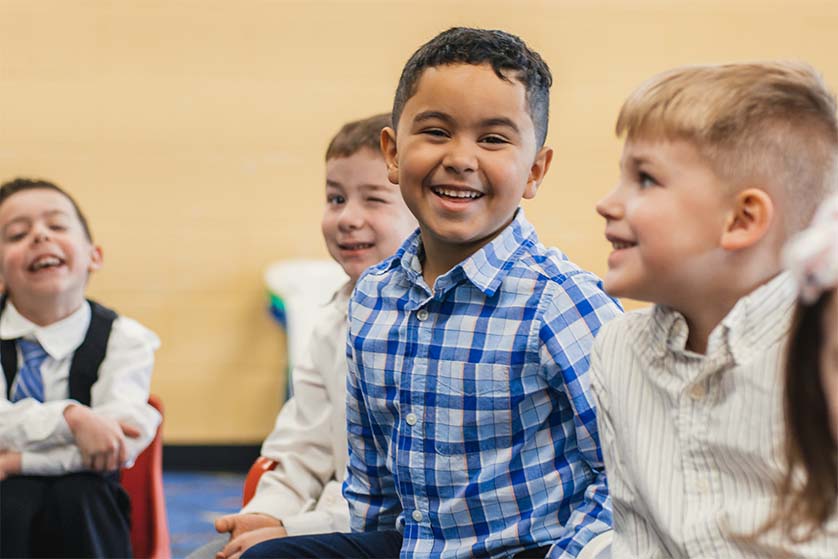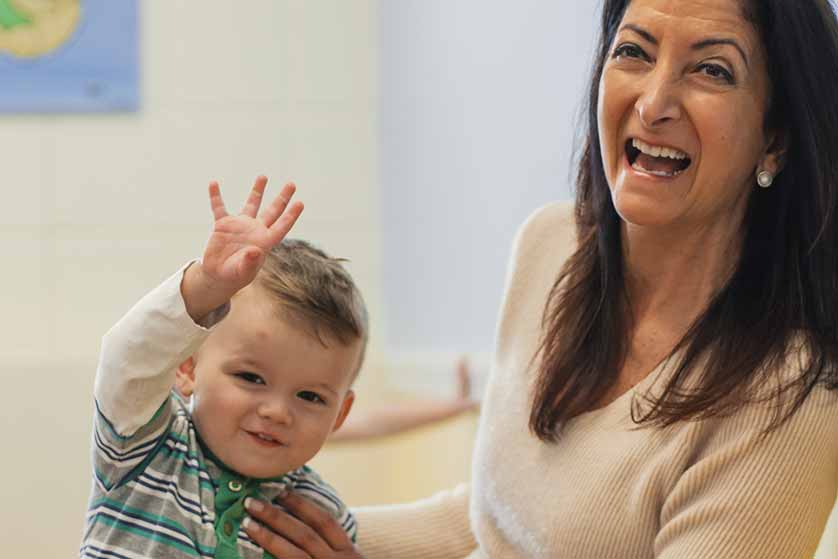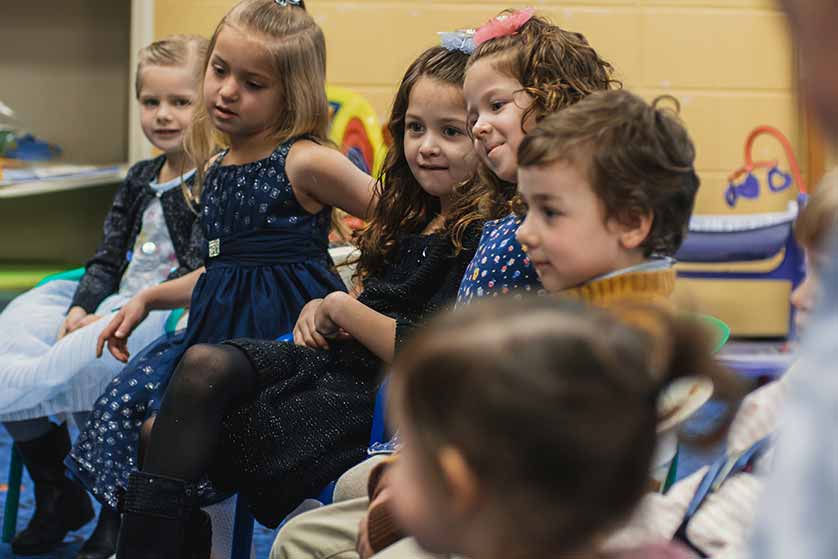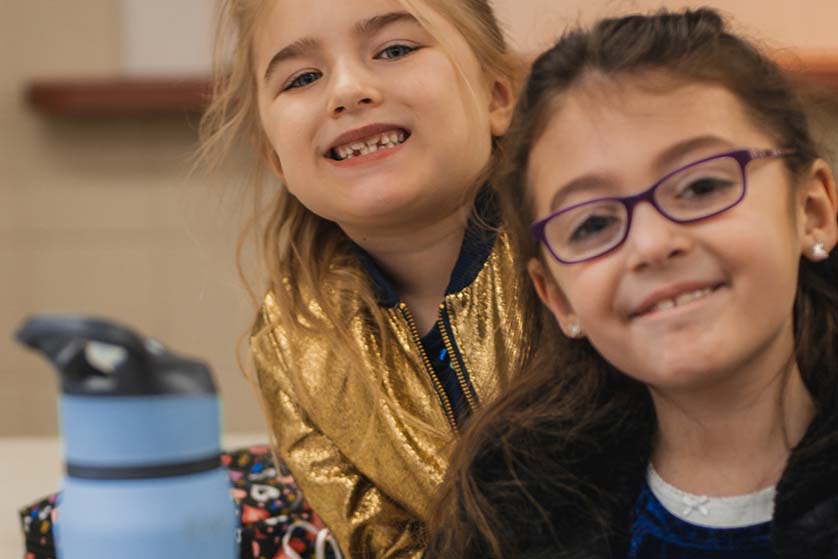 Learning about the love of Jesus
Our goal here at Greater Rhode Island Baptist is to provide an environment for our teenagers to engage in a real and dynamic relationship with Jesus Christ. Grades 7-12 meet weekly at 10am in Room 3.
Every Wednesday evening at 7pm, our teens gather together for a time of fellowship and a specific lesson designed to help them connect Jesus to their daily lives!
Our youth group is involved in monthly visitation to share the love of Christ and monthly youth activities to enjoy fellowship together and build lasting godly relationships.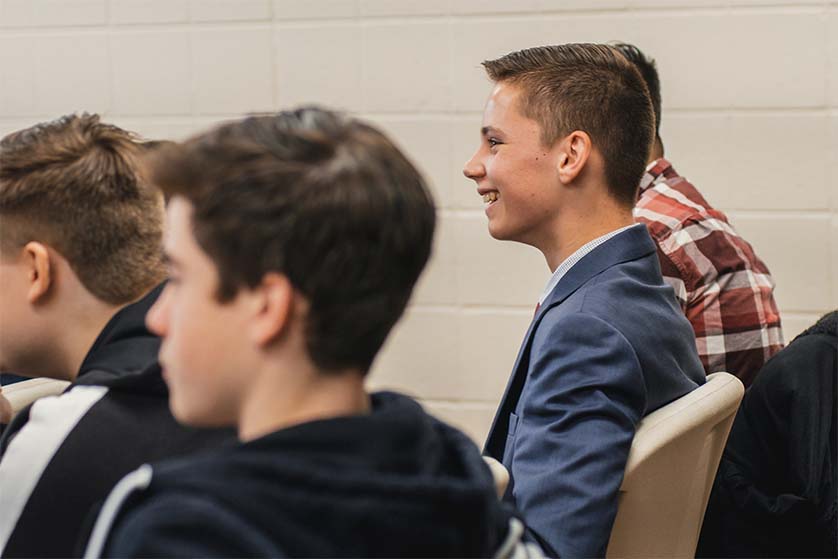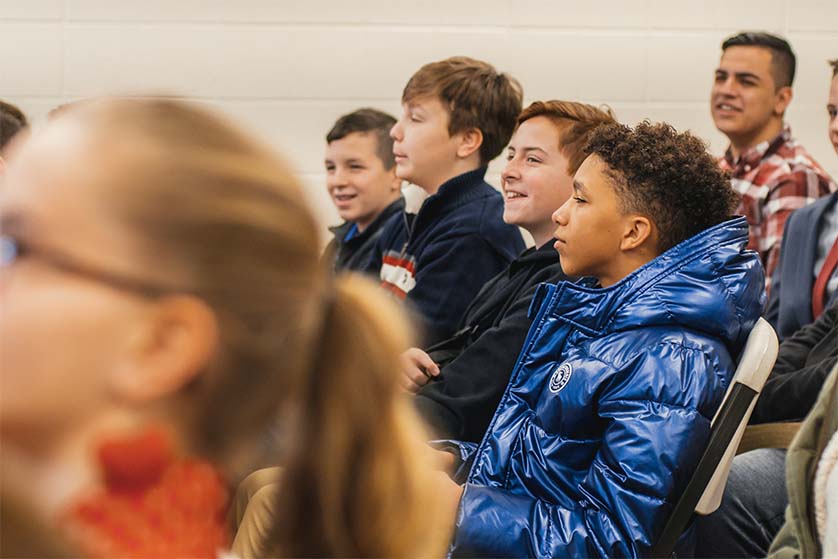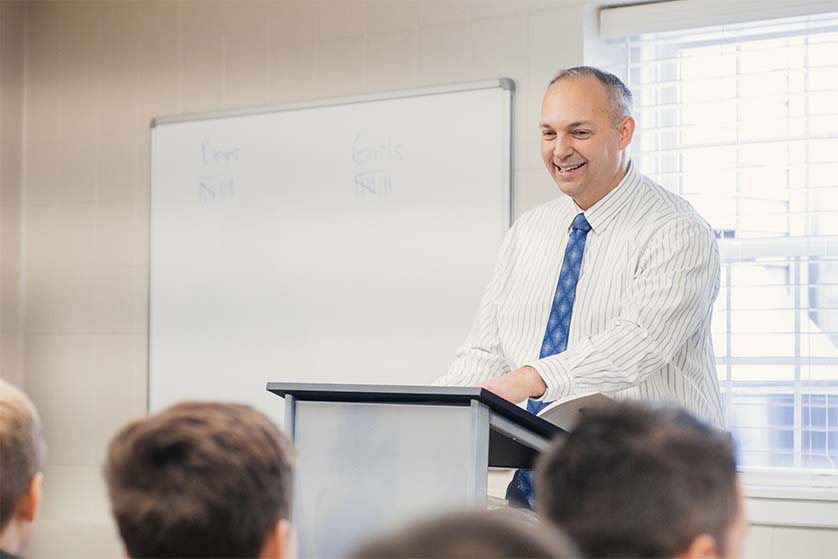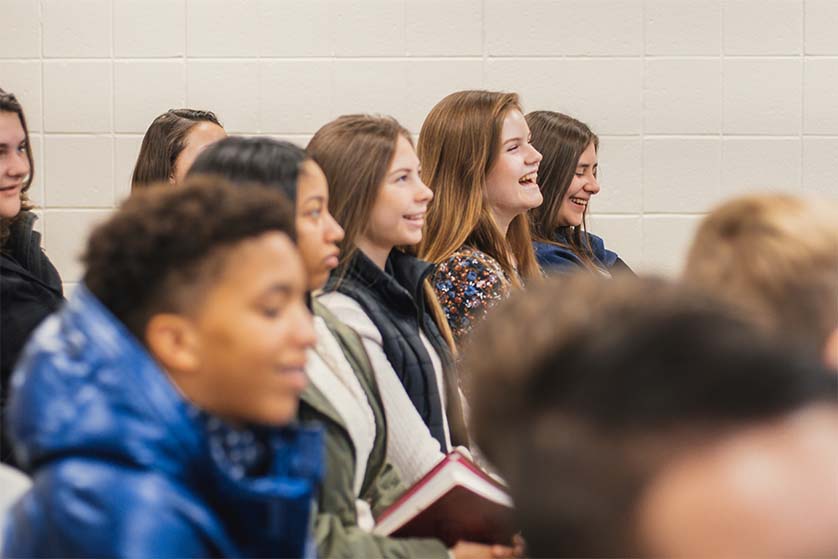 Growing together in Christian fellowship
Our singles meet together every Sunday morning at 10am for coffee and fellowhsip. They are led in a weekly Bible study and enjoy in activities throughout the year.
Our adults meet together every Sunday at 10am in a more relaxed setting where we sing, celebrate birthdays, and pray together.  We then open up God's Word and share a time of Bible study. 
Our deaf minstry enjoys fellowship and Bible study together every Sunday morning at 10am and every Wednesday at 7pm. Interpretation is provided Sunday at 11am and 6pm in the auditorium for our services.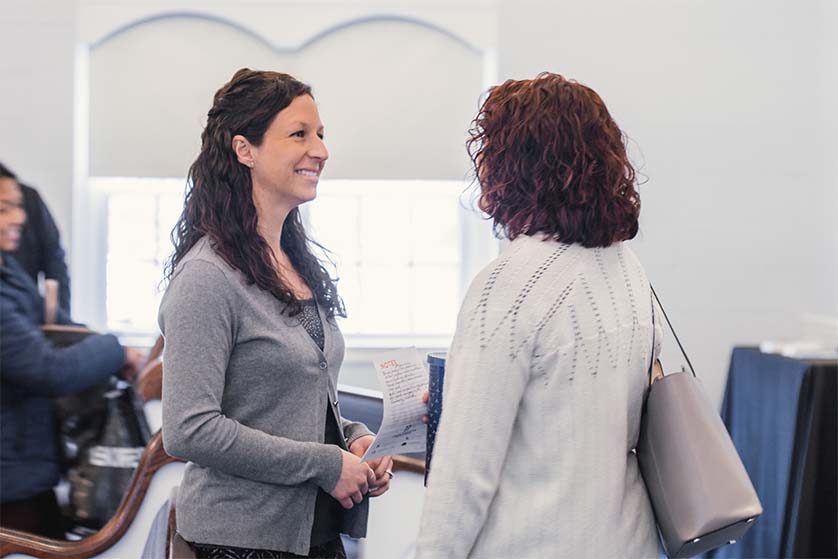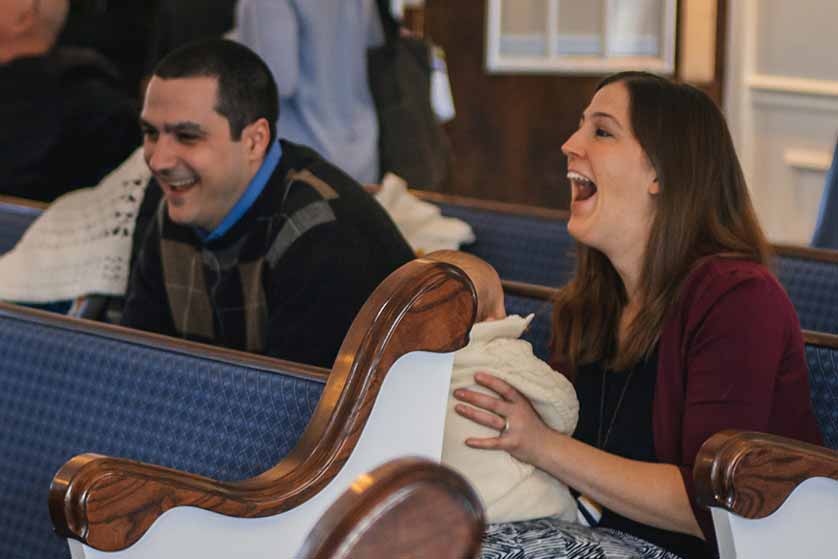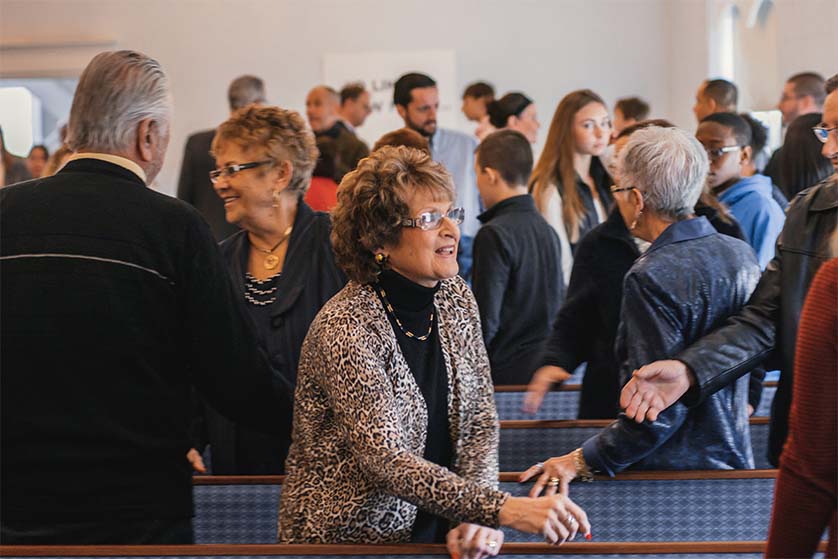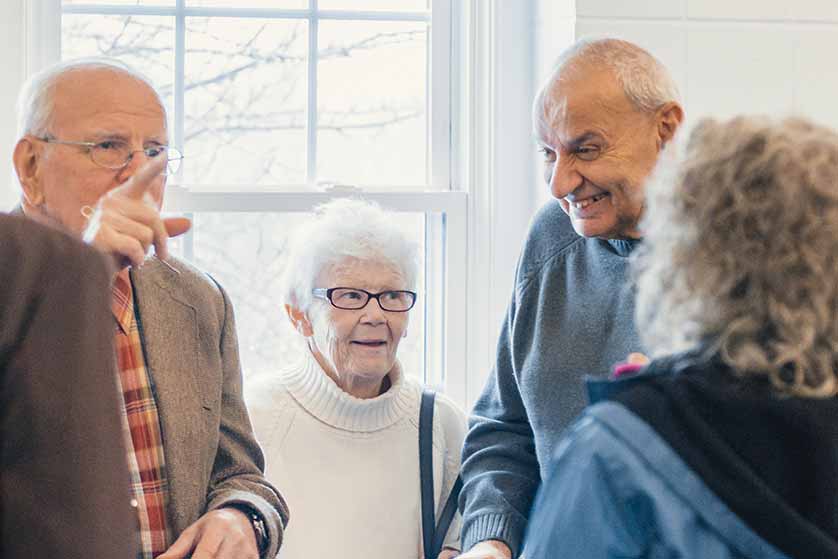 SUNDAYS AT 10AM
CLASS LOCATIONS
At each entrance of the church, greeters are available to help you find your way!
0-2 year olds, Church Nursery
3-5 year old boys & girls, Room 1
1st – 3rd grade boys & girls, Fellowship Hall (2nd Room)
4th – 6th grade boys & girls, Fellowship Hall (1st Room)
7th – 12th grades, Room 3
Sundays
9:30am Worship Service
11:00am Worship Service
Wednesdays
7:00pm Midweek Prayer Service
SERMONS
One of our goals as a church is to help you understand and apply God's Word to your personal life.  We know that the Bible has the power to transform your life from the inside out!  Weekly messages are posted online so you can watch and listen again and share with a friend.  Enjoy!