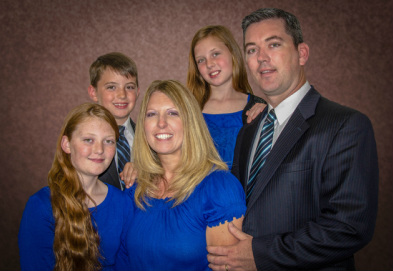 Daniel and Lisa Files
Thailand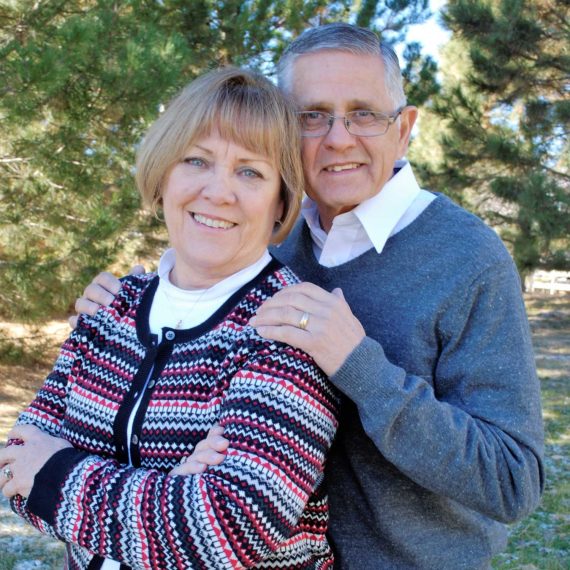 Dan and Terri Gardner
Japan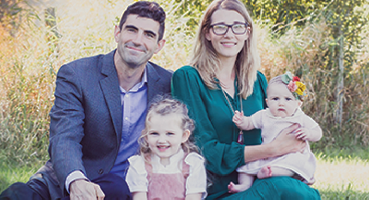 Matt and Lavona Gerber
India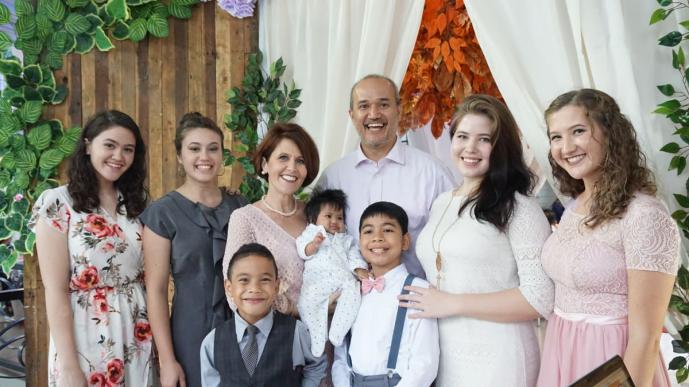 Carl and Michelle Gormley
Philippines
Paul and Sarah Johnson
Japan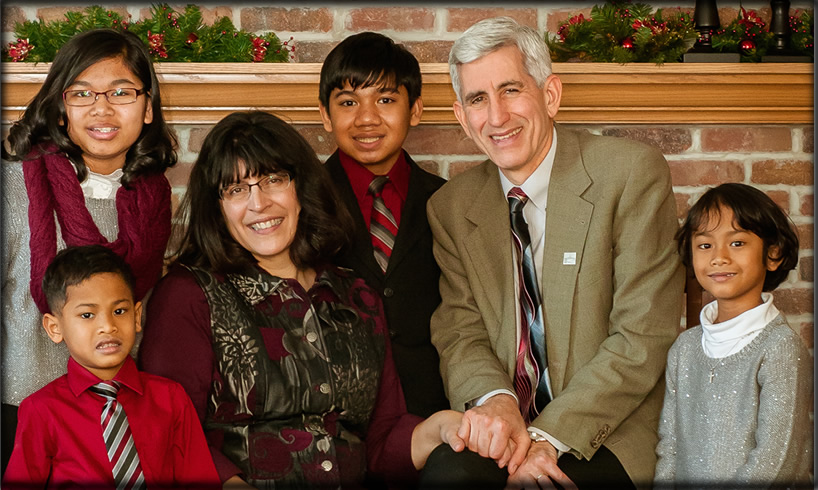 Tom and Anna Johnson
Cambodia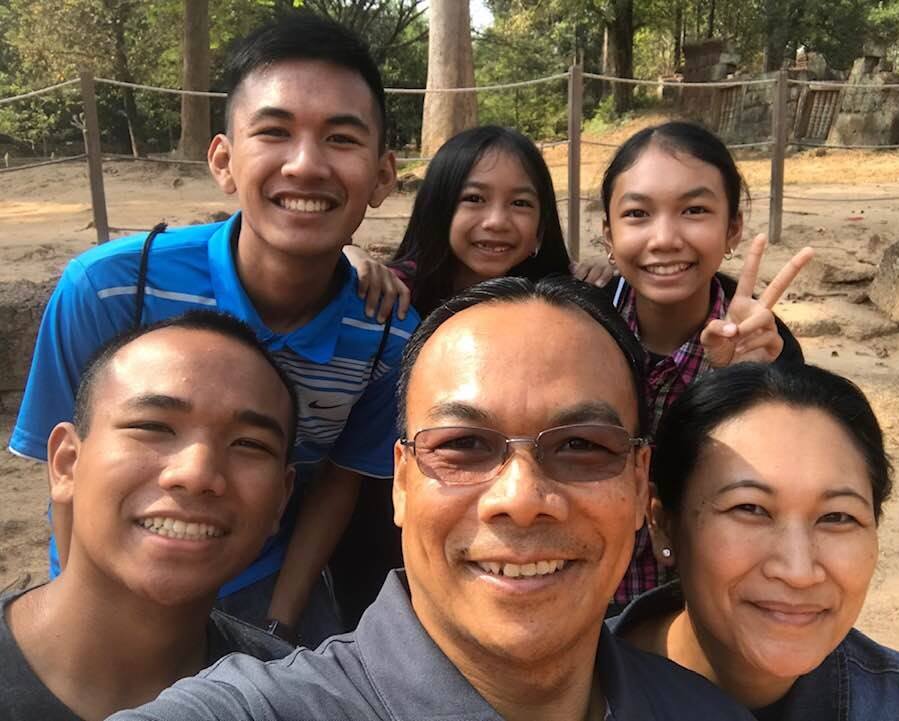 Touch and Debra Keo
Cambodia
Brian and Brenda Kim
Asia*
Nathan L and Family
Asia*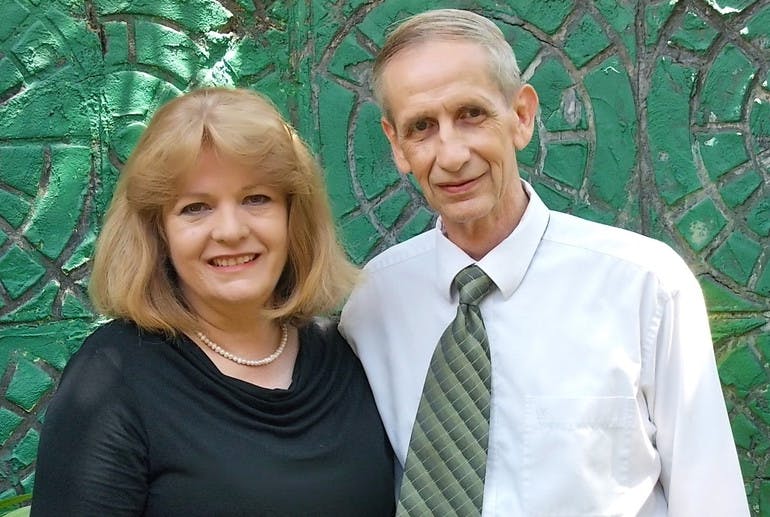 Rick and Becky Martin
Philippines
Eli and Mary Schrock
Cambodia
John and Sarah Sinskie
Asia*
Henry and Celeste Ward
Japan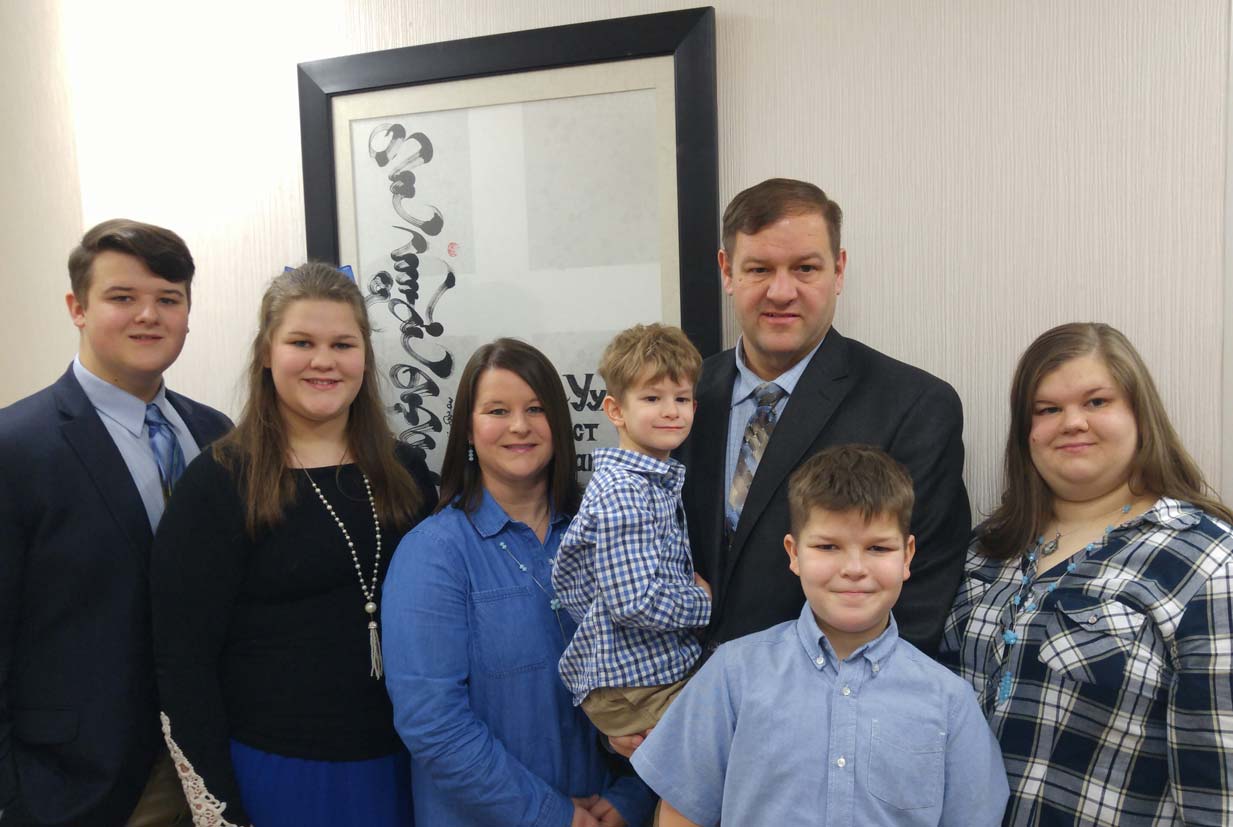 Chuck and Tammy Weber
Mongolia
*Some of our missionaries have asked that we not disclose exact locations for security and political concerns.
SUNDAYS
9:30am Deaf Growth Group
11am Worship Service*
6pm Growth Groups
(not live-streamed)
6pm GRISM Bible Study
6pm GRIBT Kids AWANA Clubs
WEDNESDAYS
7pm Midweek Prayer Service*
*Services interpreted for the deaf
SERMONS
One of our goals as a church is to help you understand and apply God's Word to your personal life.  We know that the Bible has the power to transform your life from the inside out!  Weekly messages are posted online so you can watch and listen again and share with a friend.  Enjoy!