Magnify Our God | Move Believers | Make Jesus Known
We seek to magnify our God through worship and the Word; move believers into maturity through our weekly Growth Groups and discipleship; and make Jesus known to our neighbors and the nations through our evangelism and missions efforts.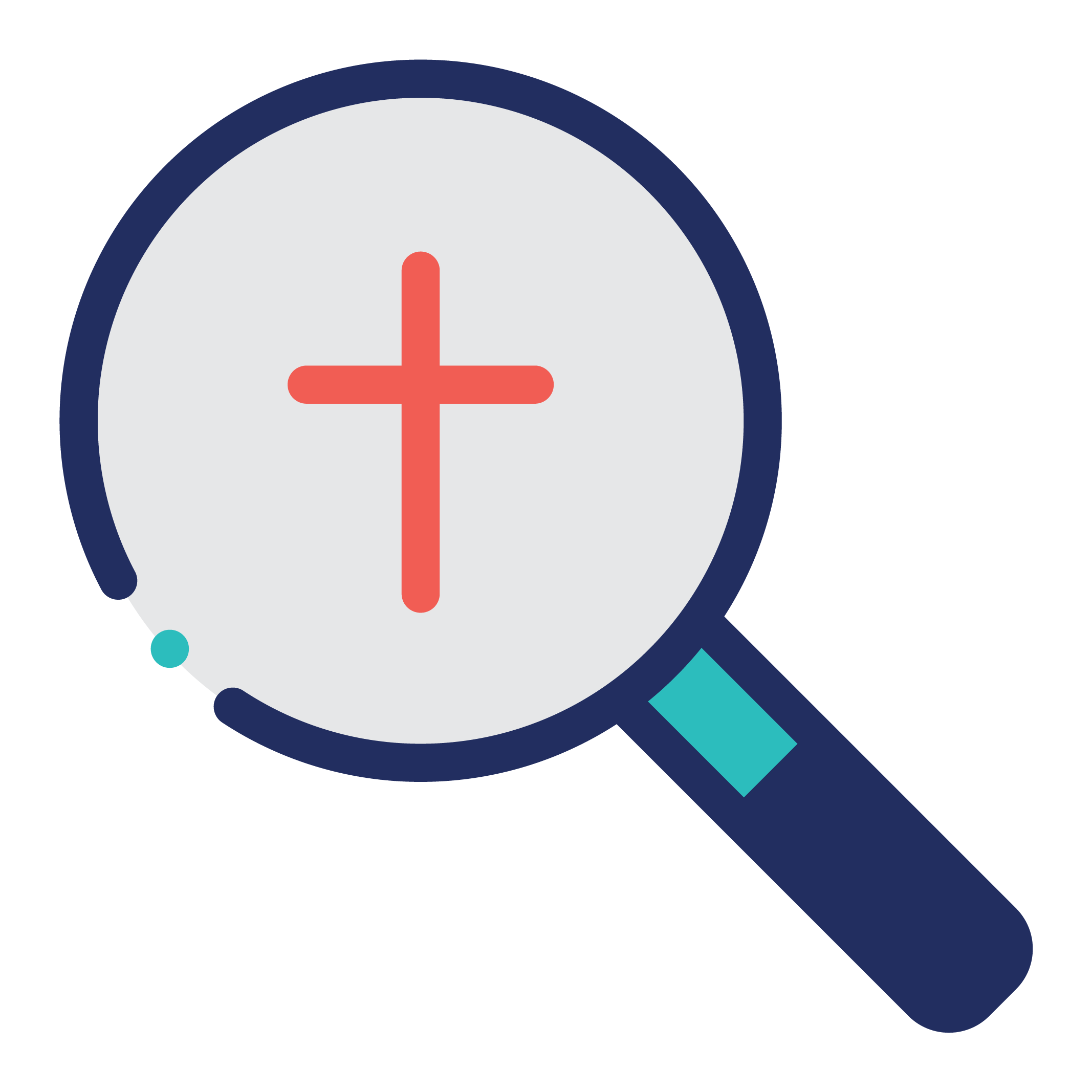 …through worship and the Word. As we participate in Christ-honoring worship services and respond to the preaching of His Word, our God is lifted up!
"And I, if I be lifted up from the earth, will draw all men unto me." (John 12:32)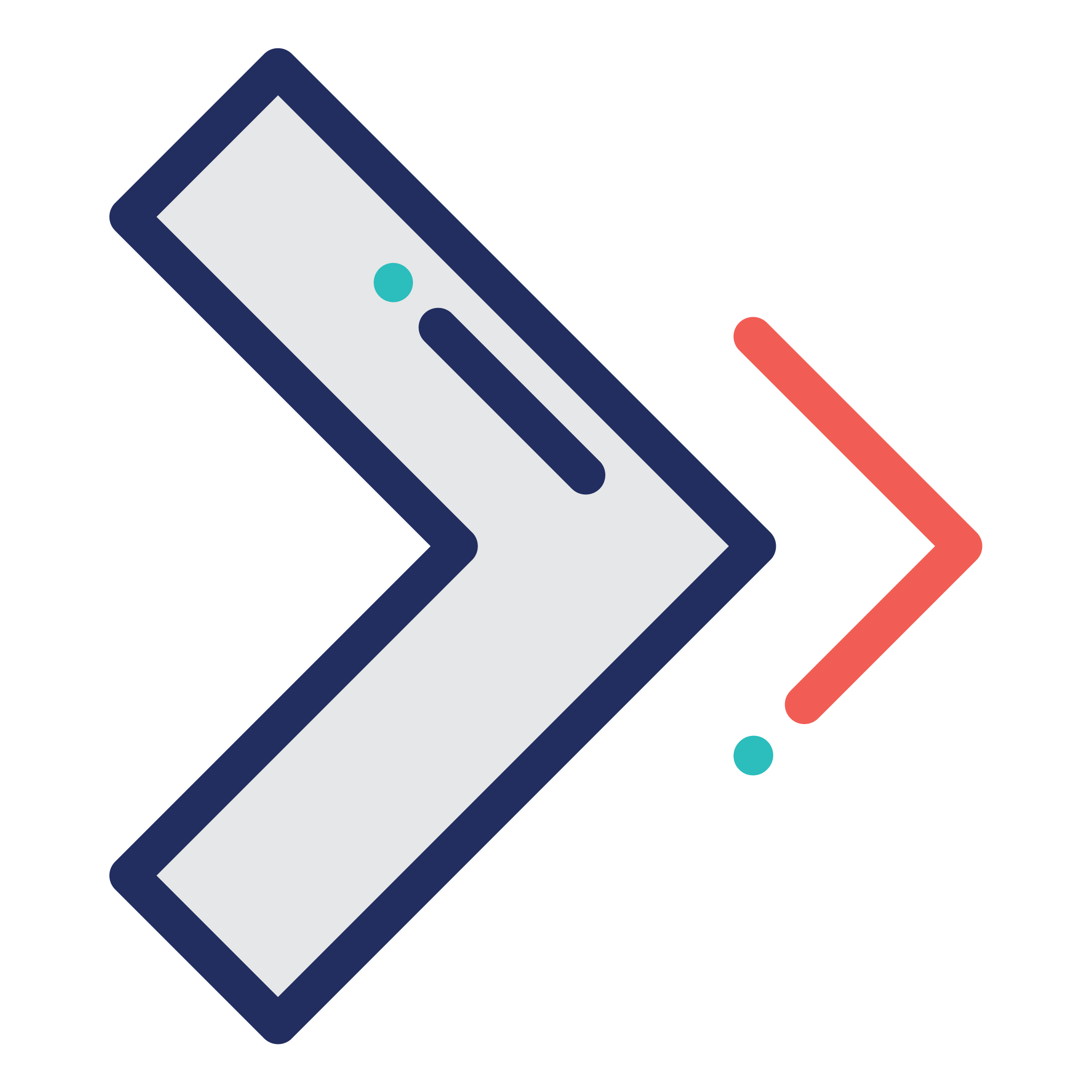 …into ministry and maturity in Christ. This occurs through our weekly Growth Groups and one-on-one discipleship program.
"Till we all come in the unity of the faith, and of the knowledge of the Son of God, unto a perfect man, unto the measure of the stature of the fulness of Christ:" (Ephesians 4:13)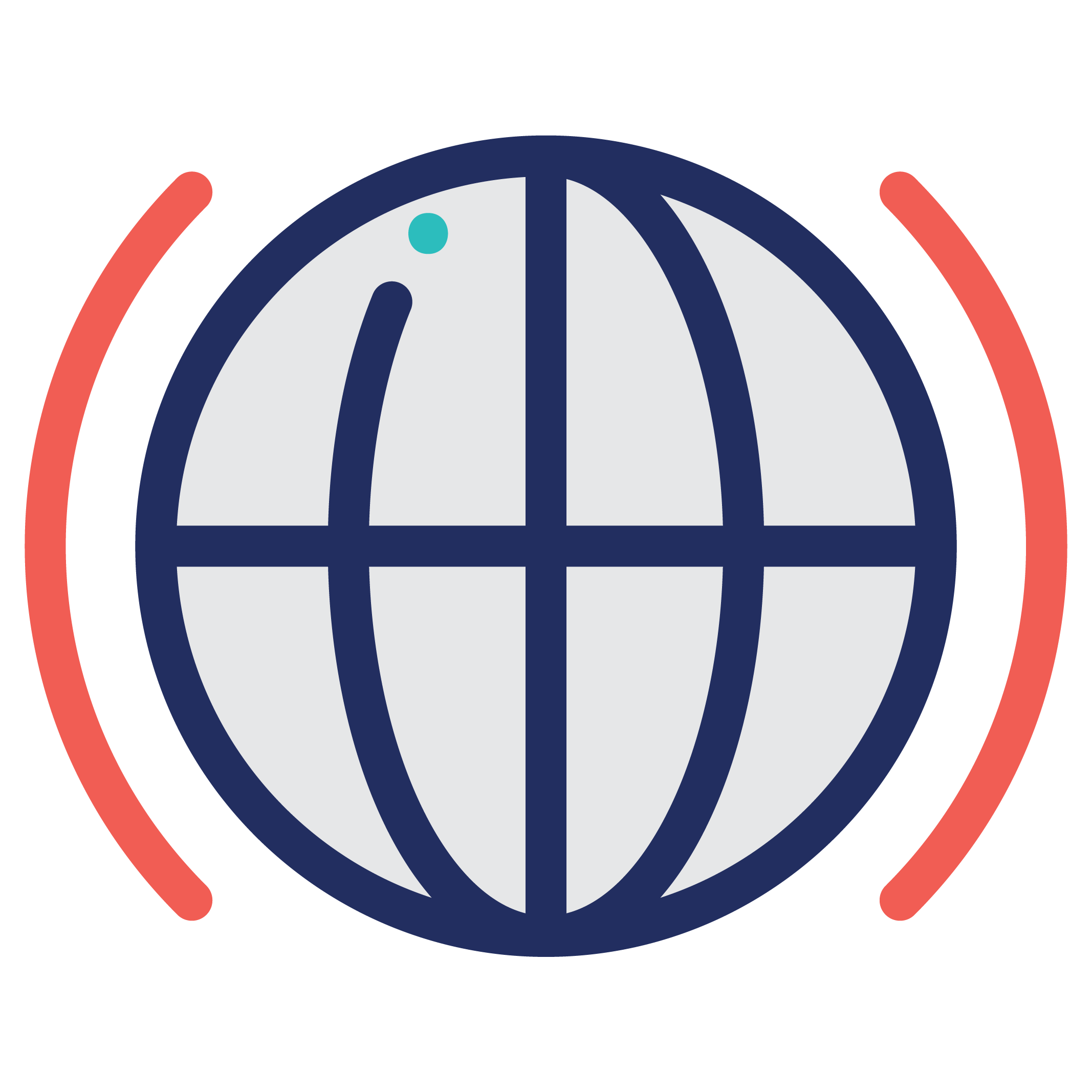 …to our neighbors and to the nations. We want to share the love of Jesus with our community on a regular basis and share His love with the world through our missions program. 
"Go ye therefore, and teach all nations, baptizing them in the name of the Father, and of the Son, and of the Holy Ghost: Teaching them to observe all things whatsoever I have commanded you: and, lo, I am with you always, even unto the end of the world. Amen." (Matthew 28:19-20)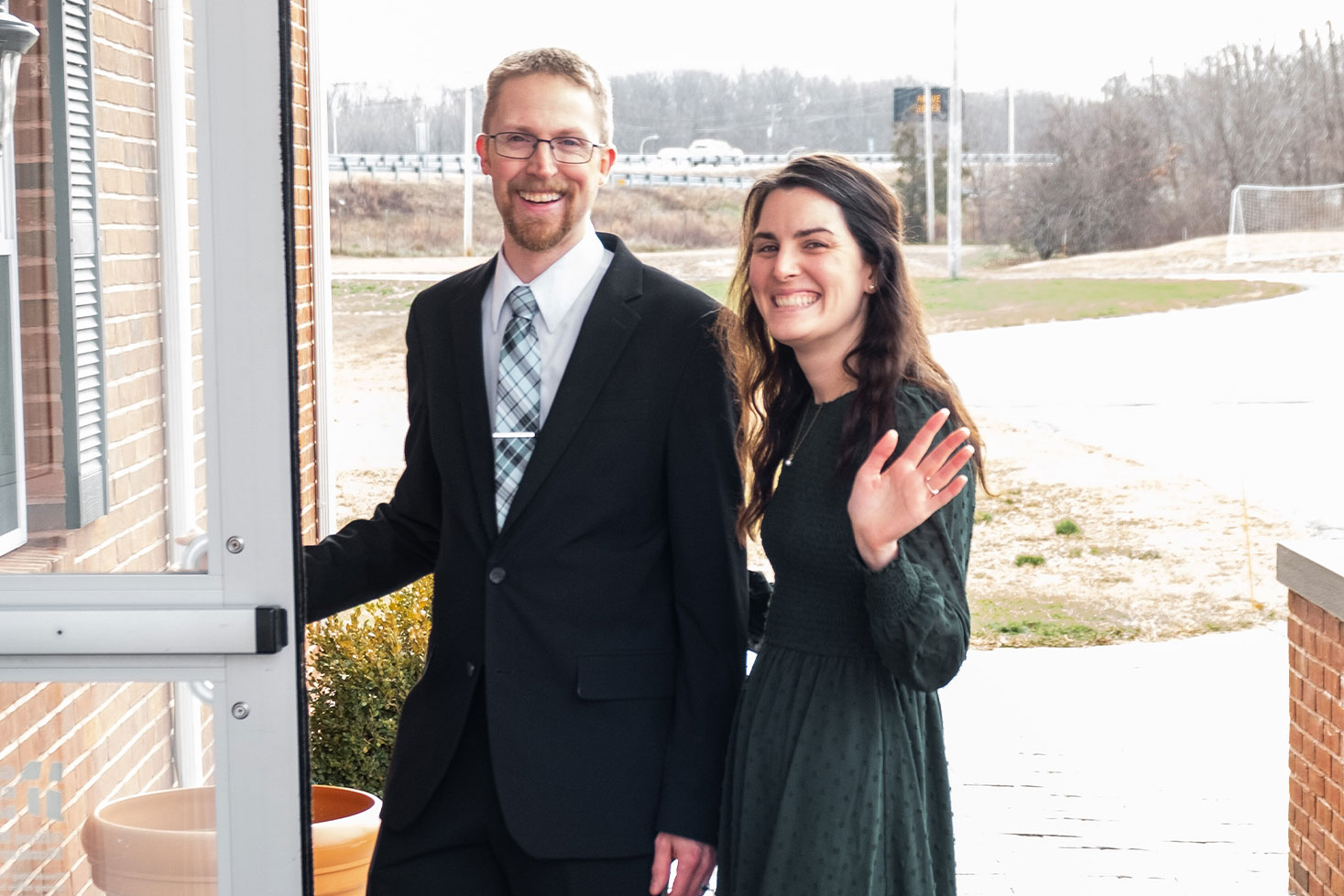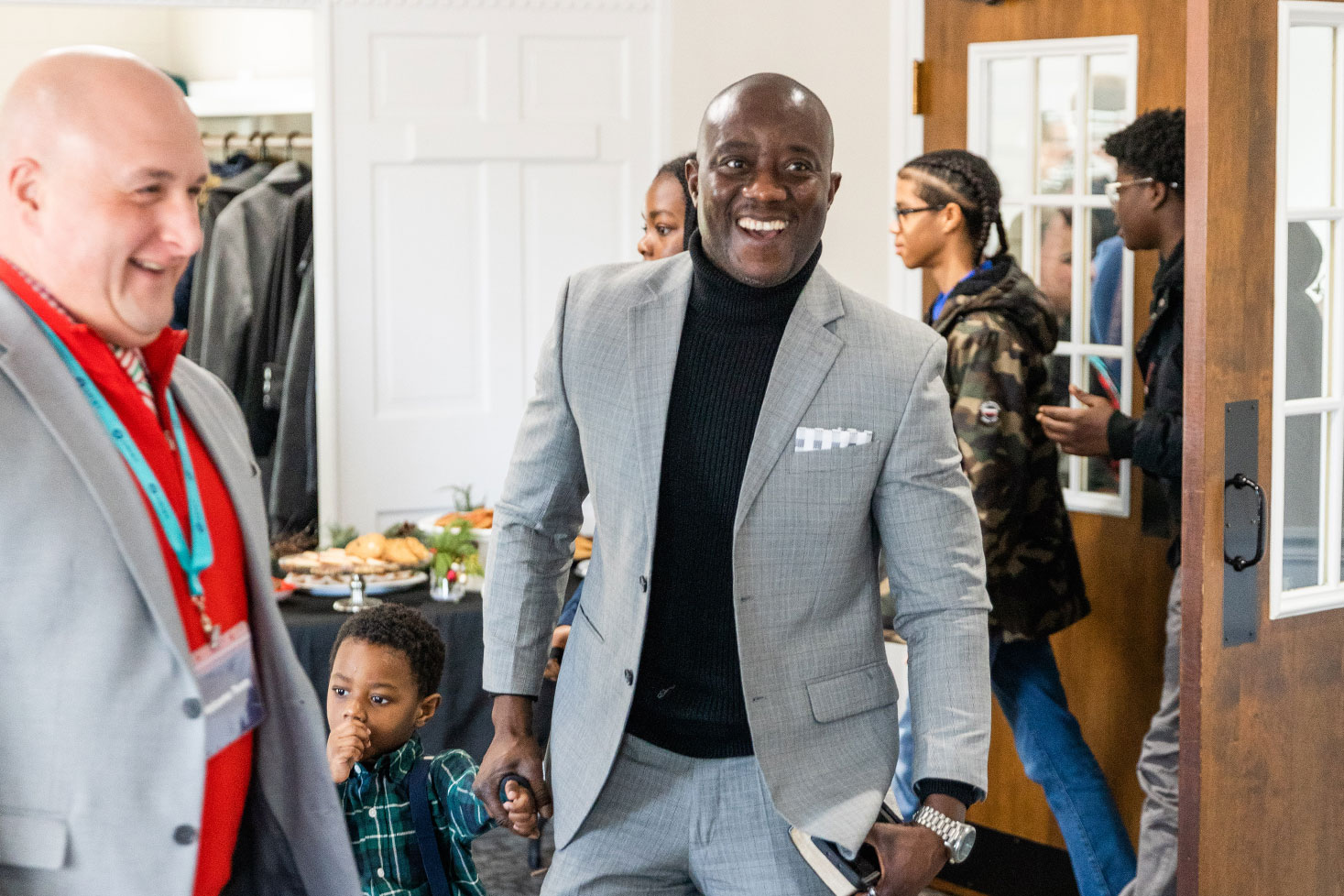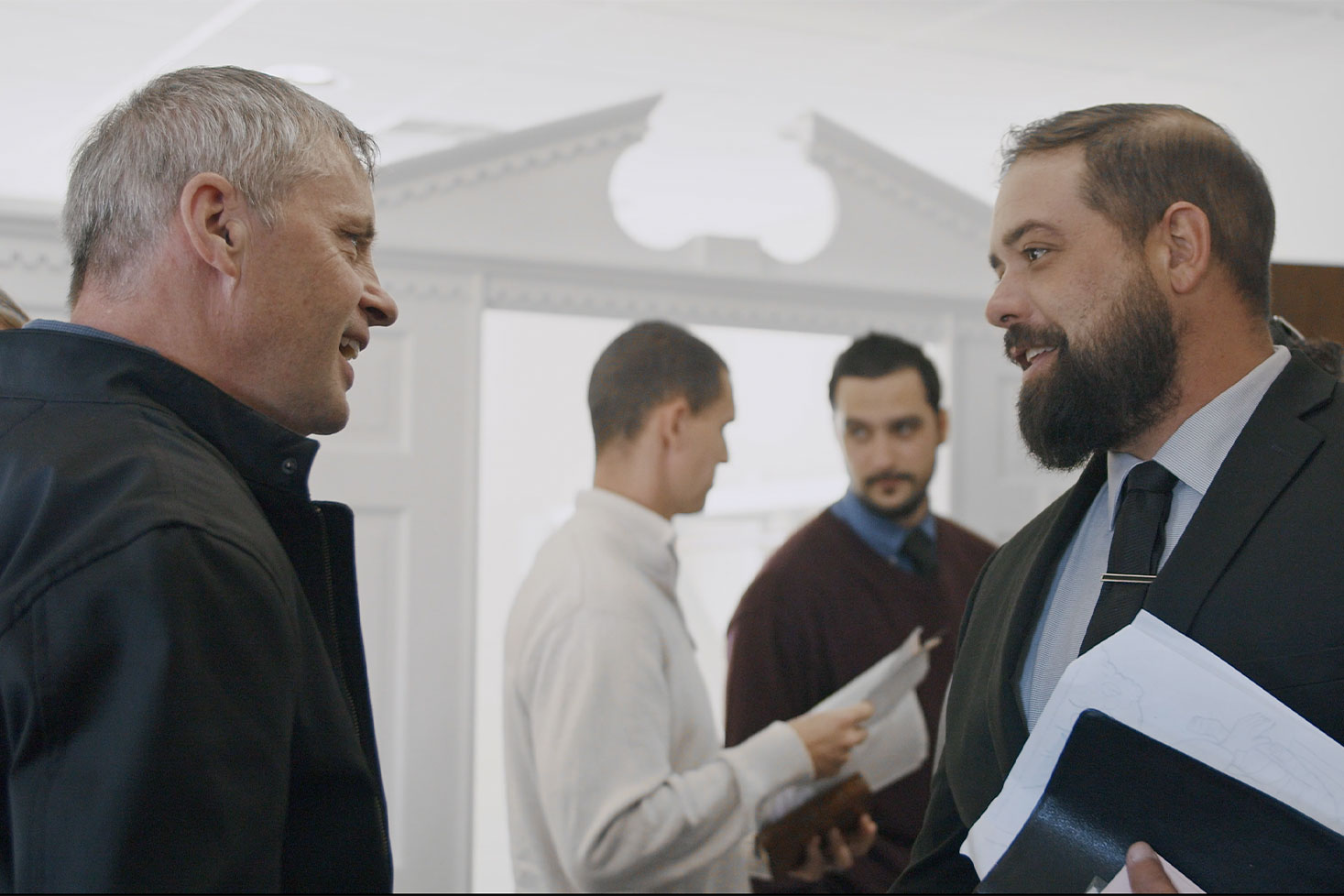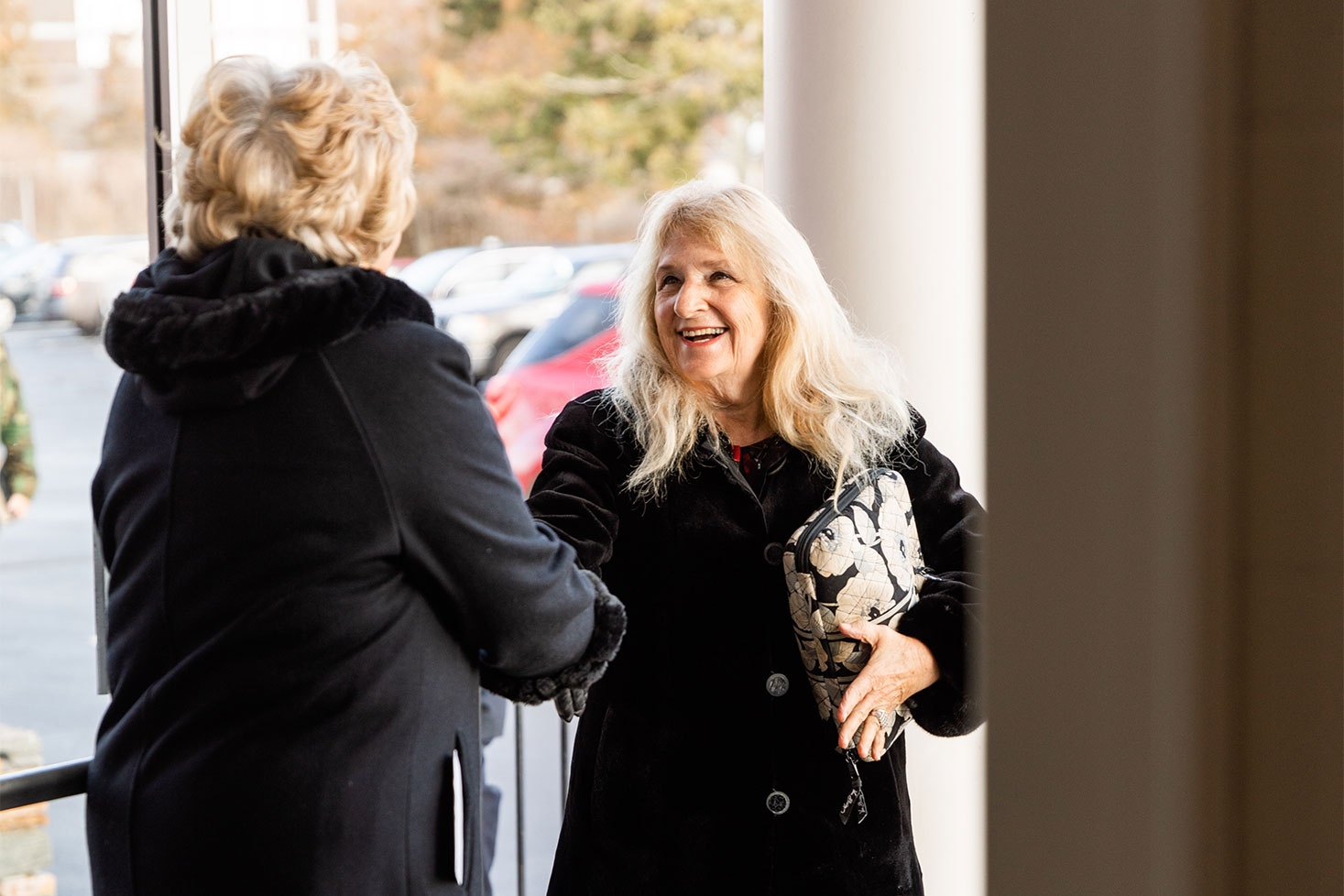 SUNDAYS
9:30am Deaf Growth Group
11am Worship Service*
6pm Growth Groups
(not live-streamed)
6pm GRISM Bible Study
6pm GRIBT Kids AWANA Clubs
WEDNESDAYS
7pm Midweek Prayer Service*
*Services interpreted for the deaf
SERMONS
One of our goals as a church is to help you understand and apply God's Word to your personal life.  We know that the Bible has the power to transform your life from the inside out!  Weekly messages are posted online so you can watch and listen again and share with a friend.  Enjoy!