What's next here at Greater Rhode Island Baptist Temple
Have you downloaded the Church Center app?
Stay up to date and register for events, give, and more.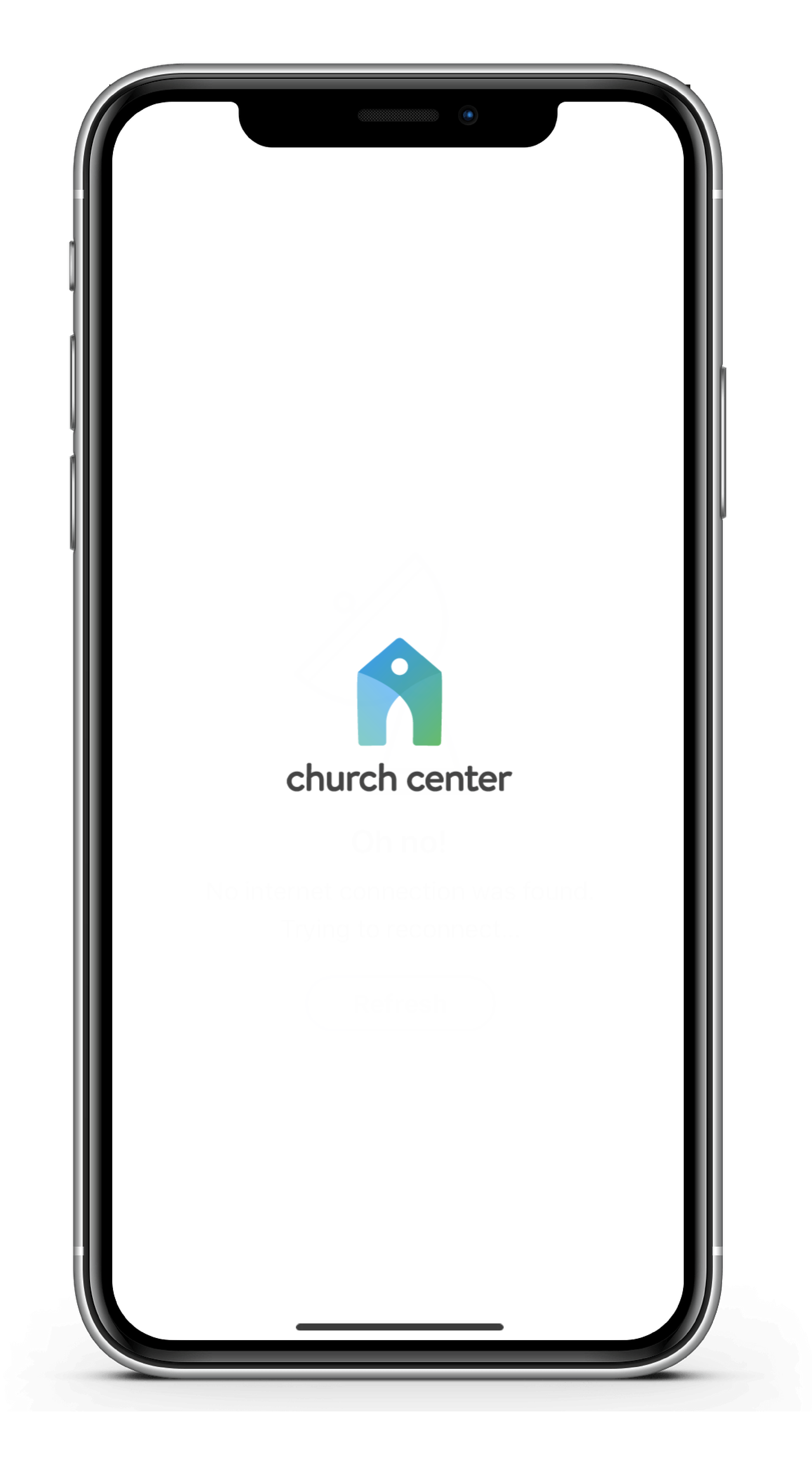 Sundays
10:00am Worship Service
12:00pm Servicio en Español
6:00pm Evening Service*
*not livestreamed
Wednesdays
7:00pm Midweek Prayer Service
SERMONS
One of our goals as a church is to help you understand and apply God's Word to your personal life.  We know that the Bible has the power to transform your life from the inside out!  Weekly messages are posted online so you can watch and listen again and share with a friend.  Enjoy!