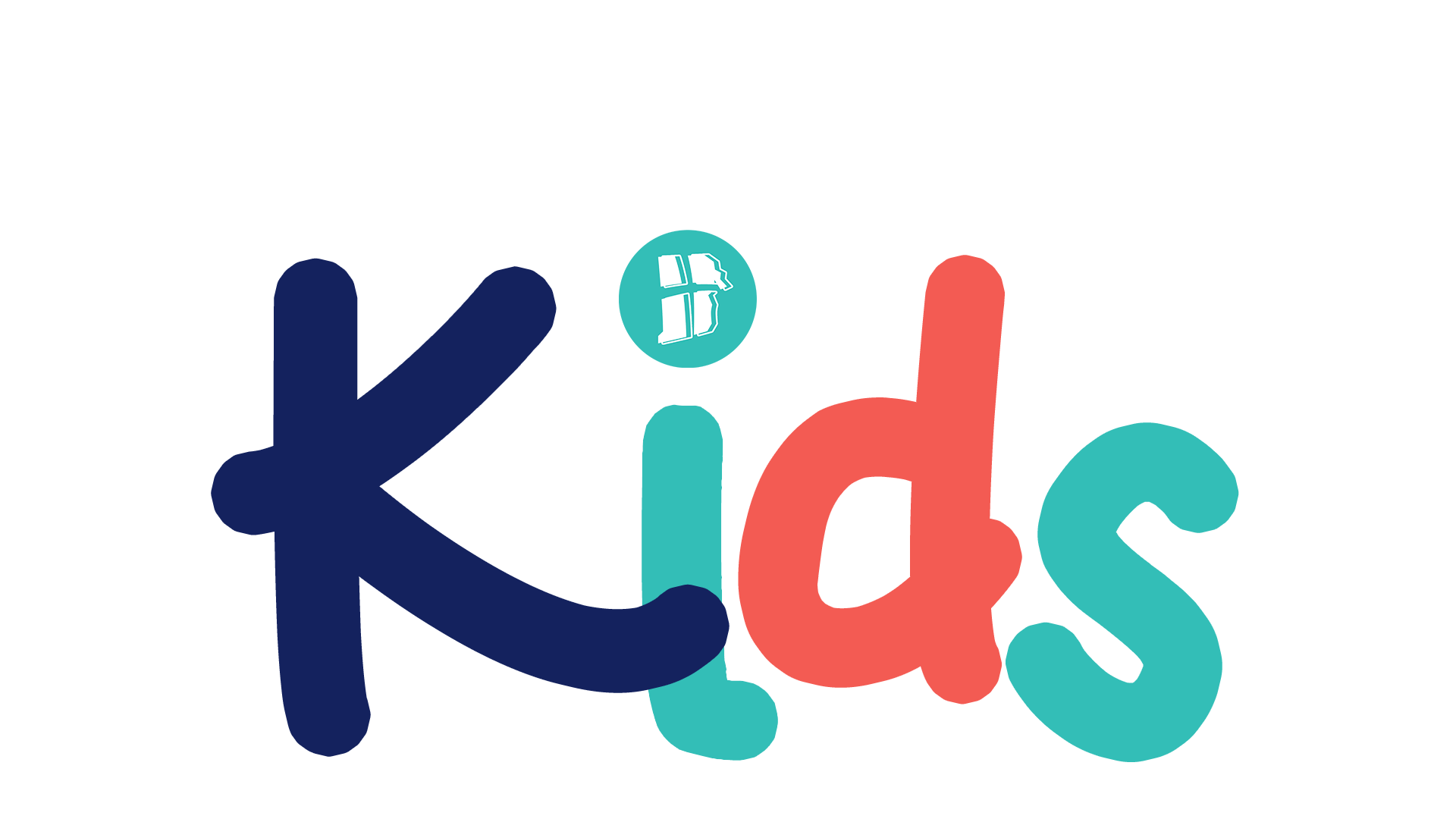 PARTNERING WITH YOU TO HELP YOUR KIDS LOVE AND FOLLOW JESUS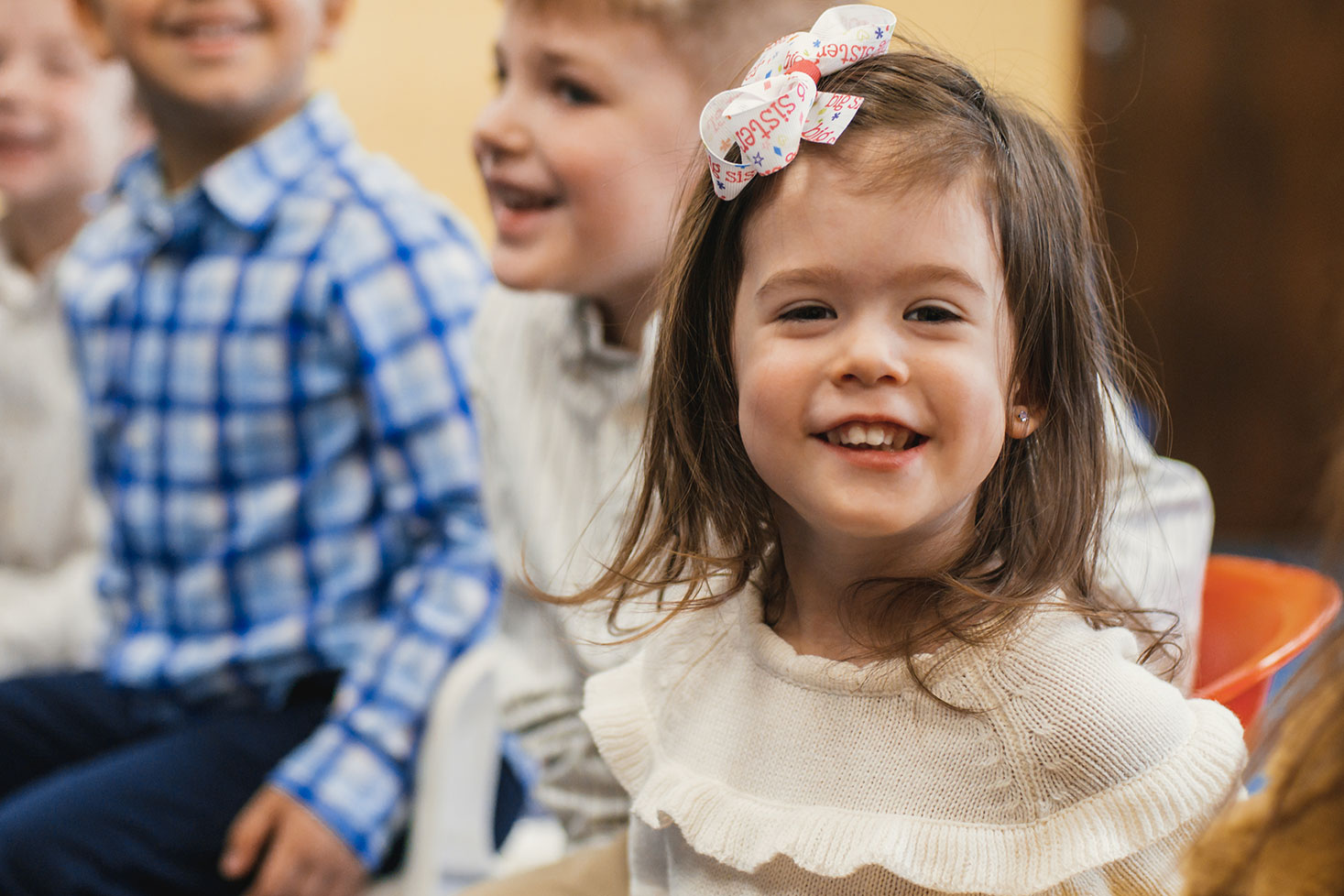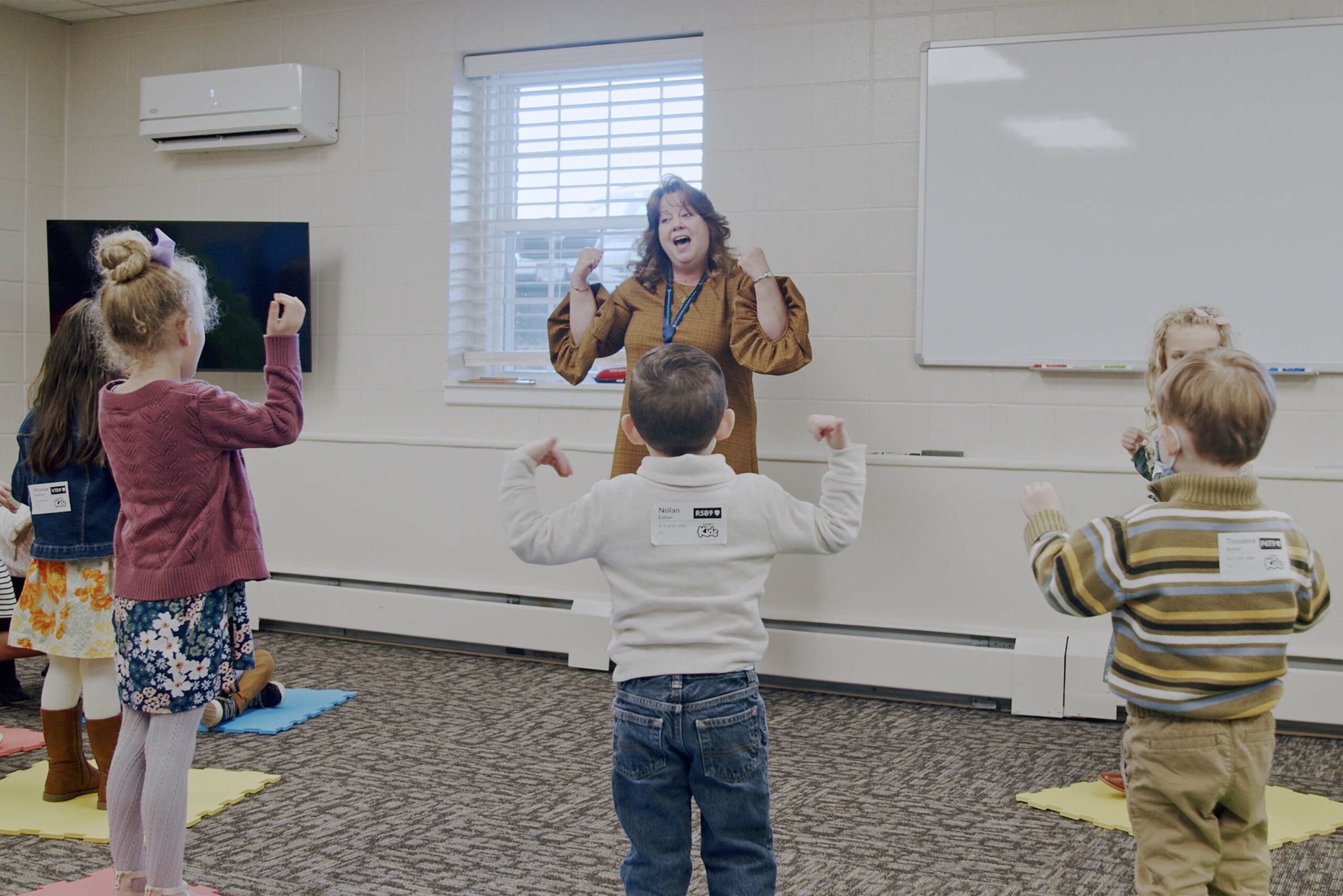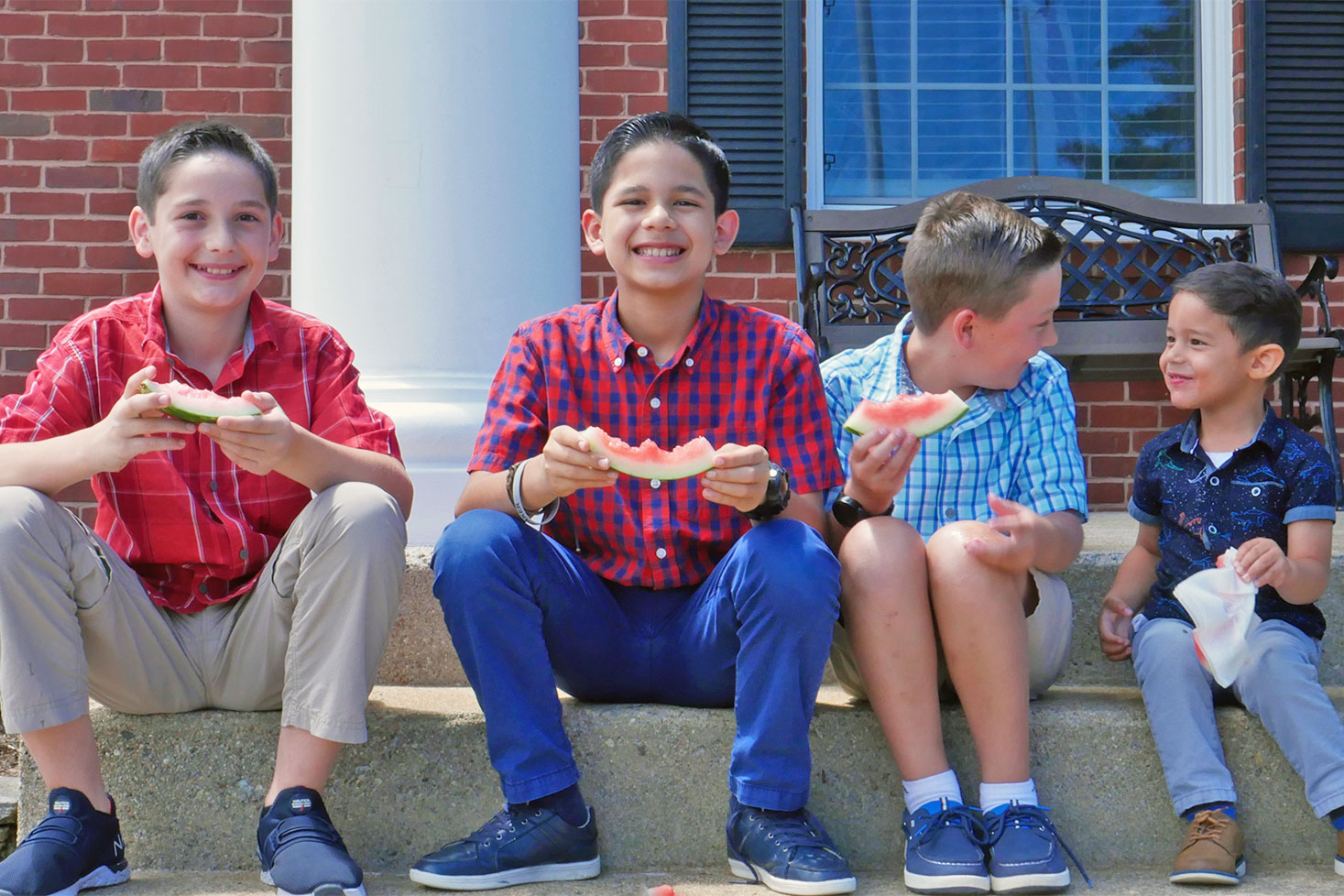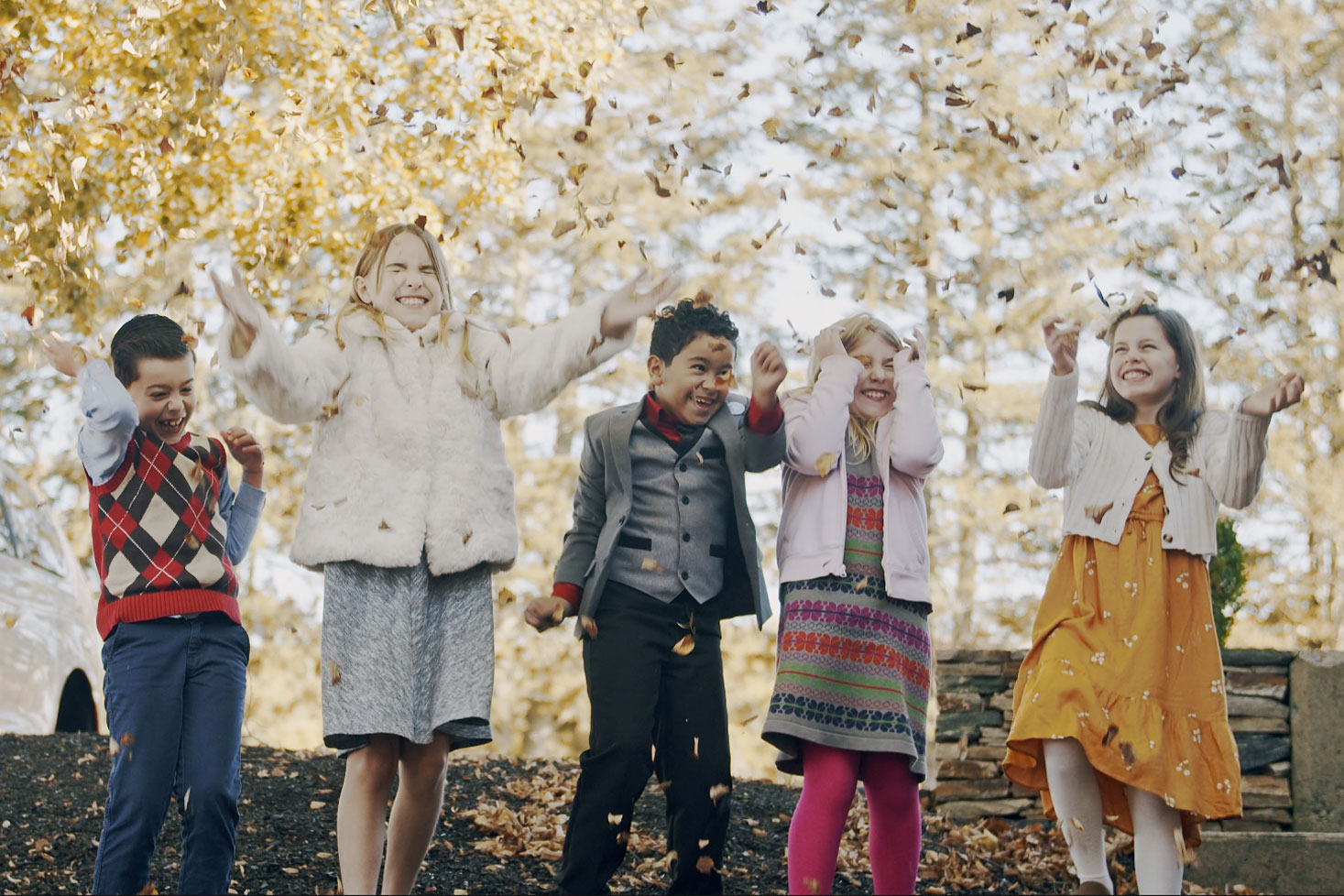 Your child's safety is a huge priority to us! When you check in your child, you receive a name tag for your child and a parent pick-up tag for you. These tags have matching identification codes. Also, all of our volunteer team members have current background checks on file, and we have a trained security team that closely monitors our GRIBT Kids areas.
Nursery and kids up to 2nd grade enjoy a time specially prepared for them during the 11am Worship Service
Children up to 6th grade divide up by age groups for AWANA's! Find out more below
GRIBT Kids up to 15 years old have different programs to participate in during our Wednesday Midweek Prayer Service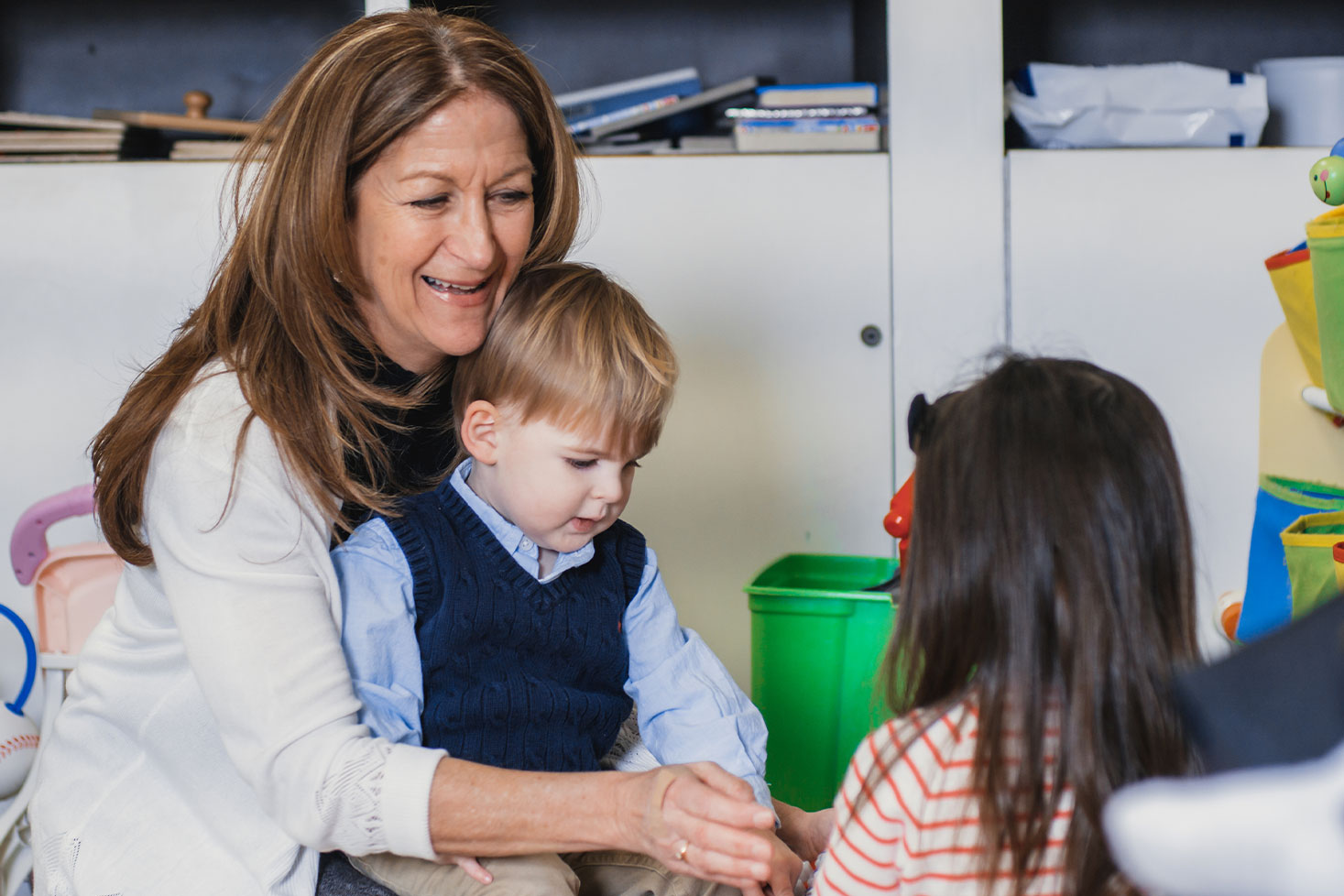 The nursery is a clean, quiet space so that you can worship during any service with peace of mind. Our volunteers are equipped to lovingly care for your child.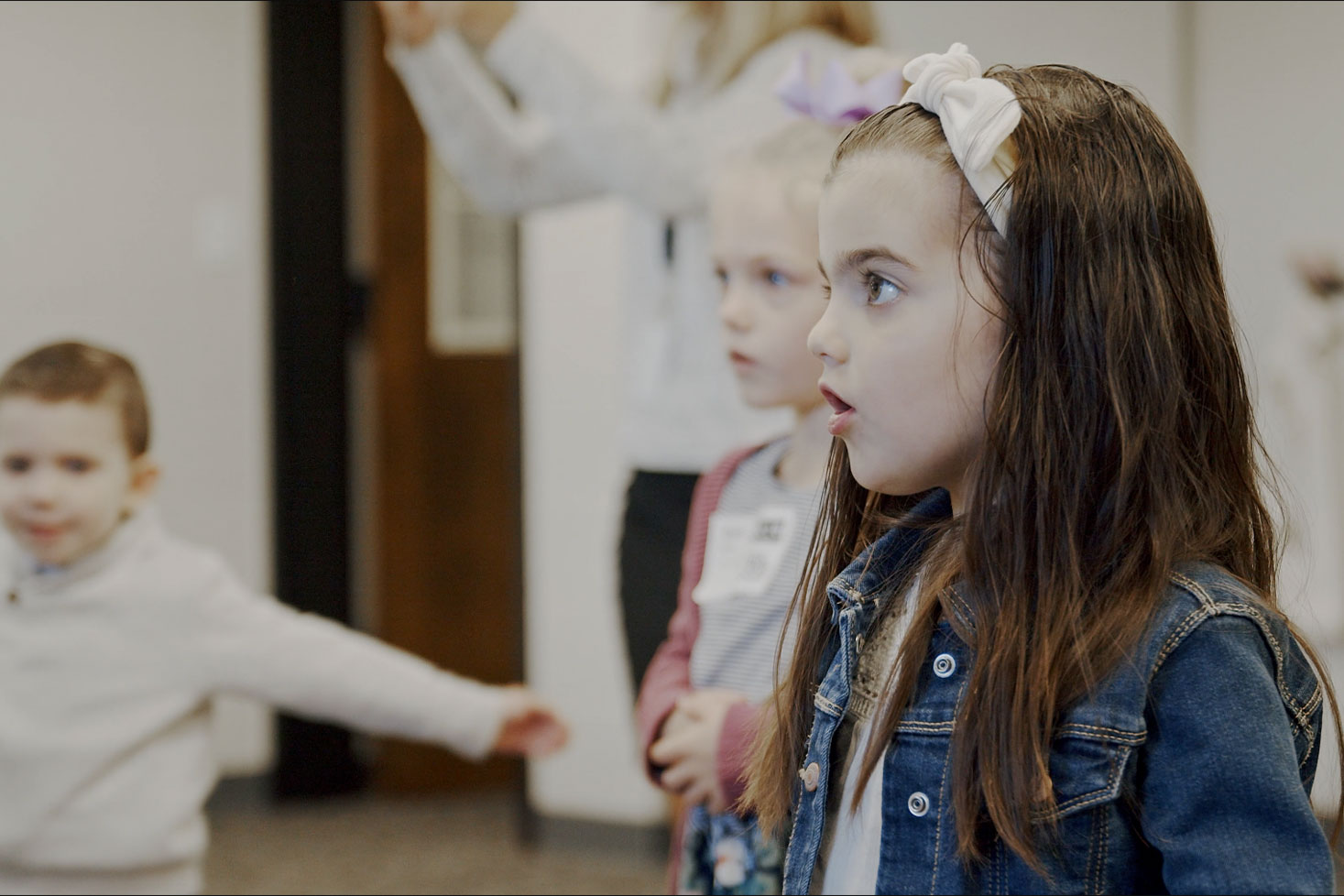 During each service, children 3 – 5 years old can enjoy a Bible lesson specifically tailored to them! Volunteers are prepared with games, songs, and crafts to make church a fun, learning experience for your child.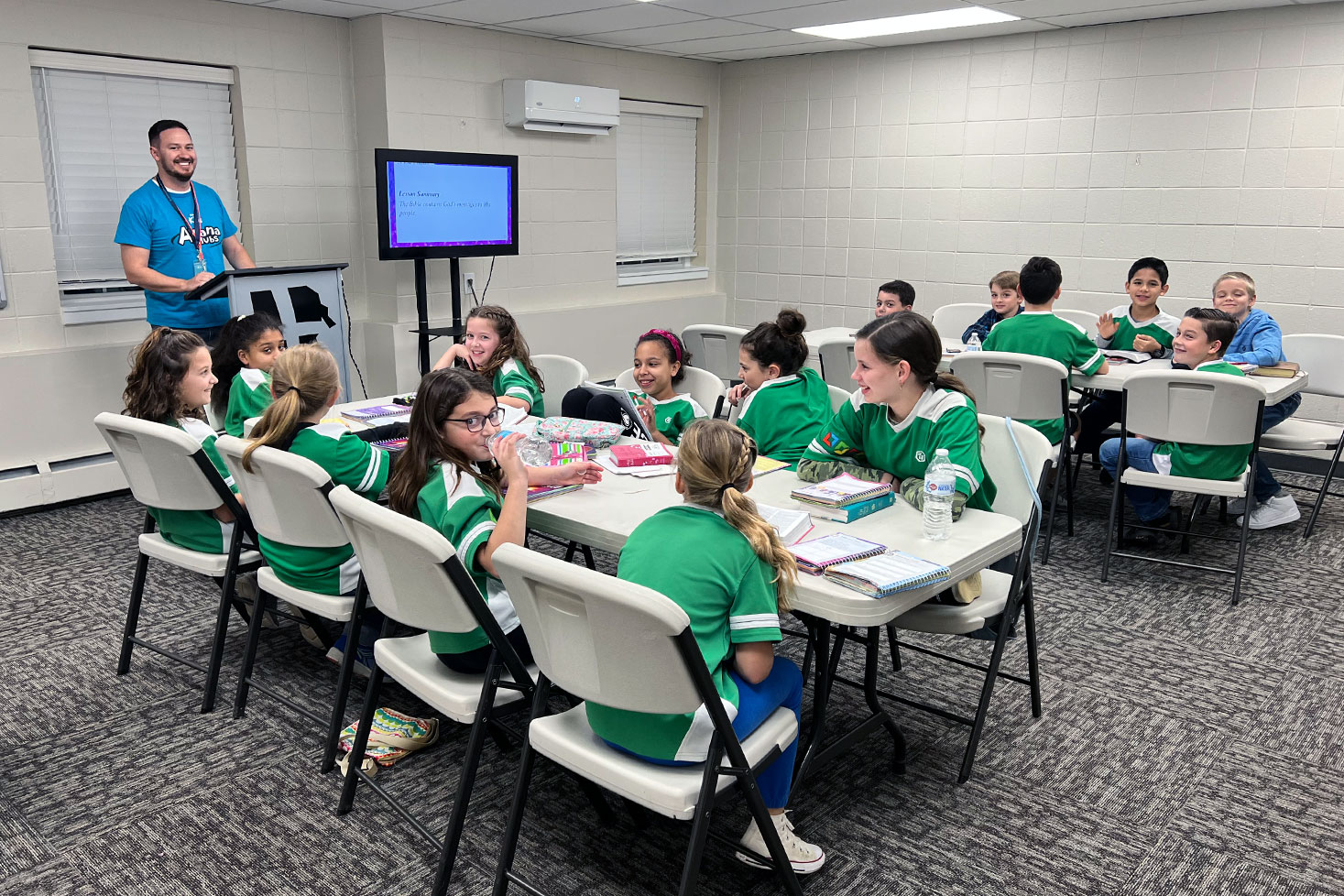 On Sunday nights, 1st – 6th grades have the opportunity to get involved in AWANA clubs. This is an interactive hour complete with Bible lessons geared towards their age, group discussions, songs, and games!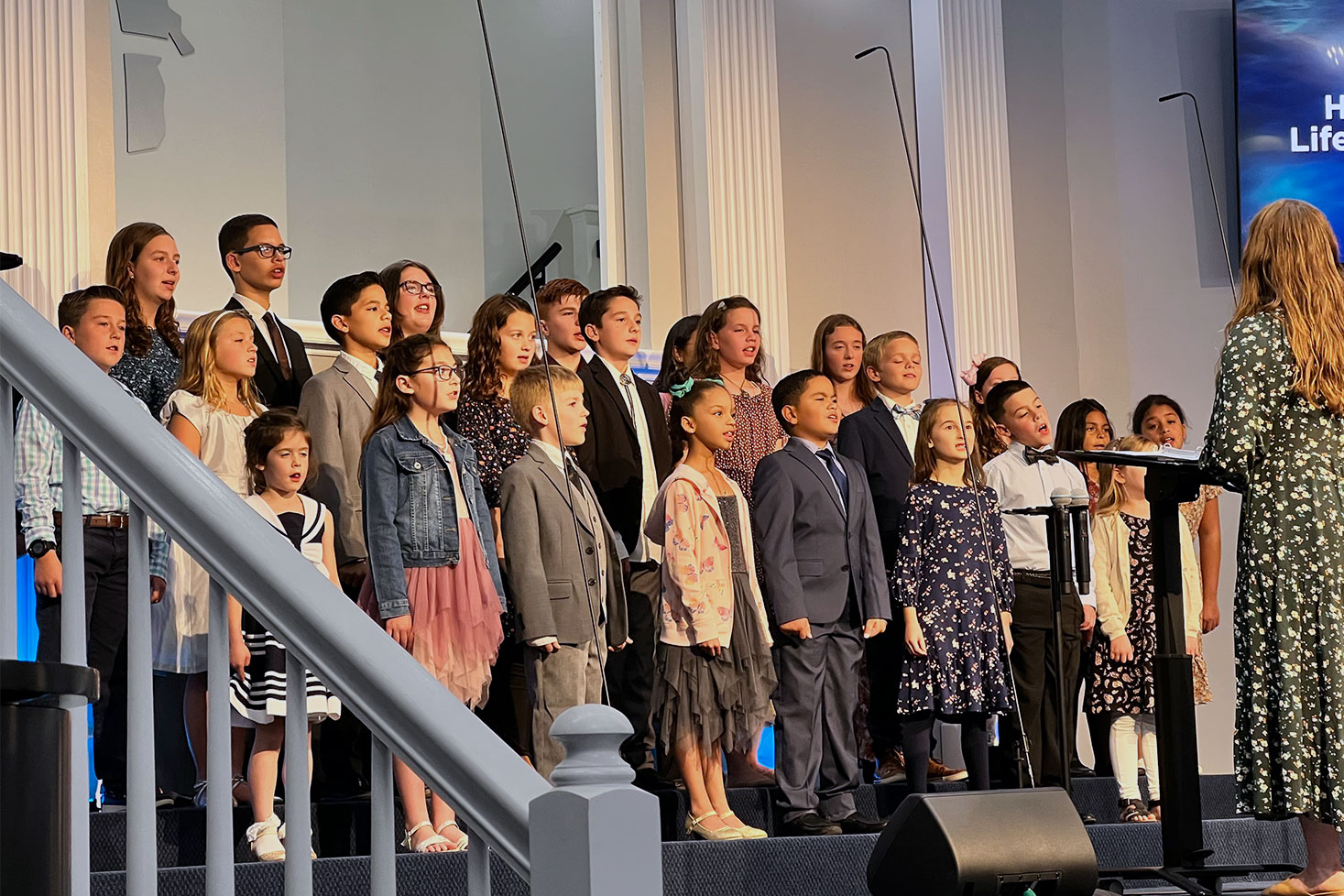 Youth Choir is an awesome opportunity for kids in 1st grade up to 15 years old to learn some basics of music and choral singing, and to have the opportunity to sing in the church services several times a year. Youth Choirs meets on Wednesdays at 7pm during the Midweek Prayer Service.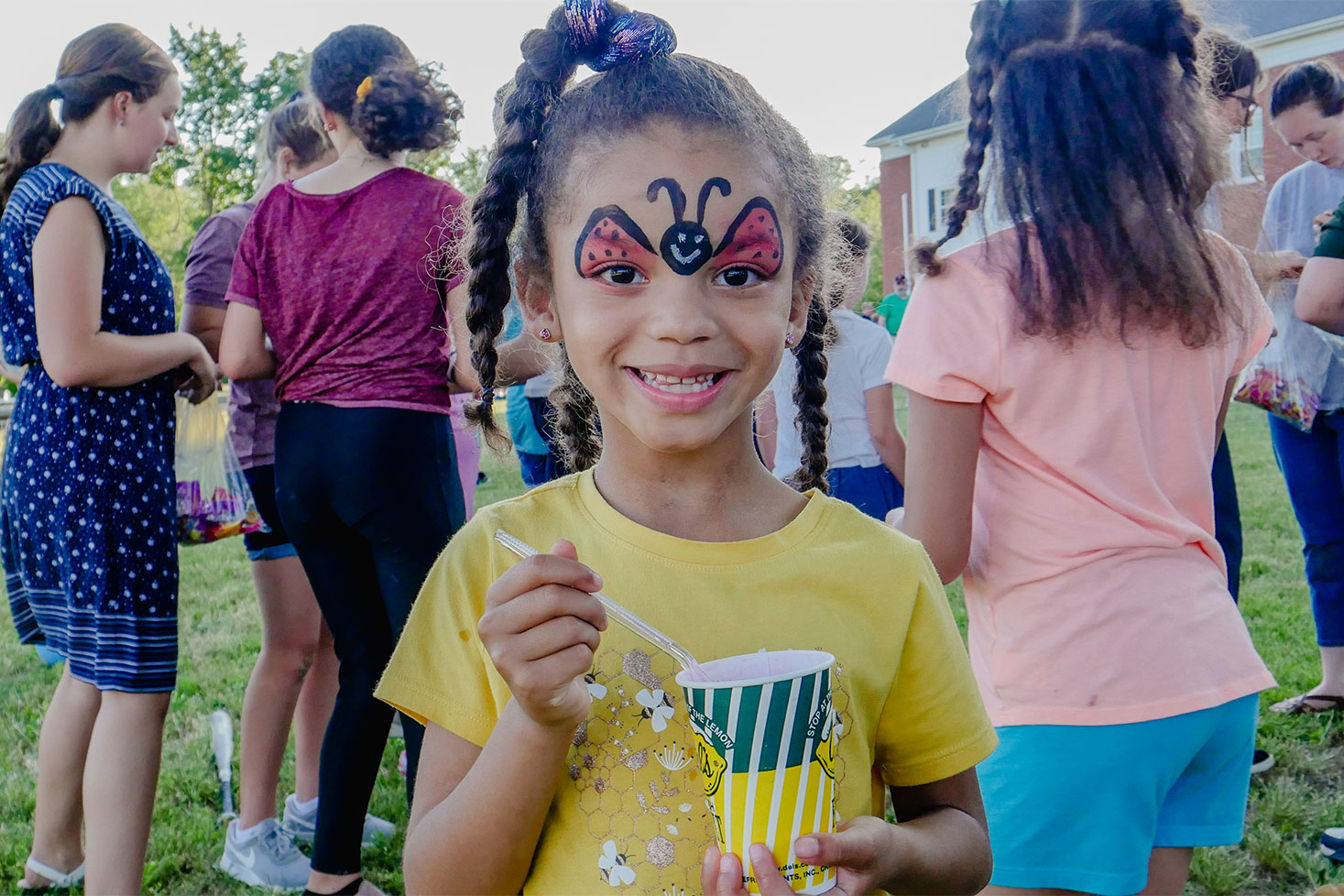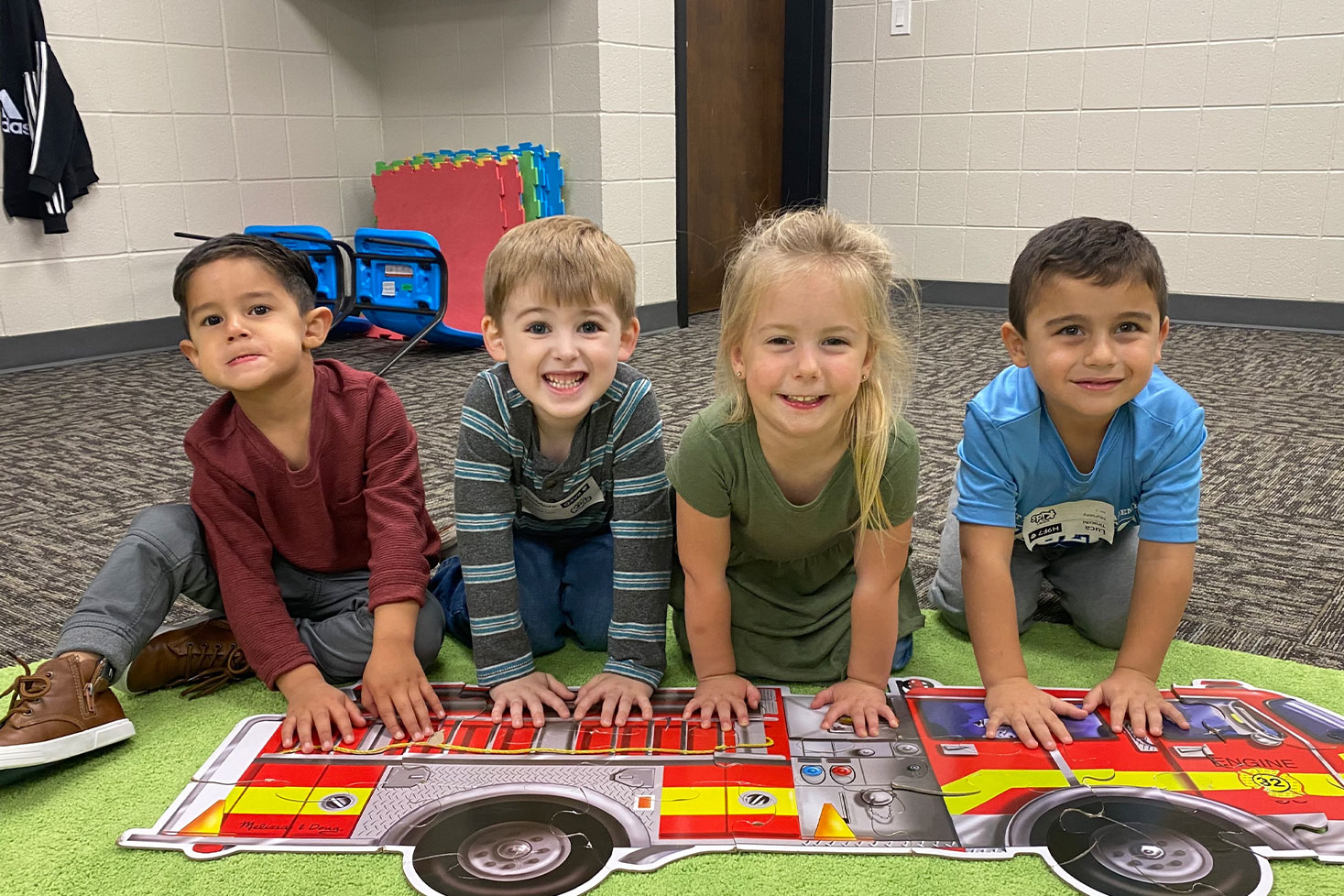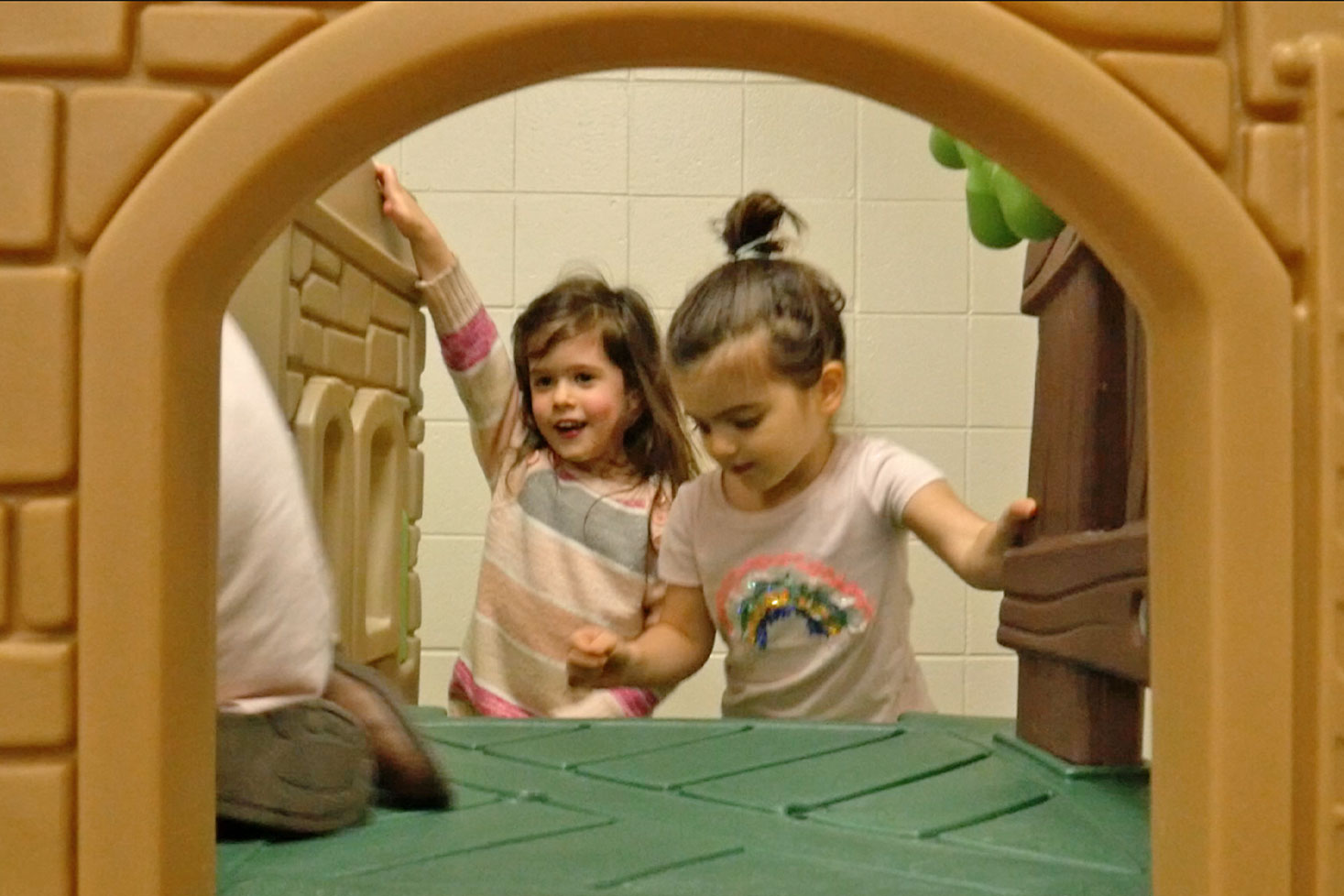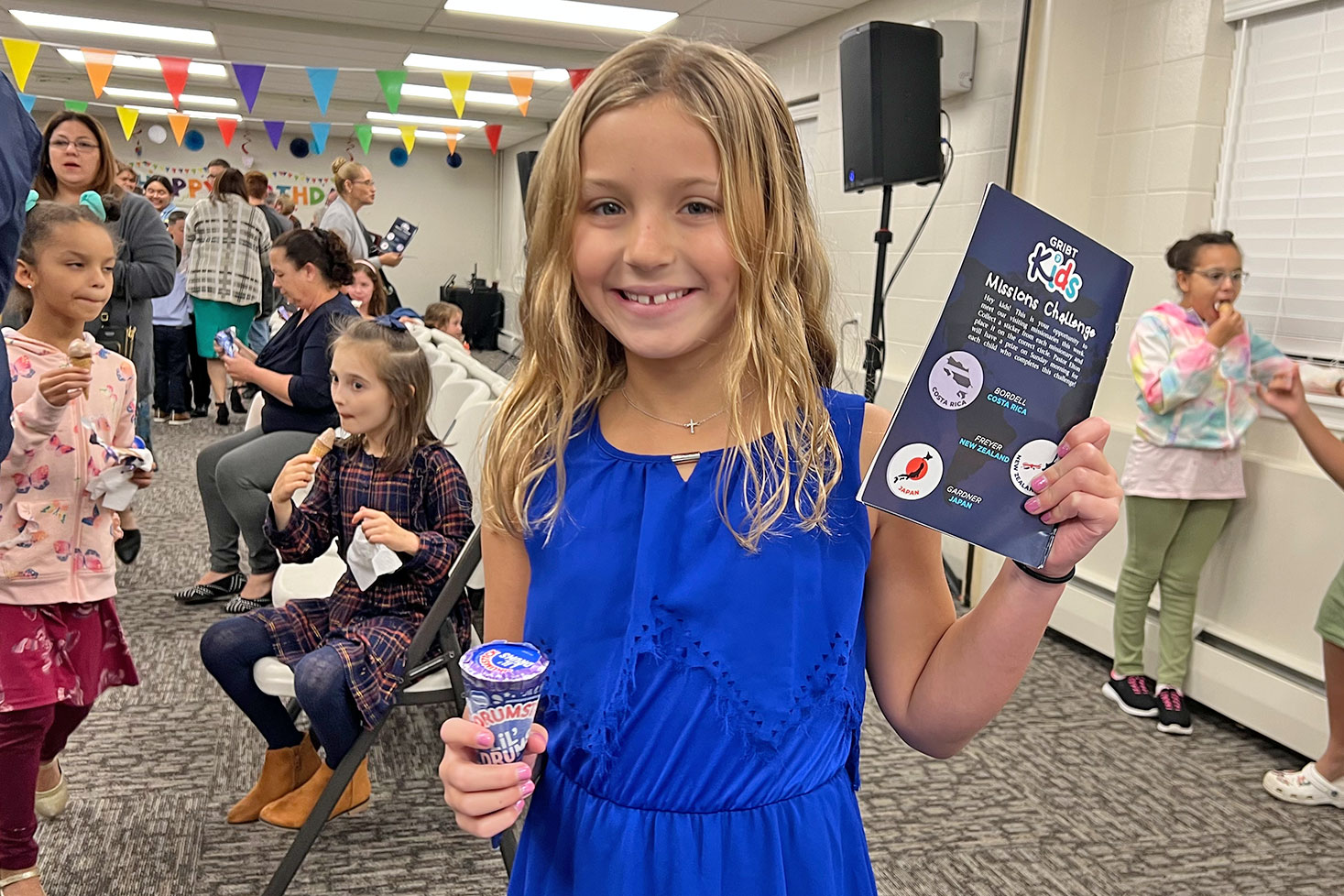 SUNDAYS
9:30am Deaf Growth Group
11am Worship Service*
6pm Growth Groups
(not live-streamed)
6pm GRISM Bible Study
6pm GRIBT Kids AWANA Clubs
WEDNESDAYS
7pm Midweek Prayer Service*
*Services interpreted for the deaf
SERMONS
One of our goals as a church is to help you understand and apply God's Word to your personal life.  We know that the Bible has the power to transform your life from the inside out!  Weekly messages are posted online so you can watch and listen again and share with a friend.  Enjoy!