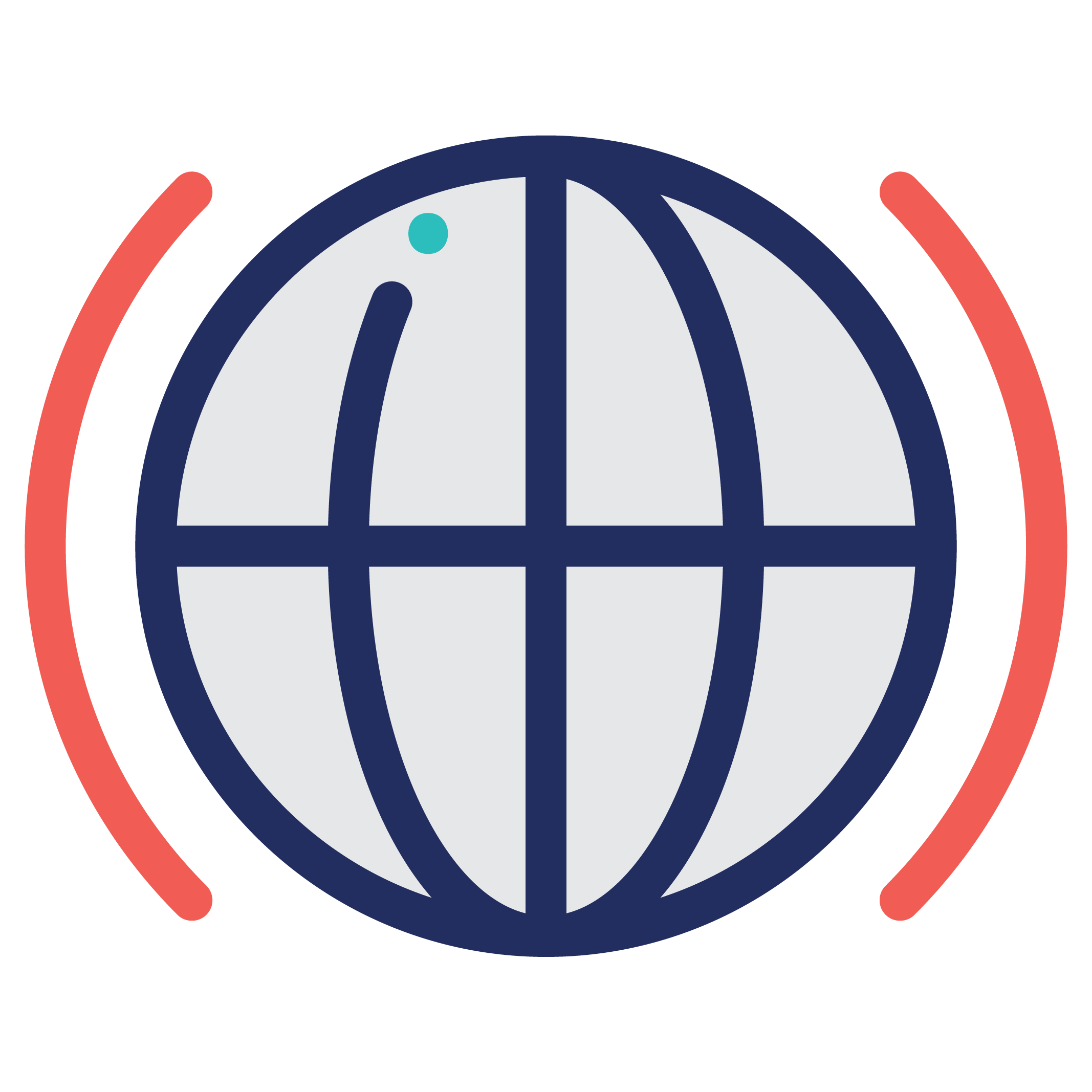 19 Go ye therefore, and teach all nations, baptizing them in the name of the Father, and of the Son, and of the Holy Ghost: 20 Teaching them to observe all things whatsoever I have commanded you: and, lo, I am with you always, even unto the end of the world. Amen.
– Matthew 28:19-20
MISSIONARY OF THE WEEK
Bob and Marianne Capehart
Romania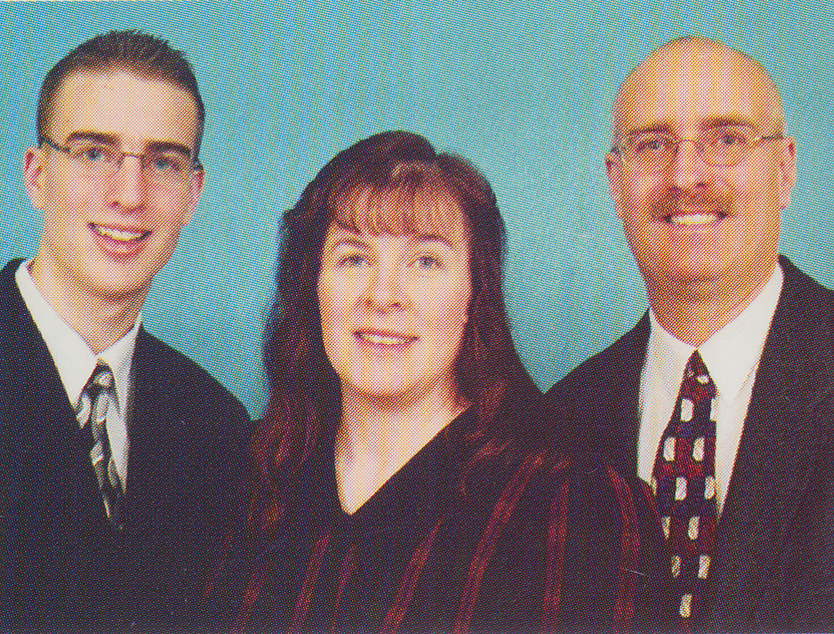 Due to Coronavirus restrictions here in Romania, we had to stop all services and activities as of March 15. We are doing fine personally. We have good health and the stores have not had any shortages, and are able to purchase everything we need. We have scheduled a vacation trip to the States this summer. Marianne has not been to the States since 2009, and Bob since 2015. Marianne has not seen either of our grandsons, except on Skype. Due to Marianne's health issues, Marianne is planning to see a few doctors in the States. We have received conflicting diagnoses from different doctors here and would like some definitive answers and treatment options.
Serving the King of kings,
Bob and Marianne Capehart
Prayer Requests:
For us to find a buyer for our current church building

For Marianne's health

For the Coronavirus pandemic to end
Praises:
For the availability to purchase goods/food

For 20 years of service in Romania 
Sundays
9:30am Worship Service
11:00am Worship Service
Wednesdays
7:00pm Midweek Prayer Service
SERMONS
One of our goals as a church is to help you understand and apply God's Word to your personal life.  We know that the Bible has the power to transform your life from the inside out!  Weekly messages are posted online so you can watch and listen again and share with a friend.  Enjoy!