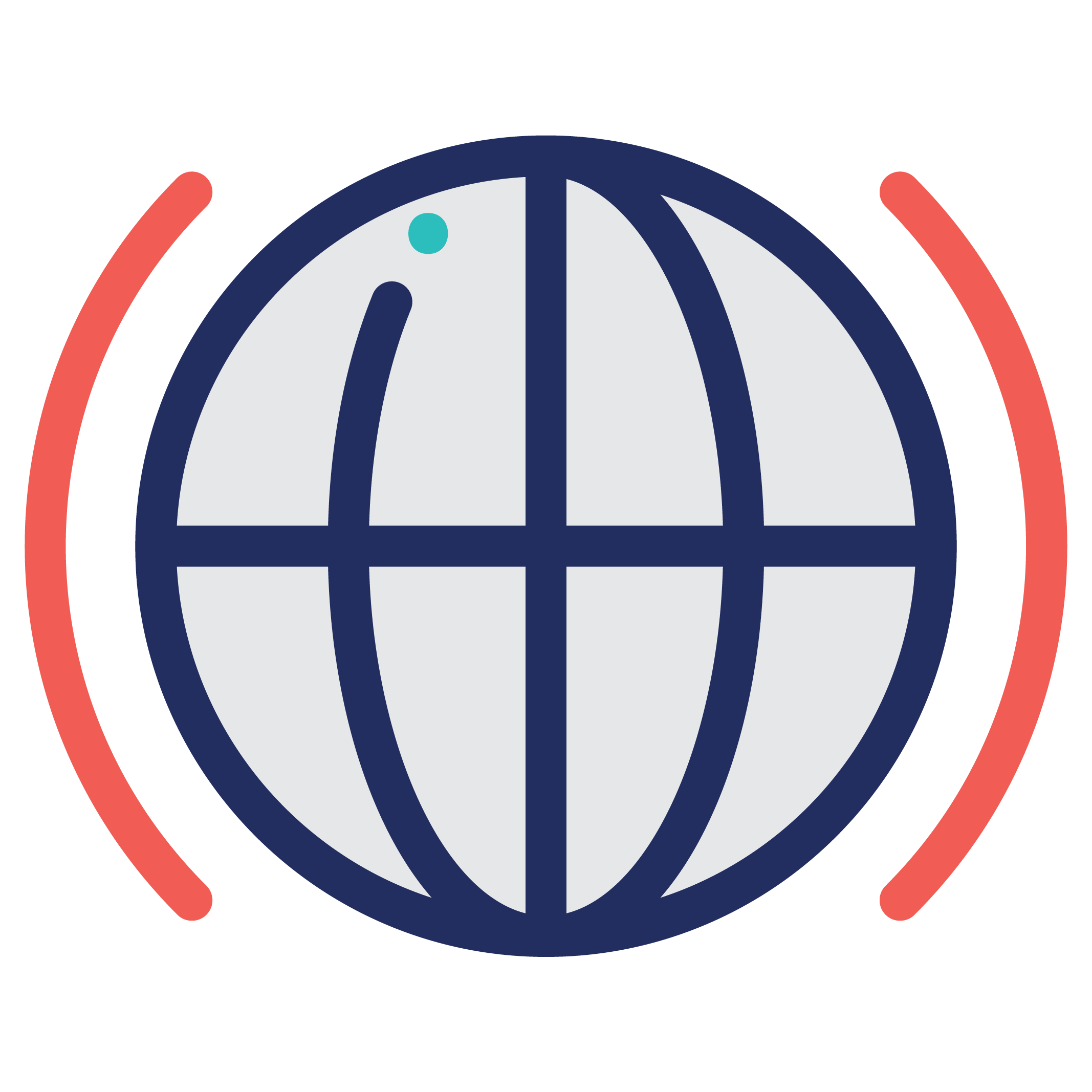 19 Go ye therefore, and teach all nations, baptizing them in the name of the Father, and of the Son, and of the Holy Ghost: 20 Teaching them to observe all things whatsoever I have commanded you: and, lo, I am with you always, even unto the end of the world. Amen.
– Matthew 28:19-20
MISSIONARY OF THE WEEK
Gale and Chrisann Dawson
the Congo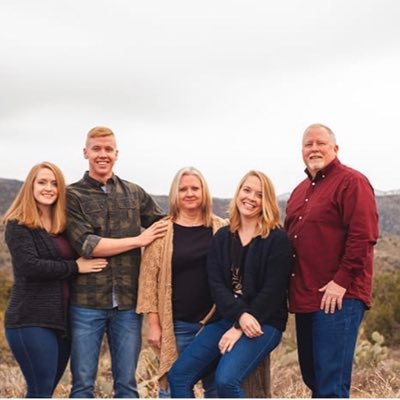 SUNDAYS
10am Worship Service
6pm Evening Service
*not livestreamed
WEDNESDAYS
7pm Midweek Prayer Service
7pm GRIBT Kids classes
SERMONS
One of our goals as a church is to help you understand and apply God's Word to your personal life.  We know that the Bible has the power to transform your life from the inside out!  Weekly messages are posted online so you can watch and listen again and share with a friend.  Enjoy!