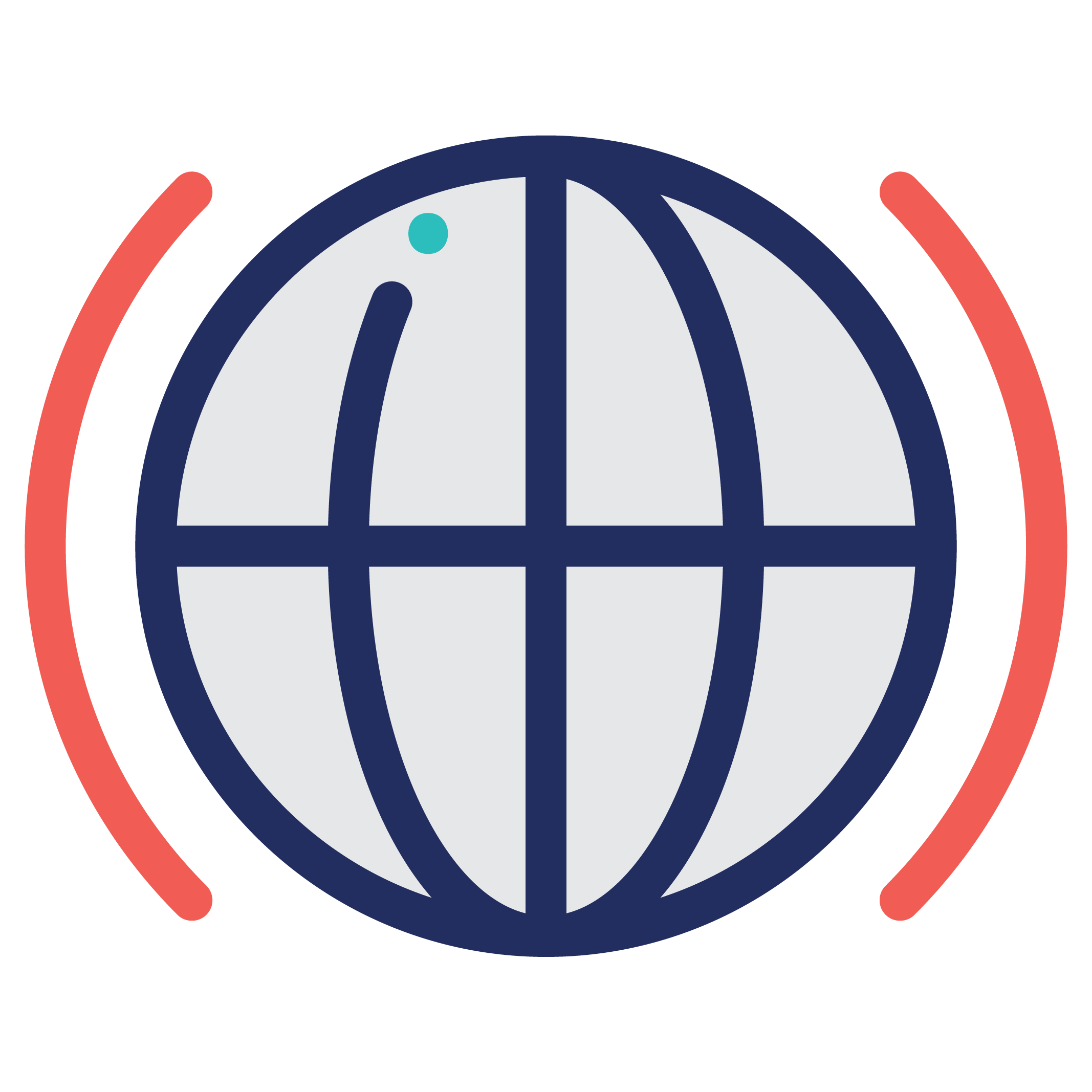 19 Go ye therefore, and teach all nations, baptizing them in the name of the Father, and of the Son, and of the Holy Ghost: 20 Teaching them to observe all things whatsoever I have commanded you: and, lo, I am with you always, even unto the end of the world. Amen.
– Matthew 28:19-20
MISSIONARY OF THE WEEK
Jacob and Charity Derry
Japan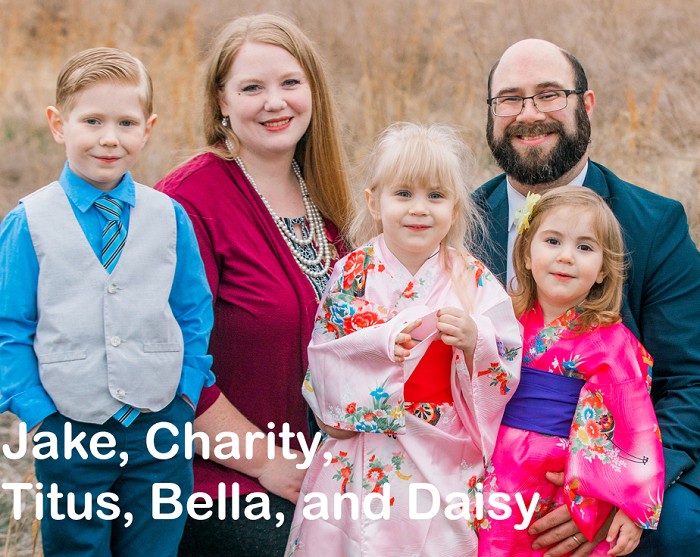 We want to thank you all for the prayers for our family during these times. We have had to reschedule and cancel meetings with many churches because of the lockdowns and travel restrictions. We have been home far more than usual, so Charity has been helping Titus catch up on a lot of missed homeschool days. It's hard to believe we will have a second-grader soon! Bella will also begin kindergarten this year. We have been able to be in some churches since May, but nothing has been normal since March. Several meetings had to be done online and in other meetings we had to wear masks, social distance, and not let anyone handle our display items. The rule about no shaking hands has been different. I guess we need to start getting into the Japanese habit of bowing instead! The traveling we have done during the shutdown has been a lot trickier with the various lockdown orders as well as health and safety concerns for our own family. We are praising the Lord for several new supporting churches since our last letter! Please pray for us as we are gearing up for what we hope to be a full scheduled fall season. Pray that we will not have any more cancellations due to the virus. God can work and IS working in 2020! He is in control and we look forward to the day He brings us to Japan!
Praises
Several new supporting churches

Family in good health

God's provision during the shutdown
Prayer requests
Souls to be saved

No more cancelations

Quickly raise our support levels to be on the field next year

Continued safety and health in our travels

Getting a new vehicle
Sundays
9:30am Worship Service
11:00am Worship Service
Wednesdays
7:00pm Midweek Prayer Service
SERMONS
One of our goals as a church is to help you understand and apply God's Word to your personal life.  We know that the Bible has the power to transform your life from the inside out!  Weekly messages are posted online so you can watch and listen again and share with a friend.  Enjoy!