Elton Perdomo graduated from Bible college in 2017 and has been serving as an assistant pastor since then.  He has taught and encouraged teenagers, led outreach programs, served in media ministry, and coordinated service music.  In July of 2020, the Lord moved him and his family to Rhode Island to serve here at Greater Rhode Island Baptist Temple. He is assisting Pastor Navarrete with multiple needs in the church, but primarily leading our teen and children's programs.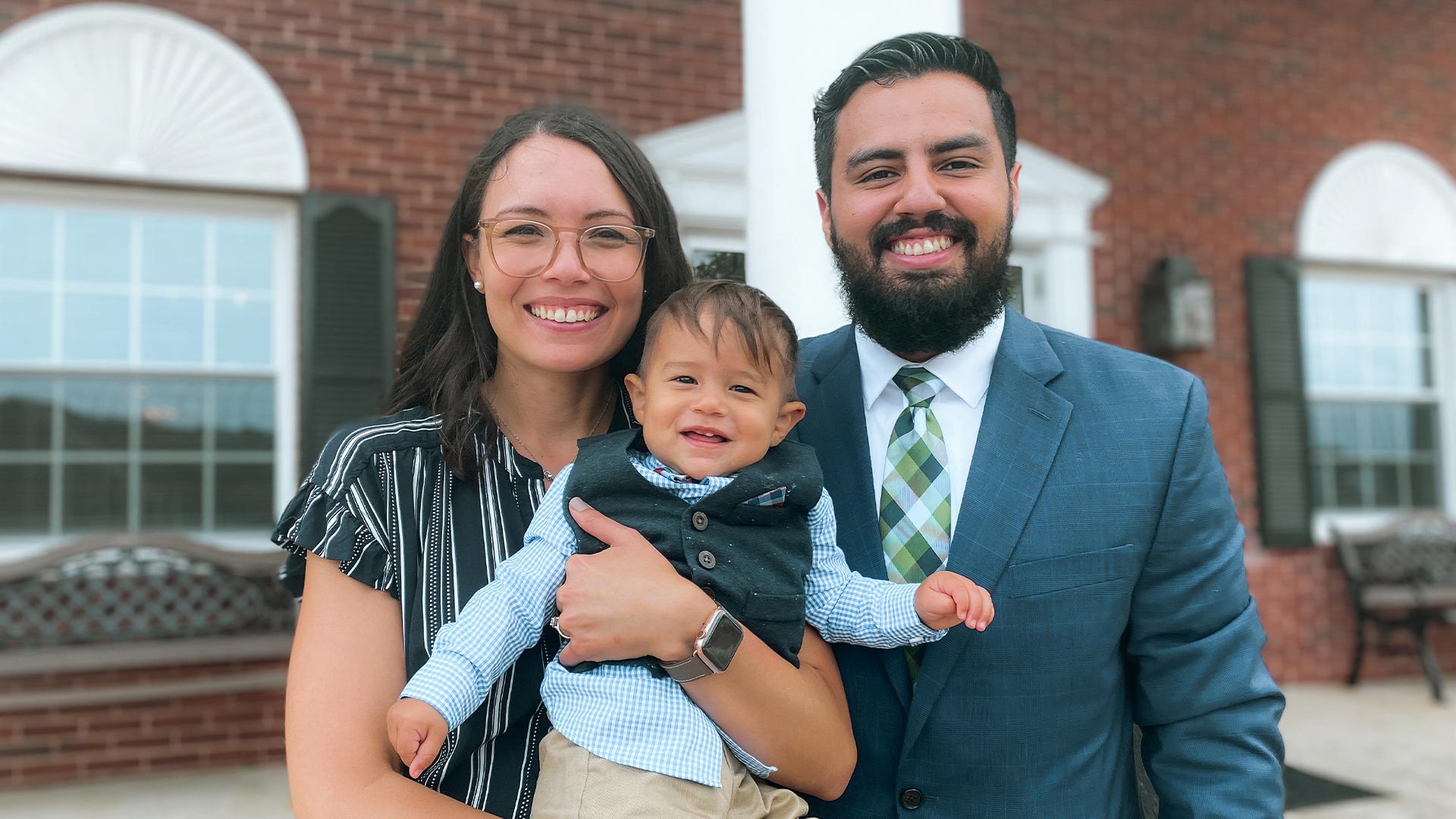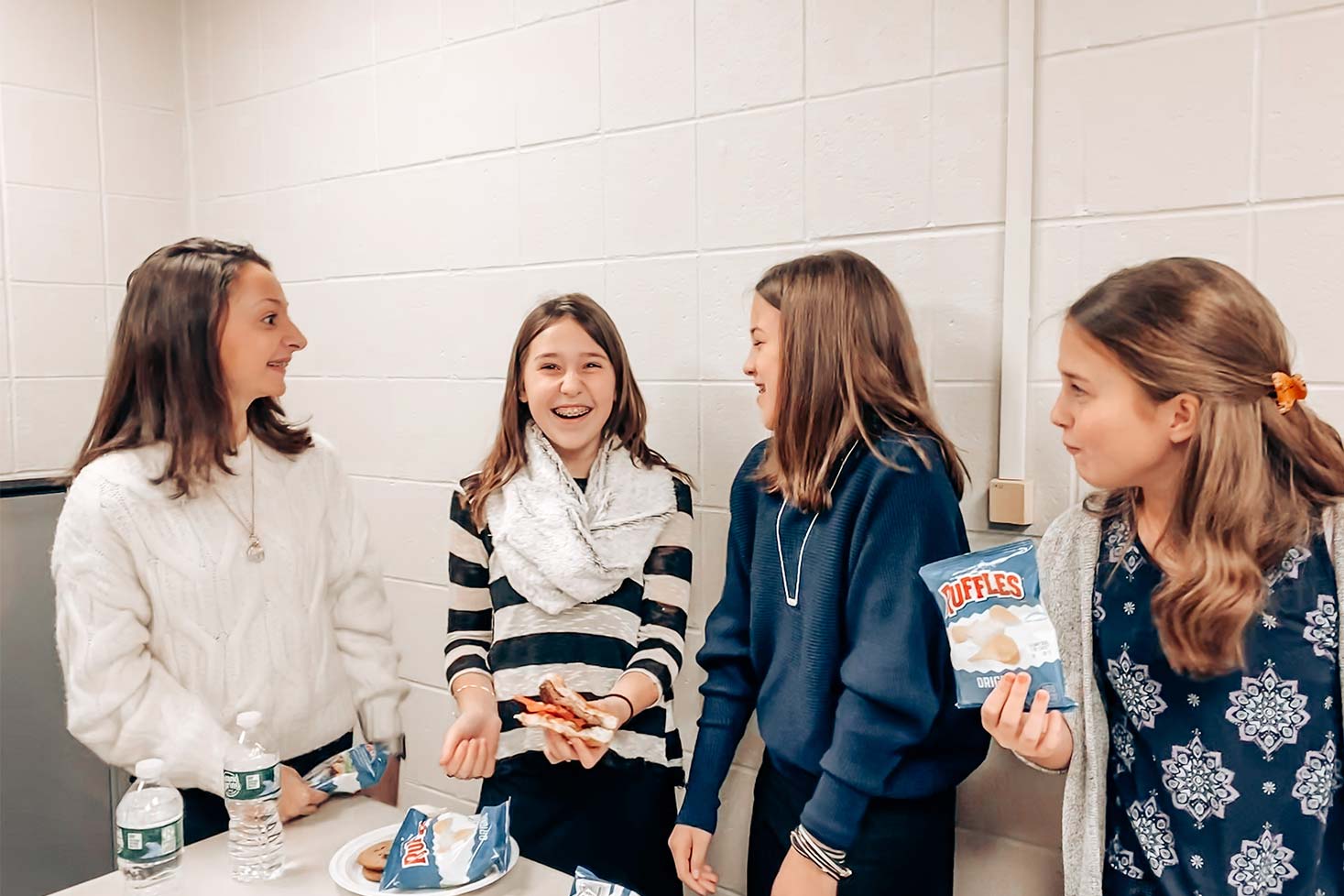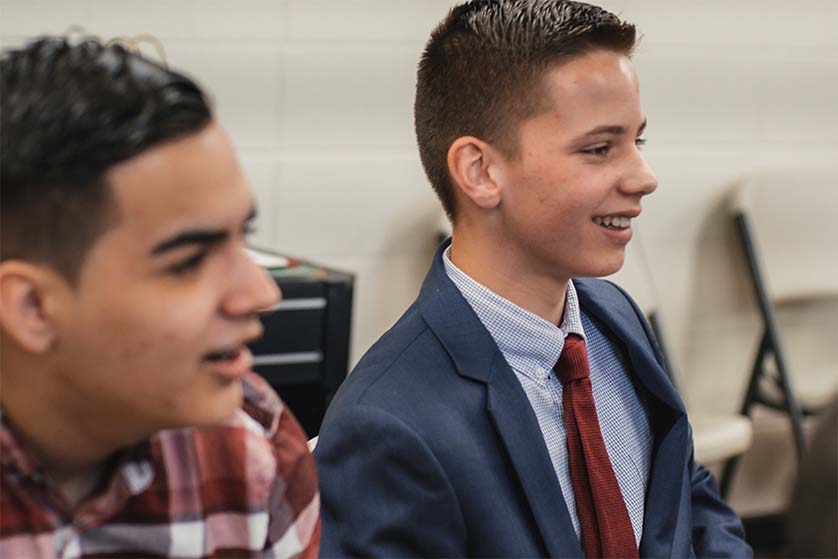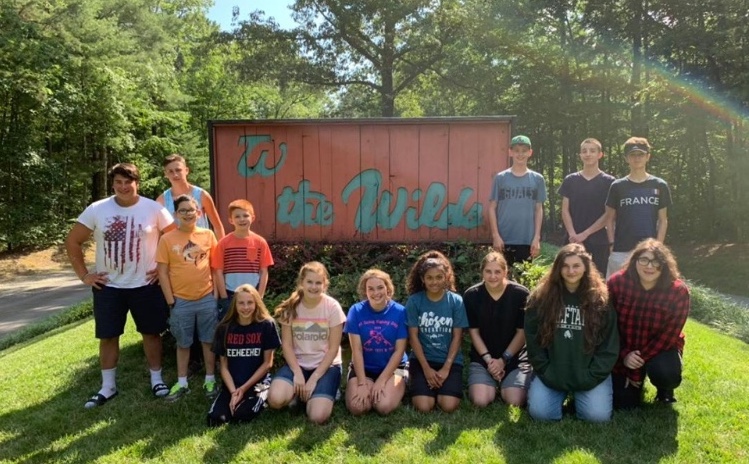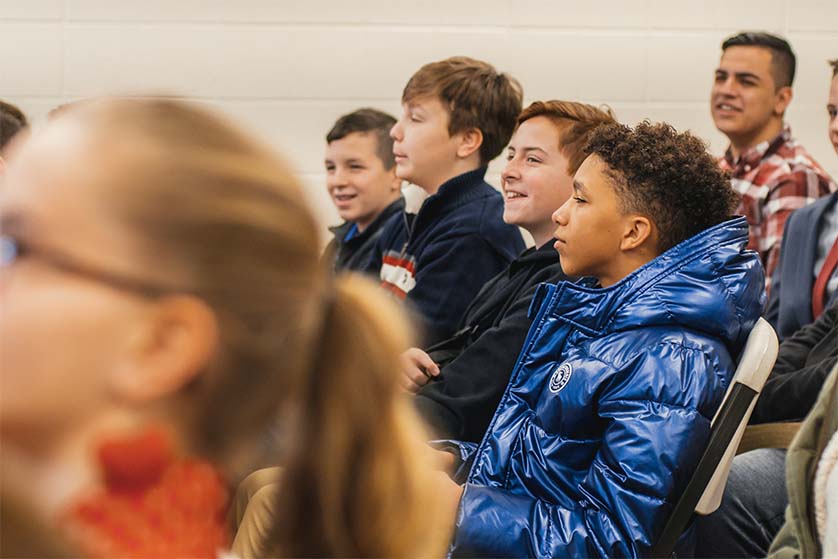 SUNDAYS
10am Worship Service*
6pm Evening Service*
(not livestreamed)
*Services interpreted for the deaf
WEDNESDAYS
7:30pm Midweek Prayer Service
7:30pm GRIBT Kids classes
7:30pm Greater RI Student Ministries
7:30pm Deaf Bible Study
SERMONS
One of our goals as a church is to help you understand and apply God's Word to your personal life.  We know that the Bible has the power to transform your life from the inside out!  Weekly messages are posted online so you can watch and listen again and share with a friend.  Enjoy!