AT GREATER RHODE ISLAND BAPTIST TEMPLE
Friday | April 7
Service at 7pm
Sunday | April 9
Spanish Service at 9am
English Service at 11am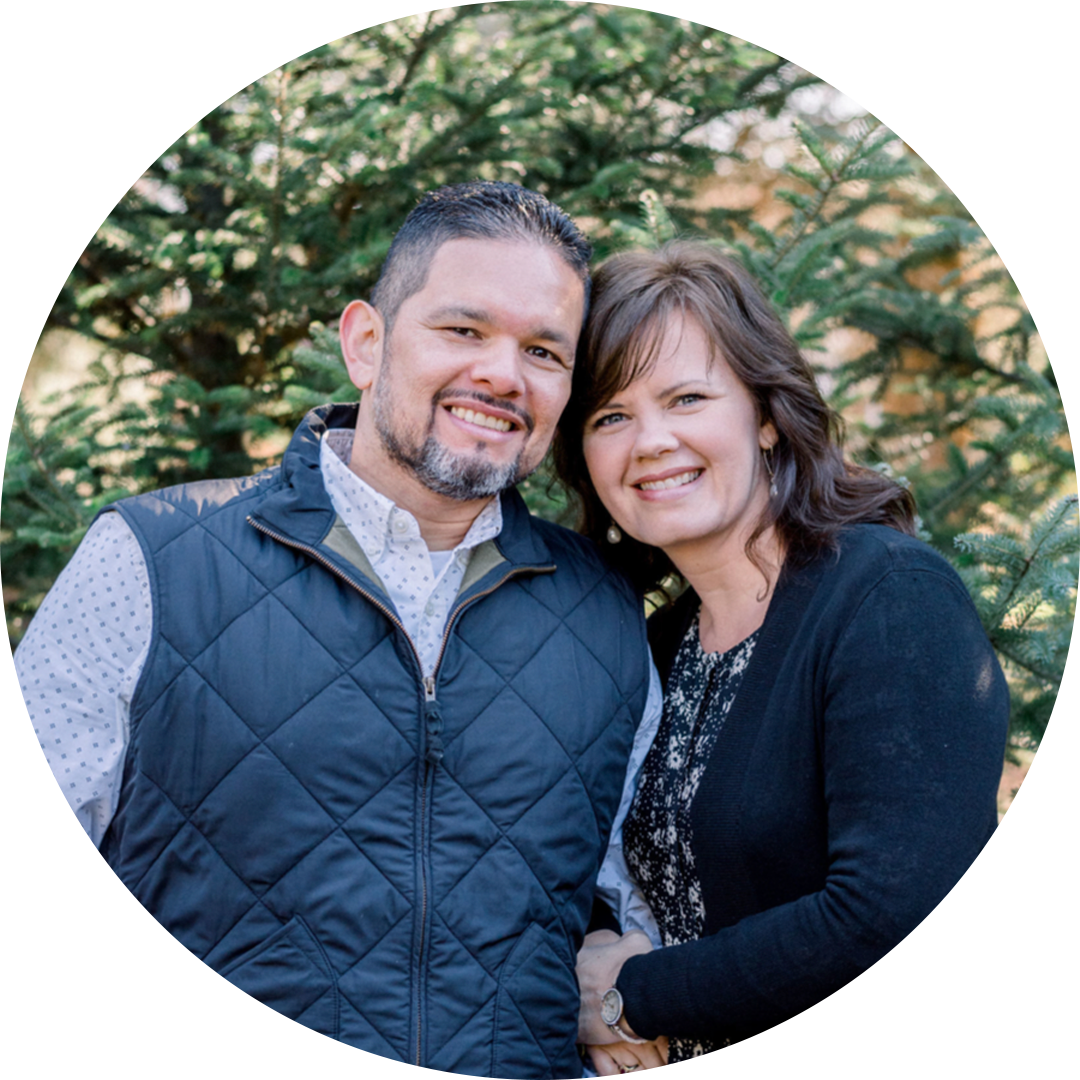 Welcome to Greater Rhode Island Baptist Temple!
We are all searching for a life of meaning and peace – but so often, it's a struggle to find! And many of us have grown disillusioned with "religion." Our church is home to people just like you who have found a vibrant personal relationship with God through Jesus. We'd love to introduce you to Jesus, and through God's Word, help you discover a life of purpose and peace! Join us this year for Easter – it would be our privilege to meet you!

Pastor Carlos & Jenny Navarrete
GRIBT Kid's program will take place at the same time as the services! Follow the button below to learn more about how your kids can celebrate Easter too.
Invite Your Friends & Family
SUNDAYS
9:30am Deaf Growth Group
11am Worship Service*
6pm Growth Groups
(not live-streamed)
6pm GRISM Bible Study
6pm GRIBT Kids AWANA Clubs
WEDNESDAYS
7pm Midweek Prayer Service*
*Services interpreted for the deaf
SERMONS
One of our goals as a church is to help you understand and apply God's Word to your personal life.  We know that the Bible has the power to transform your life from the inside out!  Weekly messages are posted online so you can watch and listen again and share with a friend.  Enjoy!